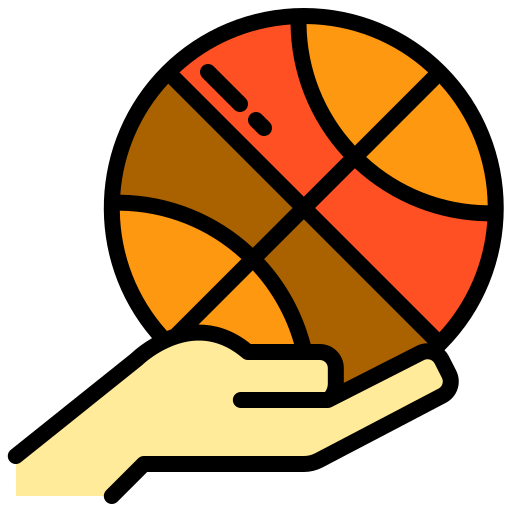 Tonight's Board Meeting Rescheduled!
Mike Curry
Thursday, February 13, 2020
February Board Meeting Rescheduled for 02/20/2020
In order to support our girls in the basketball regional tournament, the Board has moved the February meeting from Thursday 2/13 to next Thursday, February 20th. The meeting will start at 7:00 PM in the AAHS Auditorium.
A win on Tuesday and a weather cancellation on Wednesday has led to a 7:30pm game tonight at ROWVA vs. Stark County