Congratulations to the cross country team on an amazing season! We had several personal records, but a special shout-out goes to Sophie Kern for her first place finish and a time of 13:06 (a personal record)! Also, placing at sectionals was Kaydin Quinn with a time of 14:02. During a normal season these two girls would be headed to state. Carter Stroot also finished 13th for the boys and with a time of 13:18. This is a tremendous accomplishment and the hard work and effort everyone put into this season was awesome! Congratulations!

D276 Reminder: Tomorrow is now a Remote Learning Day. No in-person school on Friday. More information can be found in the News Section of the district website.


Cross Country practice for tonight, Thursday October 8th, has been cancelled.


Note for all families who are continuing with Remote Instruction and would like to pick-up a no-cost school lunch - please email our food service director at
dadmire@atown276.net

Reminder: 6th grade student only building tours are tonight. Students with last names that begin with A-K @ 5:30, Students with last names that begin with L-Z @ 6:45. Please gather in the parking lot between the buildings. Hope to see you there!

IMPORTANT Abingdon Transportation Information: As of today we are beyond our State Mandated busing capacity (48/bus) for our Abingdon routes. If you have any alternative options - please call your building principal to opt off a bus route. If numbers do not come down, the district will be forced to reduce the number of town riders in Abingdon. A reduction will lead to prioritizing three factors: 1. Country Riders. 2. Daycare facilities. 3. Proximity to Hedding Grade School.

🚨1 week until D276 returns to in-person. Three things you can do today to assist in the final planning: 1. If you plan to stay in Remote - call the office and let them know. 2. If you plan to switch from your original choice of remote to in-person - call your office and let them know. 3. If you stated during registration that you will need transportation- but now can find alternative transportation- call your office and let them know.




From Coach Rakestraw: We have a junior high cross country meet tomorrow at Lake Story at 4:00. We will leave Abingdon at 2:00 and Avon middle school at 2:15.

The Middle School XC meet for tonight has been canceled. There will be no practice.

The MS baseball for tonight has been cancelled. It has been rescheduled for tomorrow in Alexis at 5 pm. No practice tonight.

Finally got to check in with this guy at AAMS 😀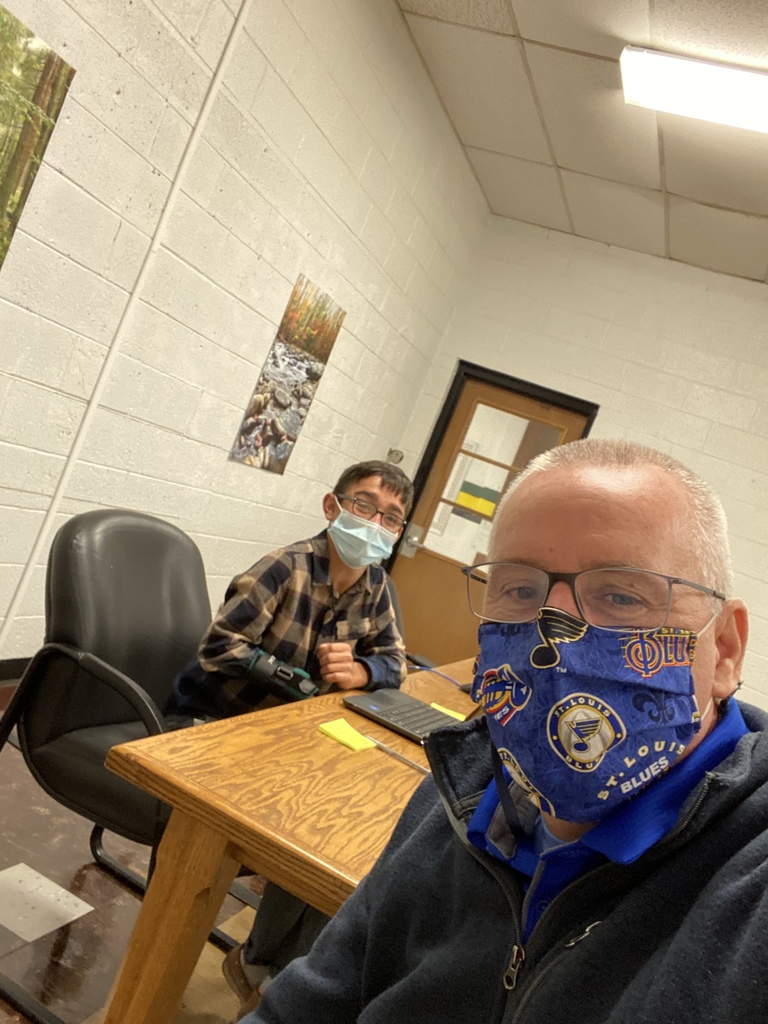 MS Baseball tonight against ICS tonight. Go Tornadoes!