Pre-K Families: Please see below and mark your calendars for the Non-Attendance Dates for Pre-K due to the ROE #33 Professional Development for Teachers and Paraprofessionals.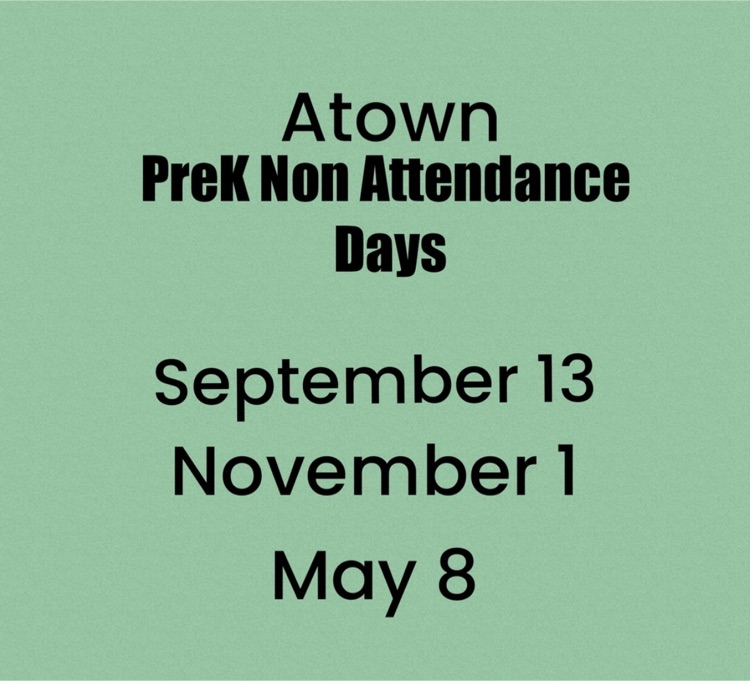 HGS students are making POSITIVE PHONE CALLS home! #atownpride #weareatownbaby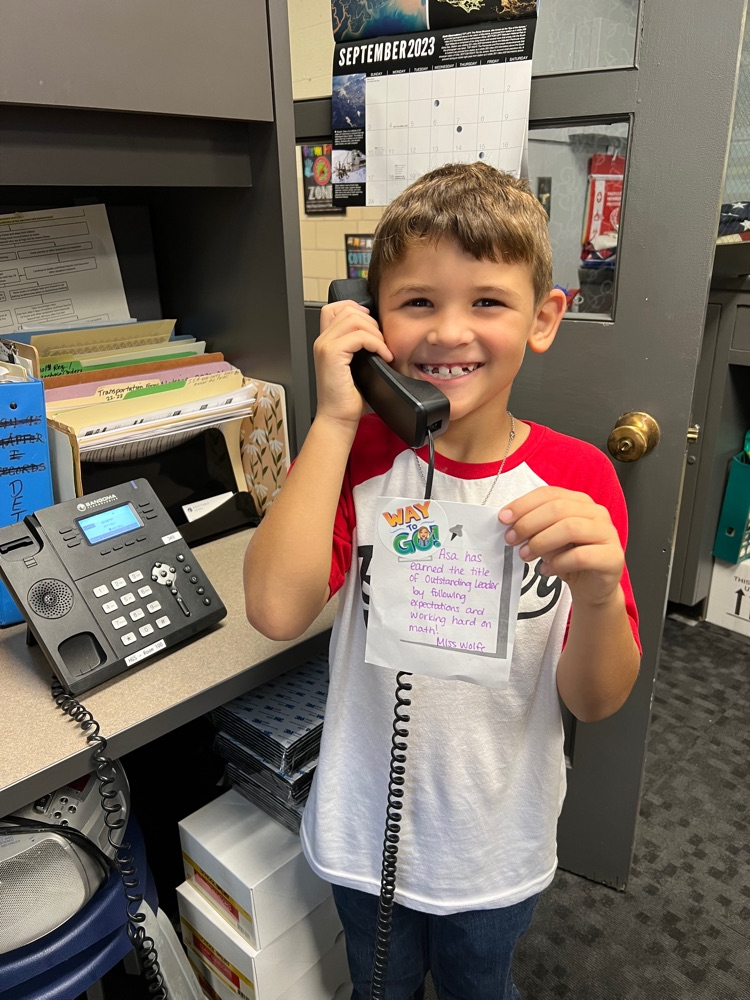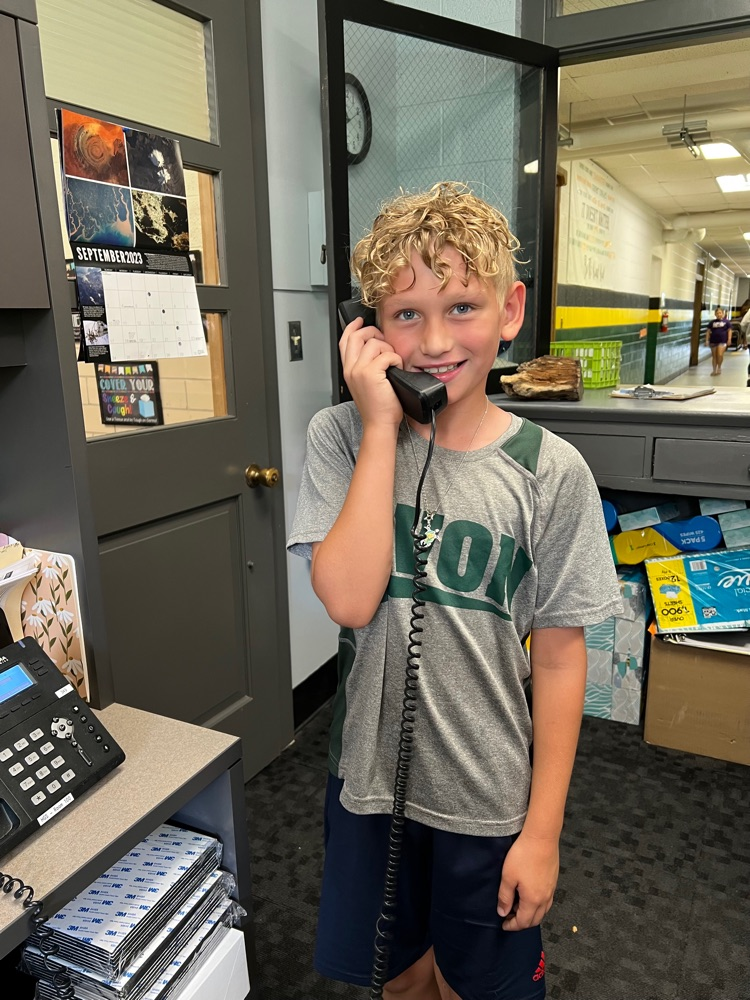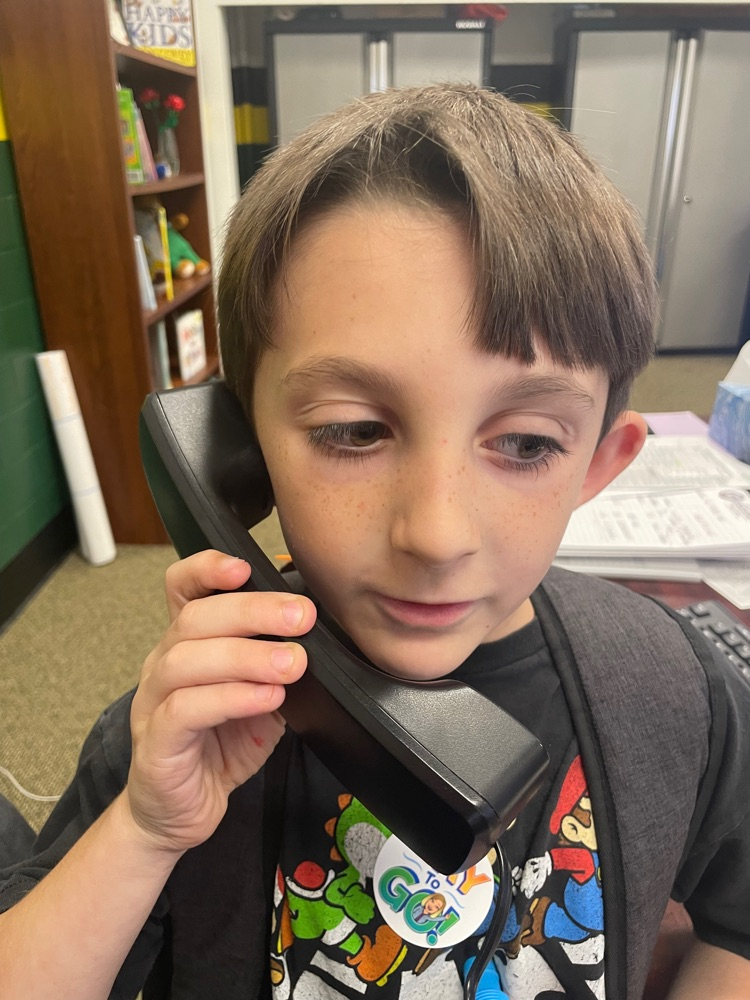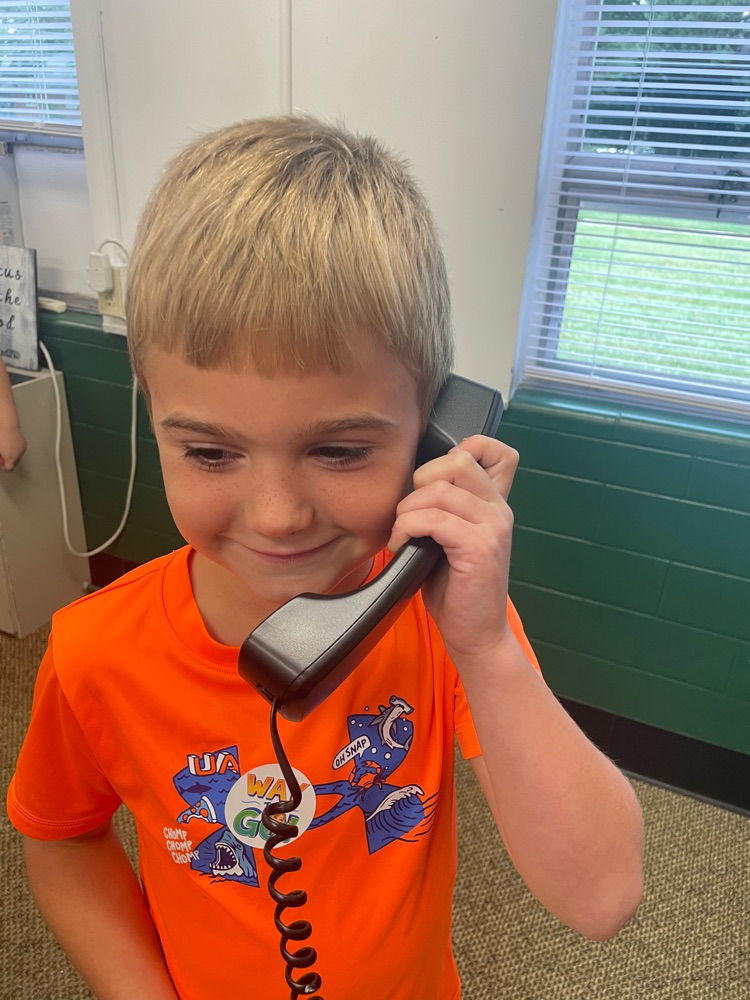 Congratulations to Miss Schacht for being selected as the Abingdon-Avon Schools Foundation winner of the $100 for the month of September.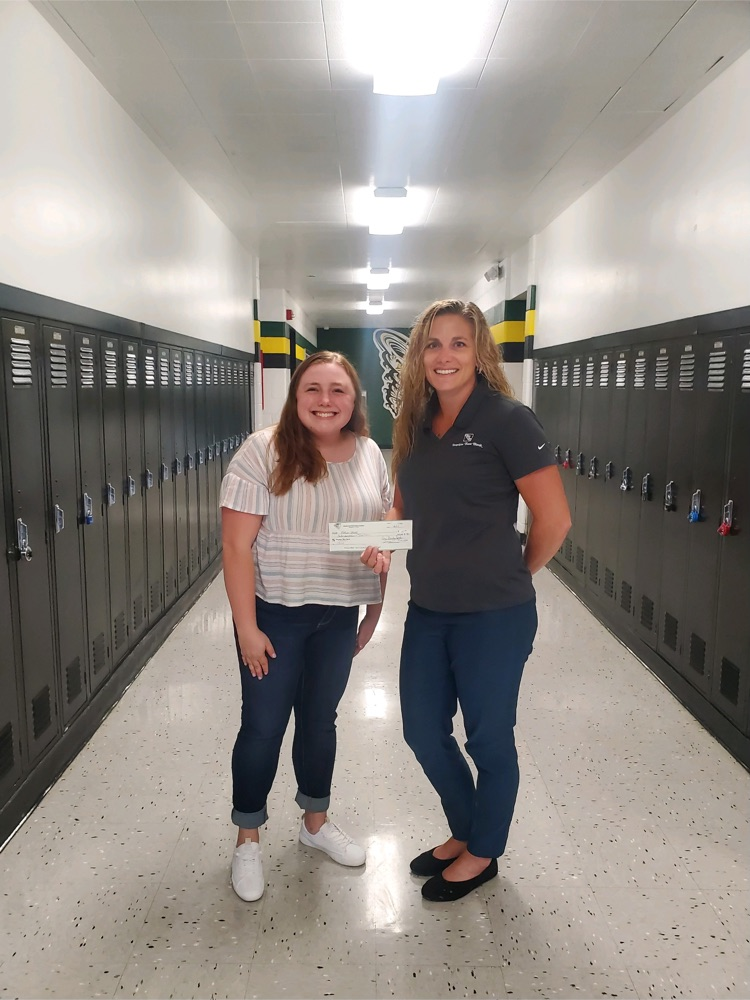 The Homecoming Parade will be at 2:00 p.m. on Friday, October 6. Line-Up will be at the high school at 1:00 p.m. with a check-in at the bus garage. If you'd like to secure a position for your organization, please email
tsiedel@atown276.net
or
mpugh@atown276.net
by Friday, September 29, 2023. Please provide an email address that we can send helpful reminders and parade information.
A-Town students, don't forget your red, white, and blue tomorrow, 9/11/23!
Congratulations to Shay P. And Maci B. on winning the Fancy Feet Runway contest in Ms. Mangieri's 8th grade Stem class. Students made high heels and modeled them for their class and judges. All the students did a great job!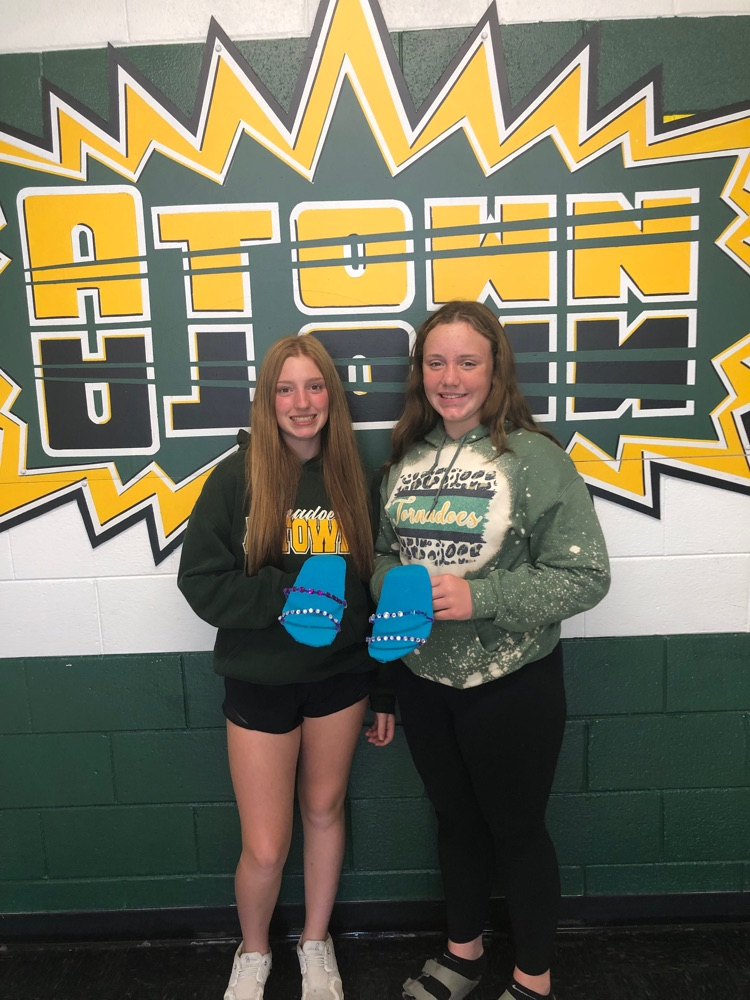 The kindergartners and first graders released the monarch butterflies they have been watching grow. The kids enjoyed watching them fly and land in our trees.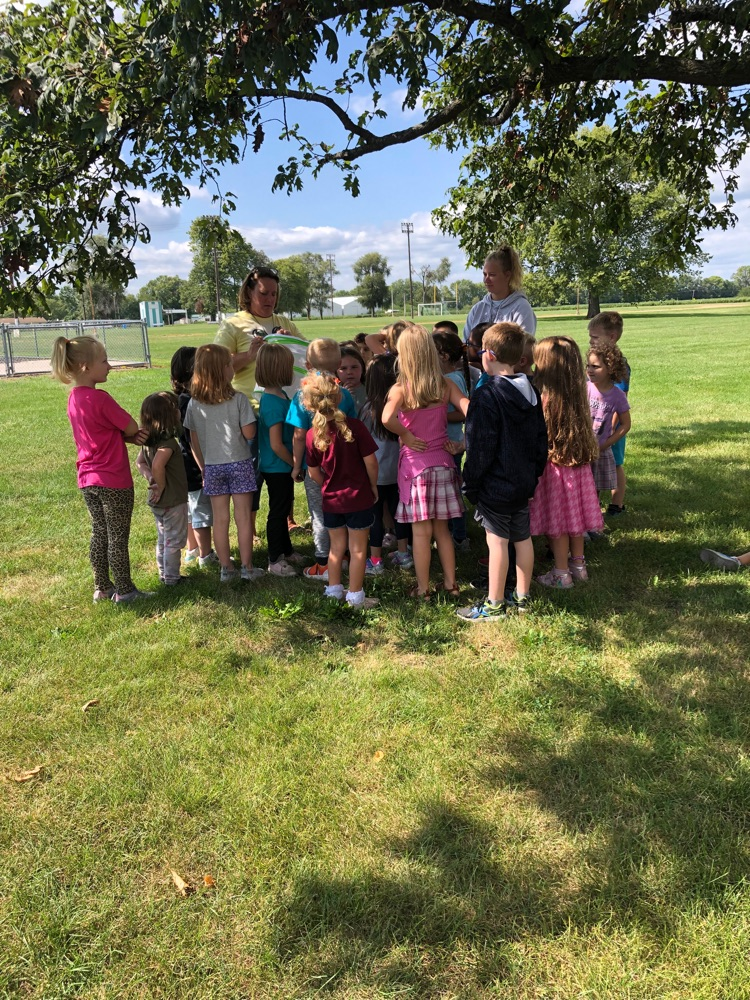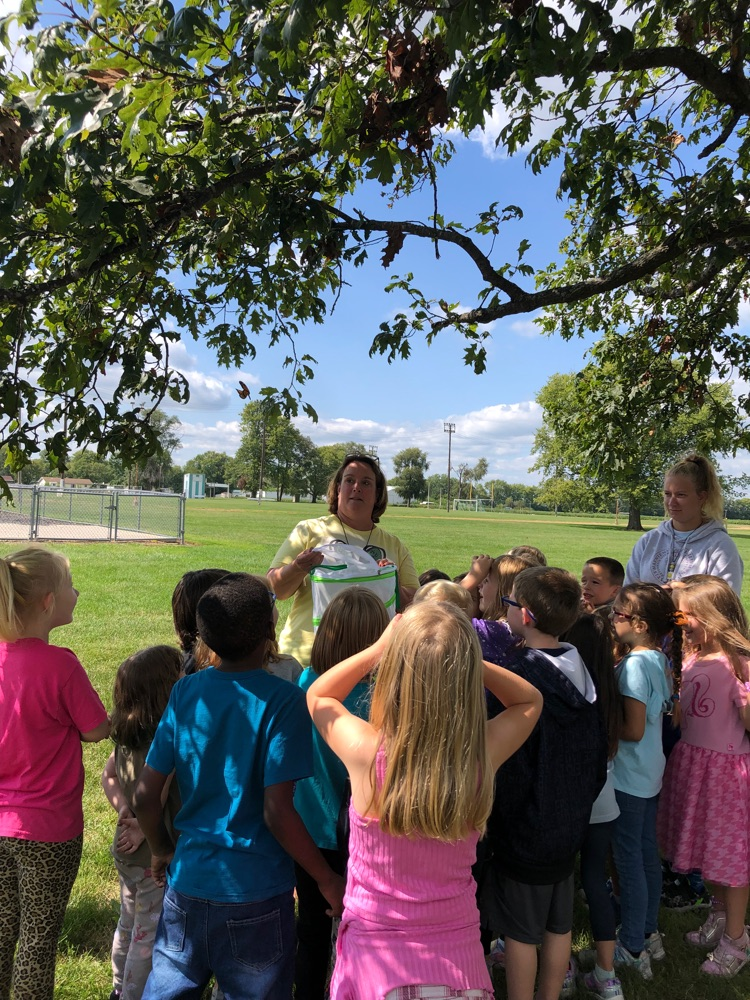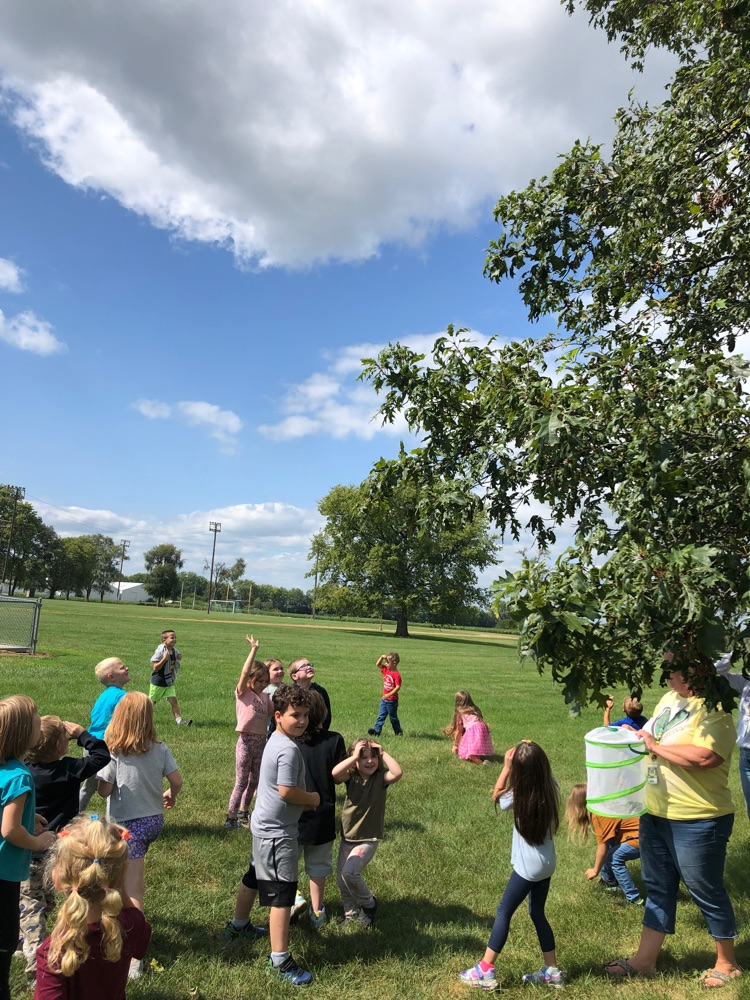 HAPPY HIGH FIVE FRIDAY HGS! #weareatownbaby #atownpride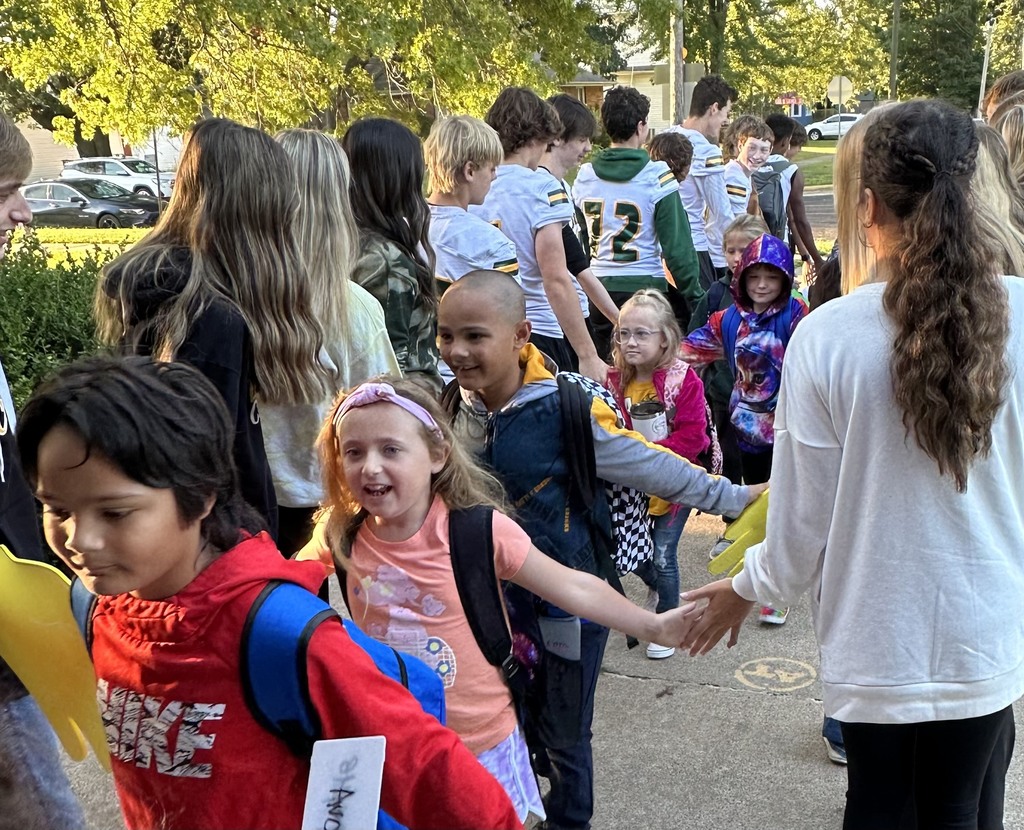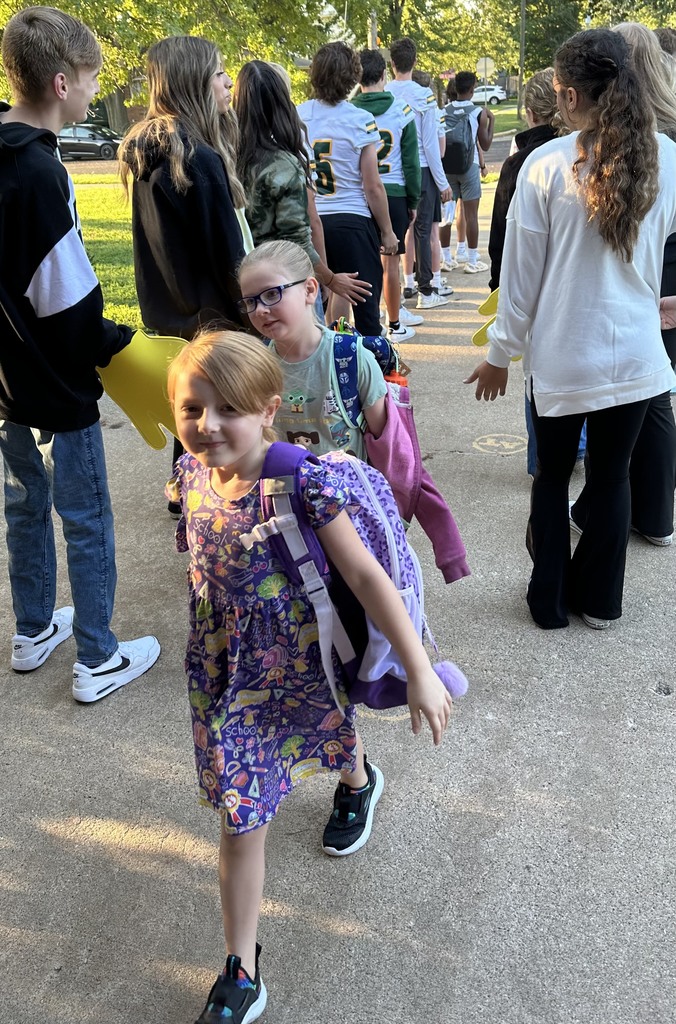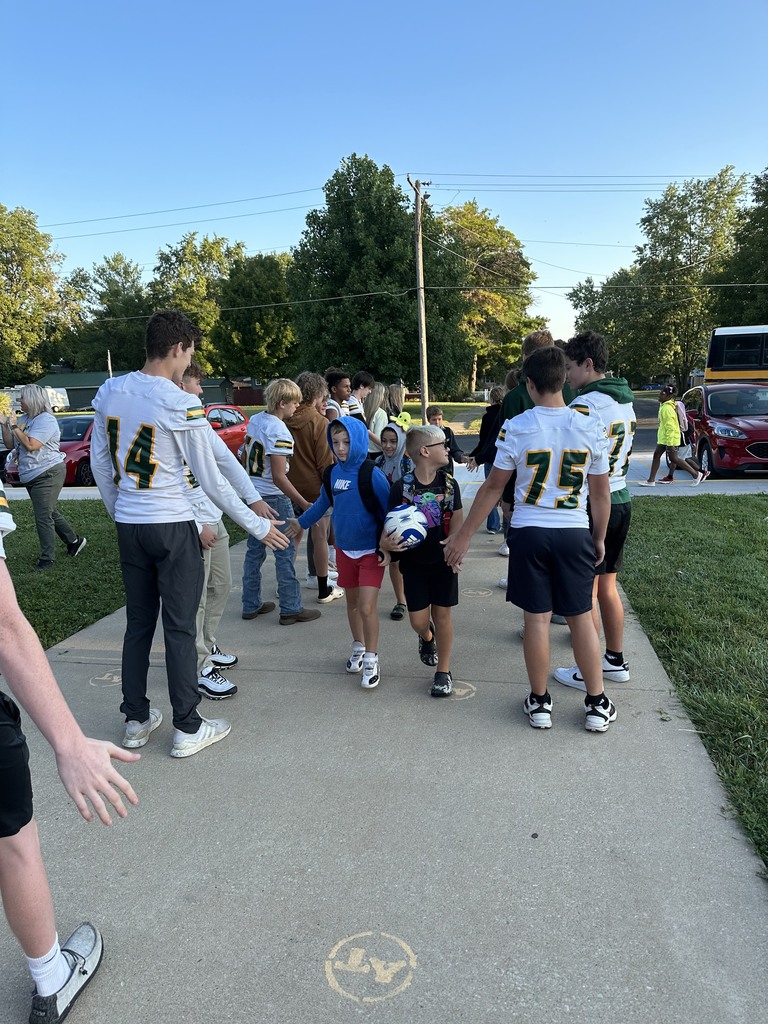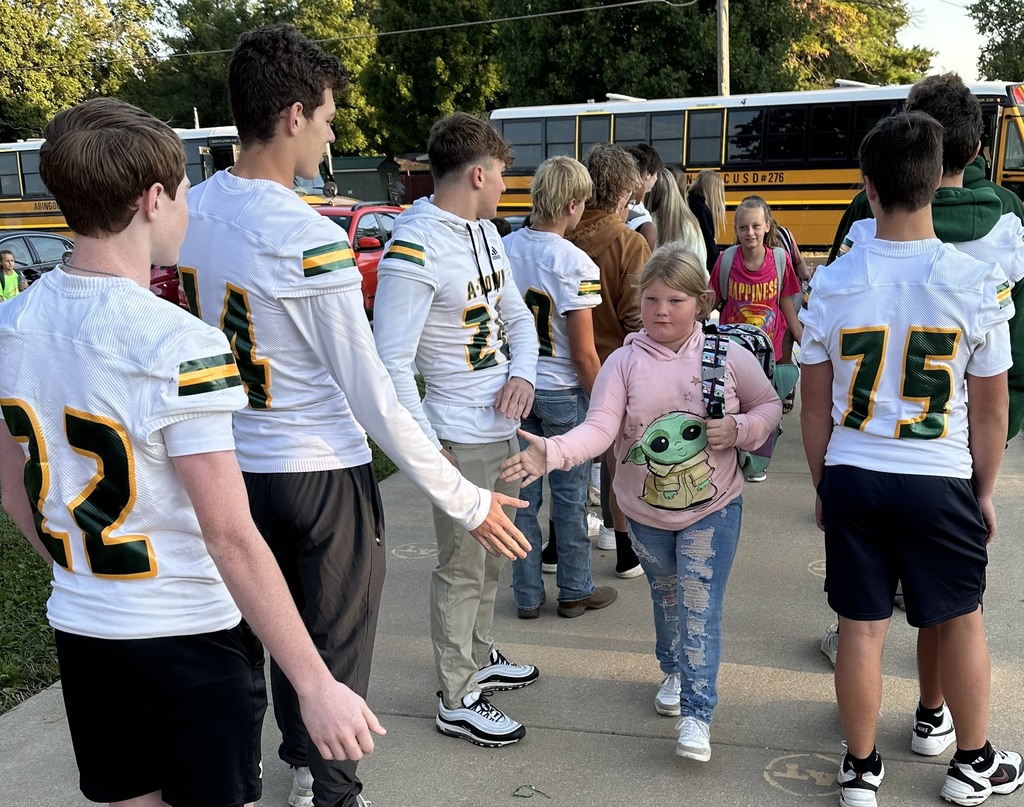 HAPPY HIGH FIVE FRIDAY HGS! #weareatownbaby #atownpride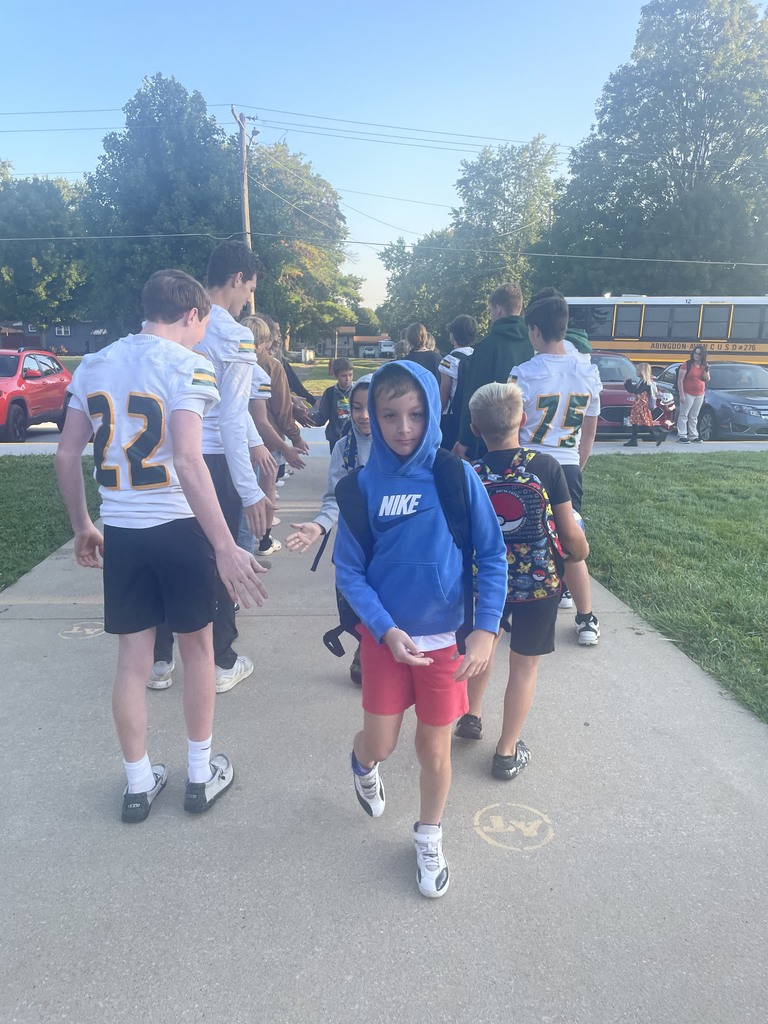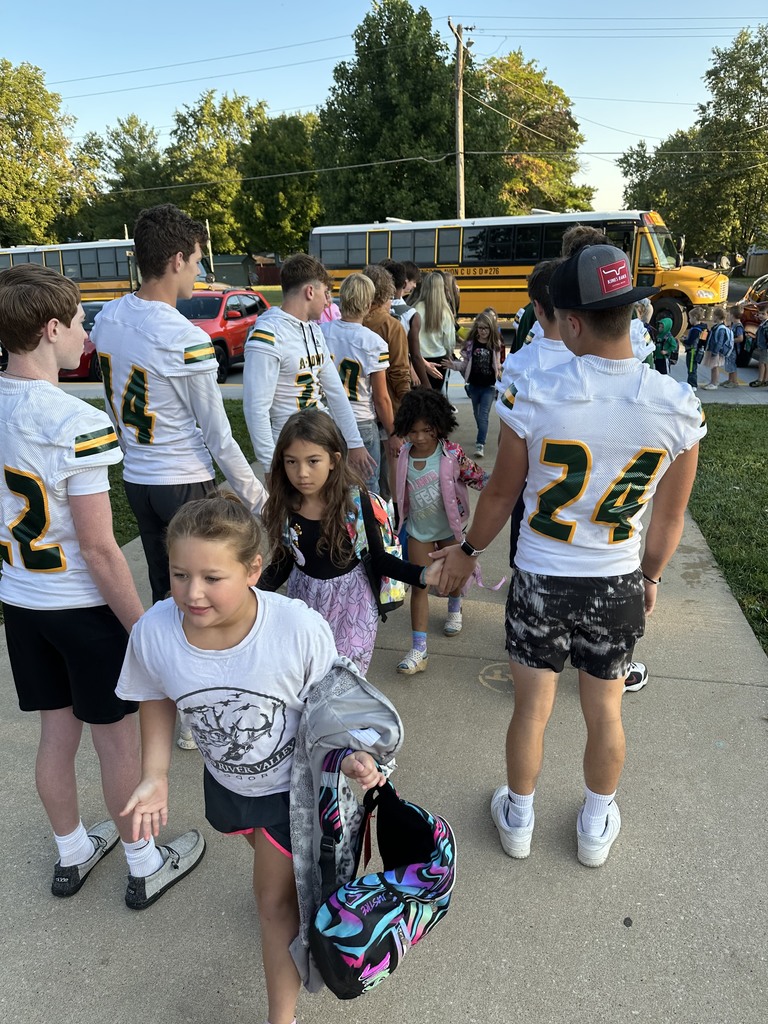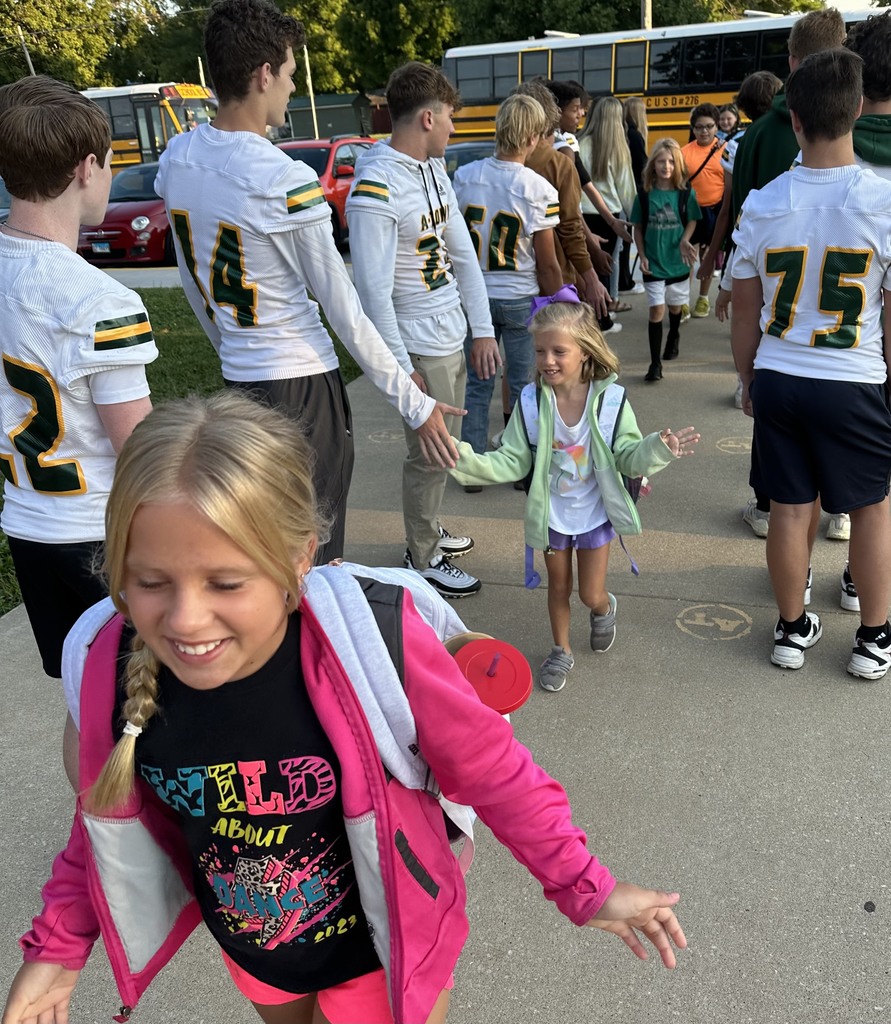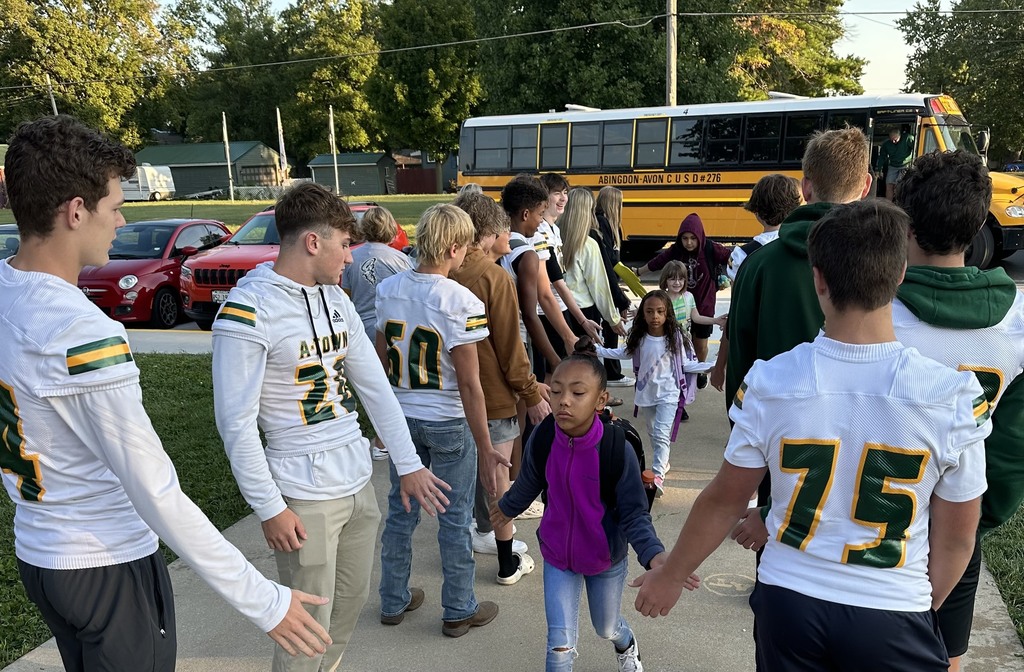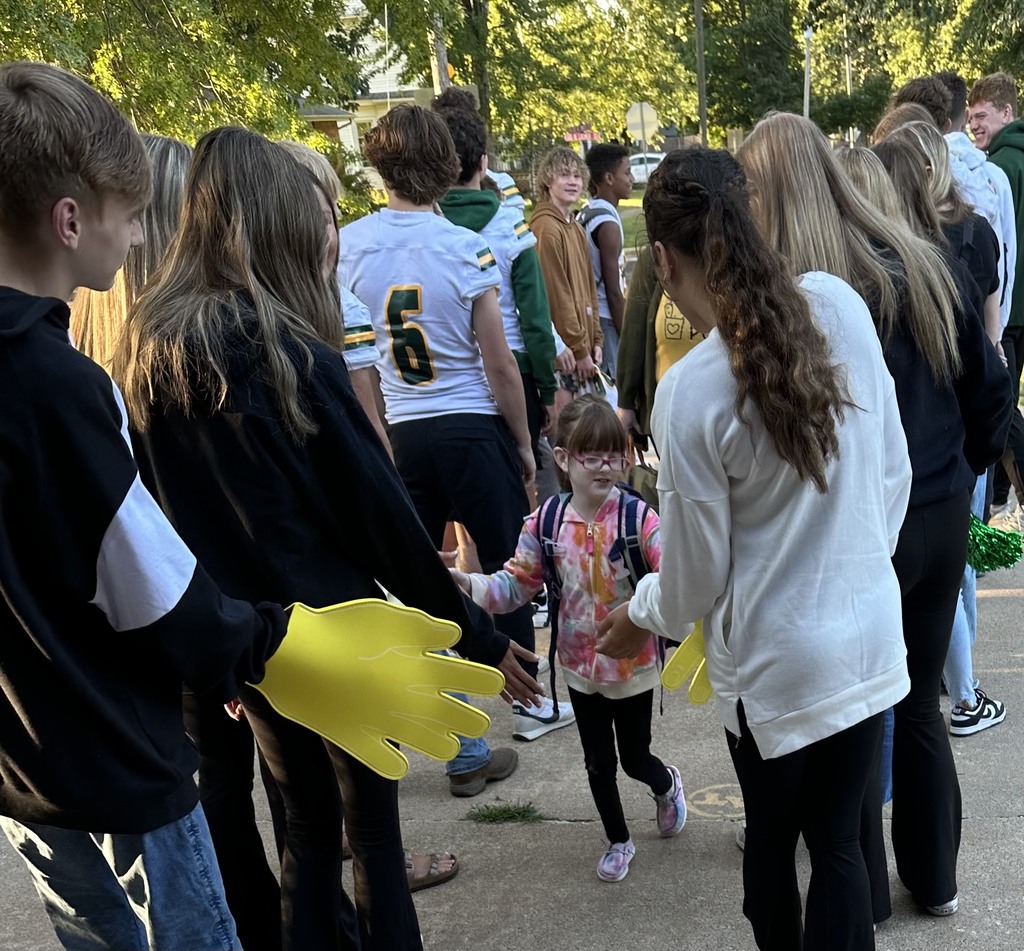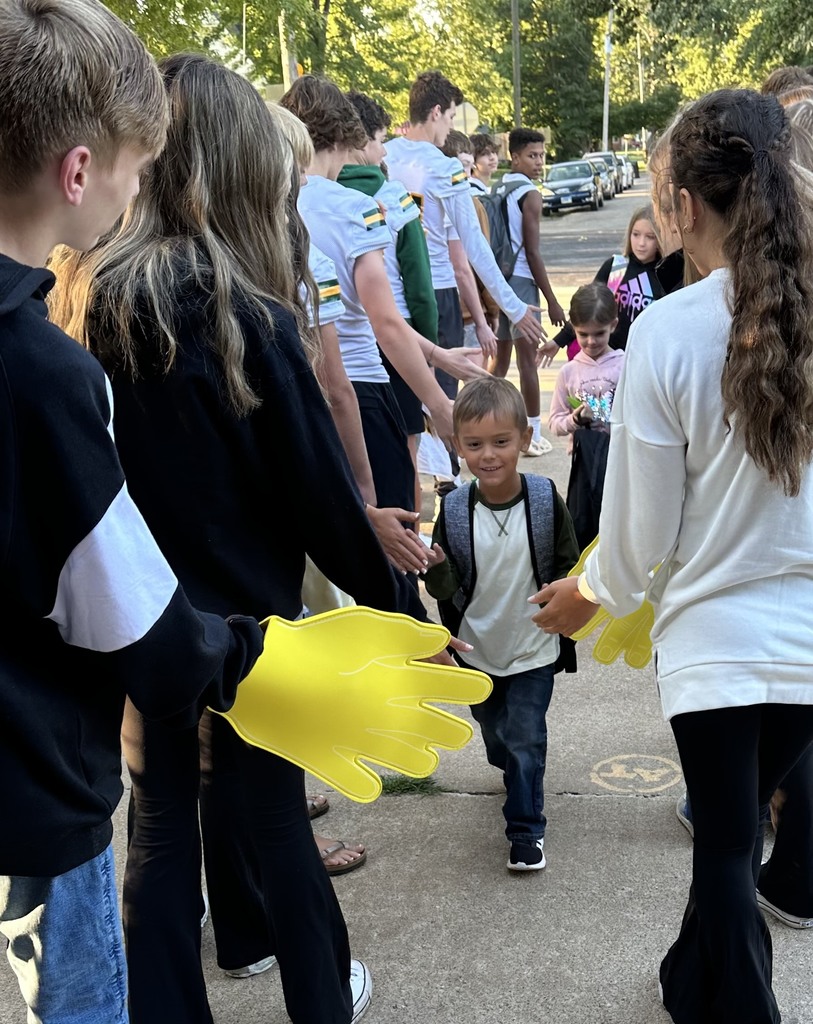 Happy Friday with MORE POSTIVE PHONE CALLS HOME!!! #atownpride #weareatownbaby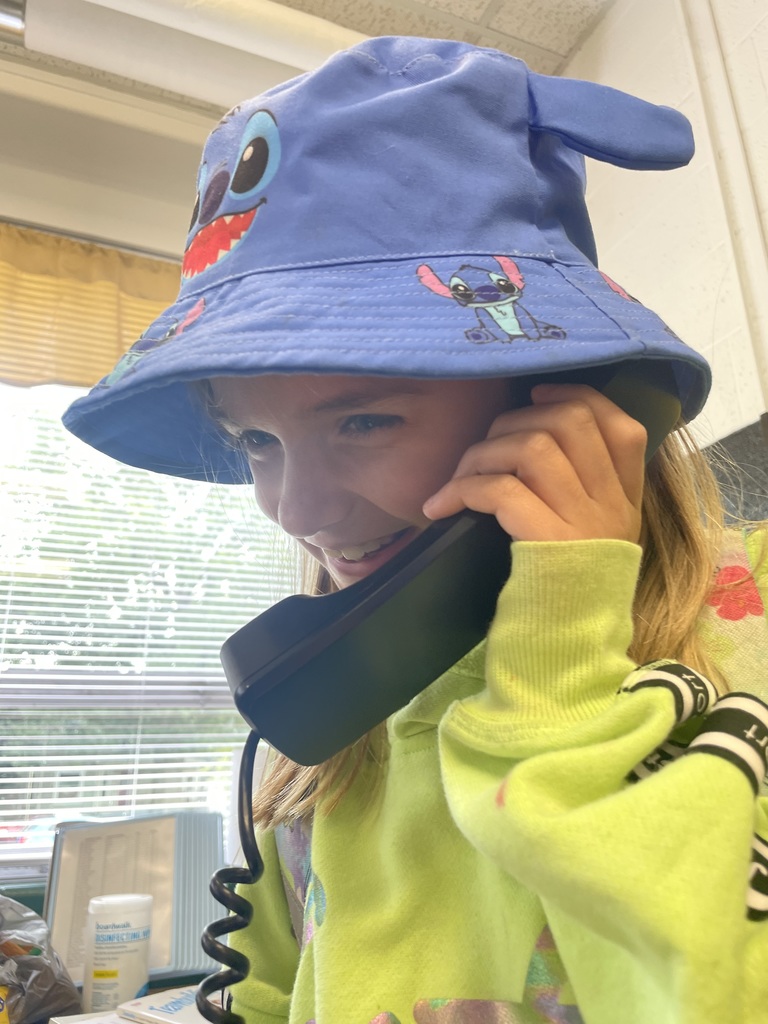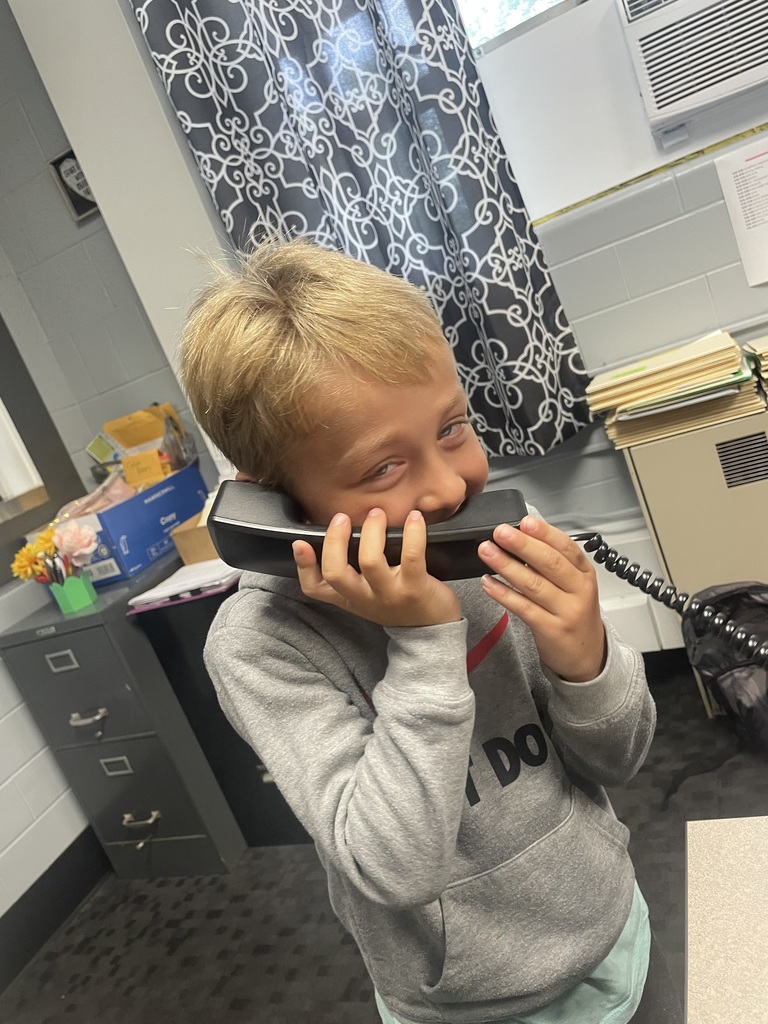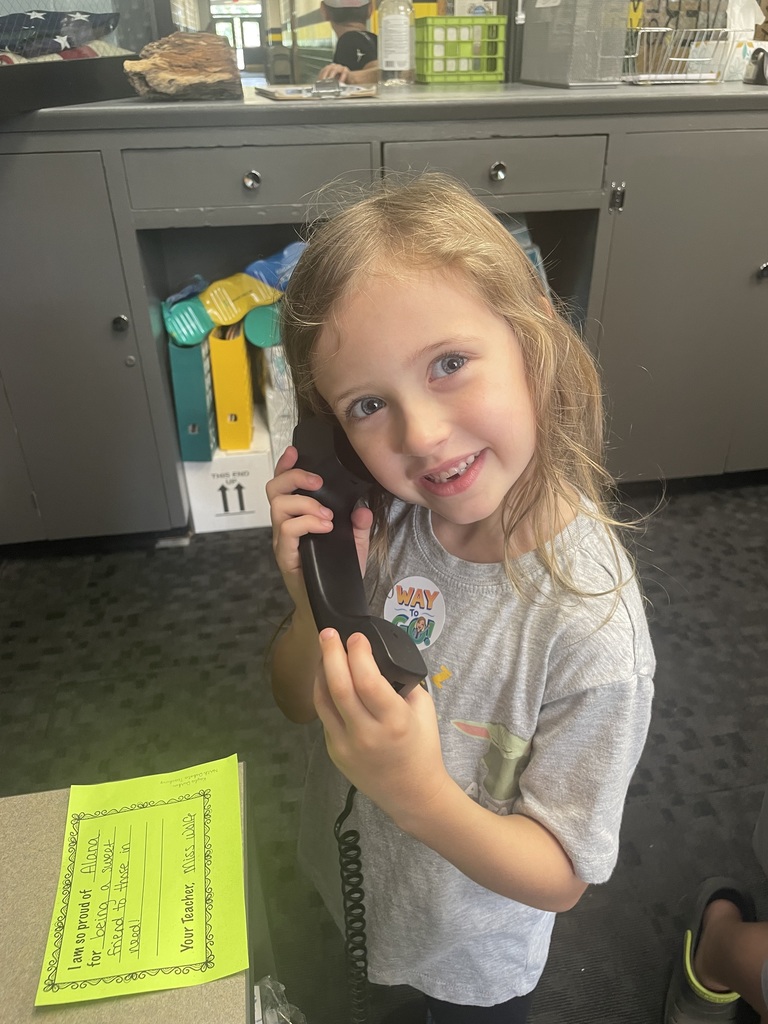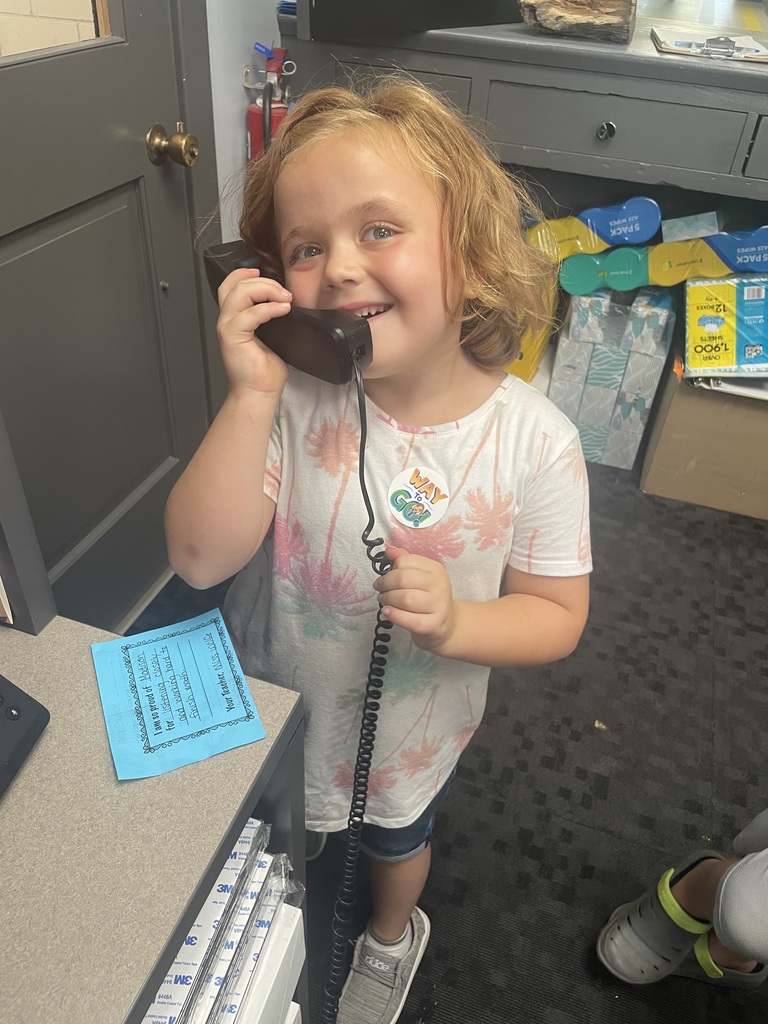 Save the date for A-Town PTA Mums Fundraiser Pickup. Tuesday, September 12, 2023 from 3:30 PM- 6 PM.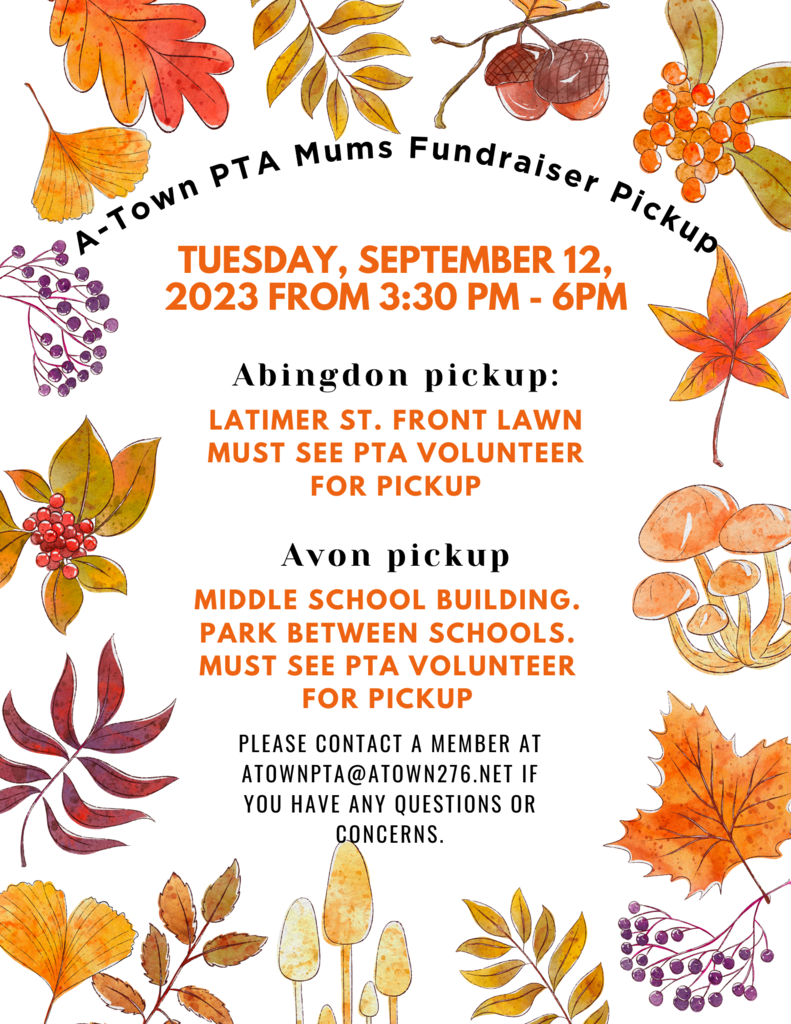 Our AAHS choir was honored to be asked to perform the National Anthem today at the Galesburg Walmart Grand Opening!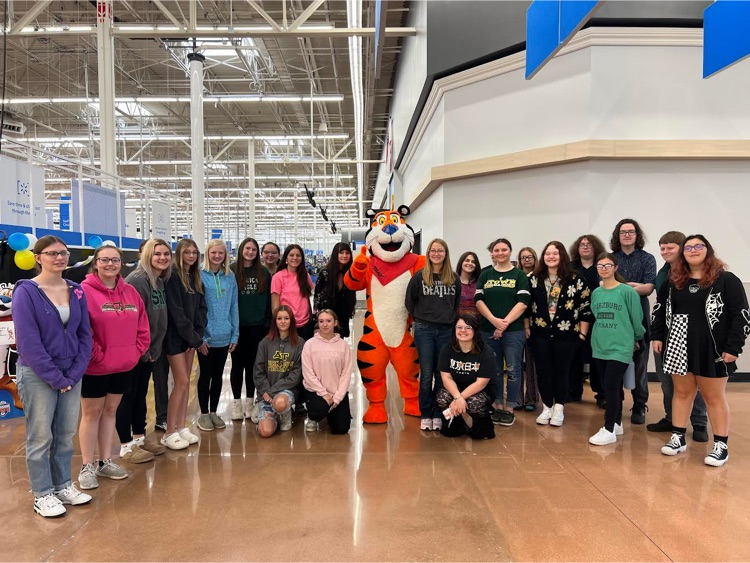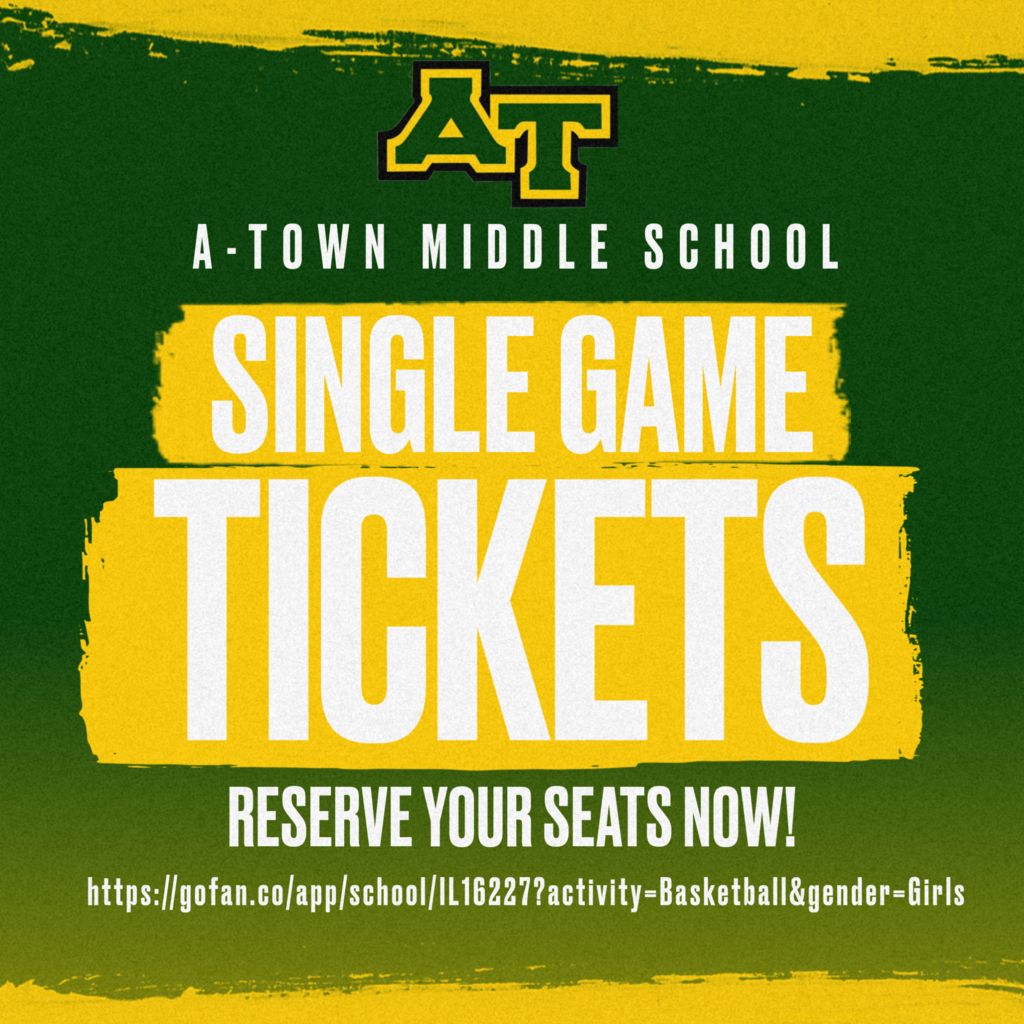 Picture Day is September 19, 2023, for all Avon Campus students.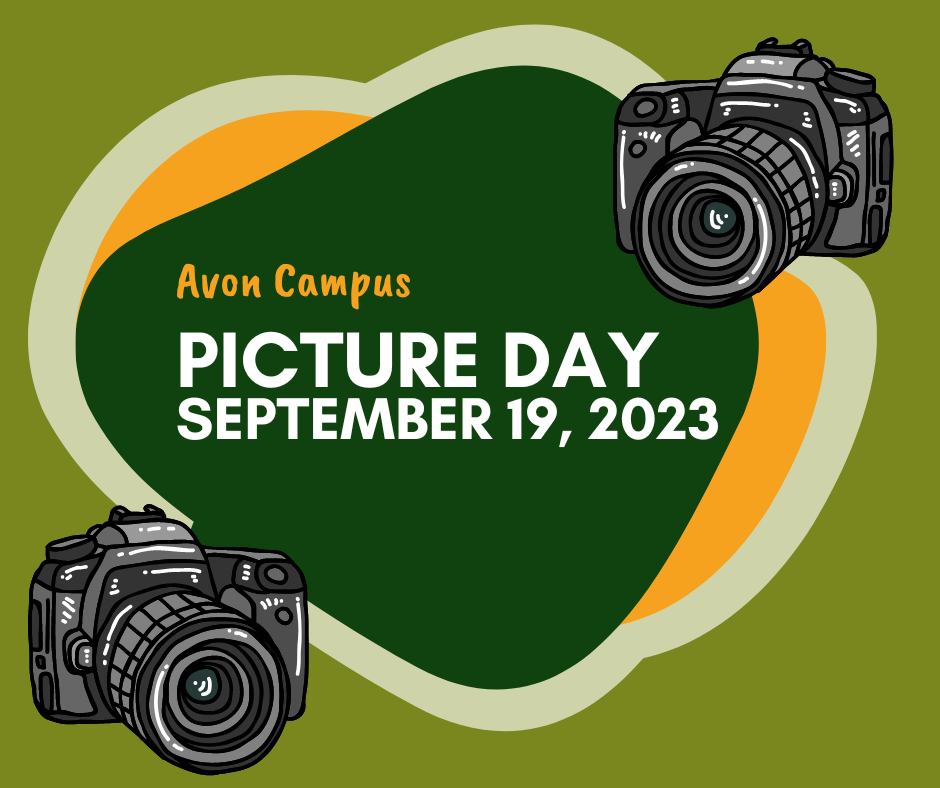 HGS Picture Day is will be on 9/19/2023!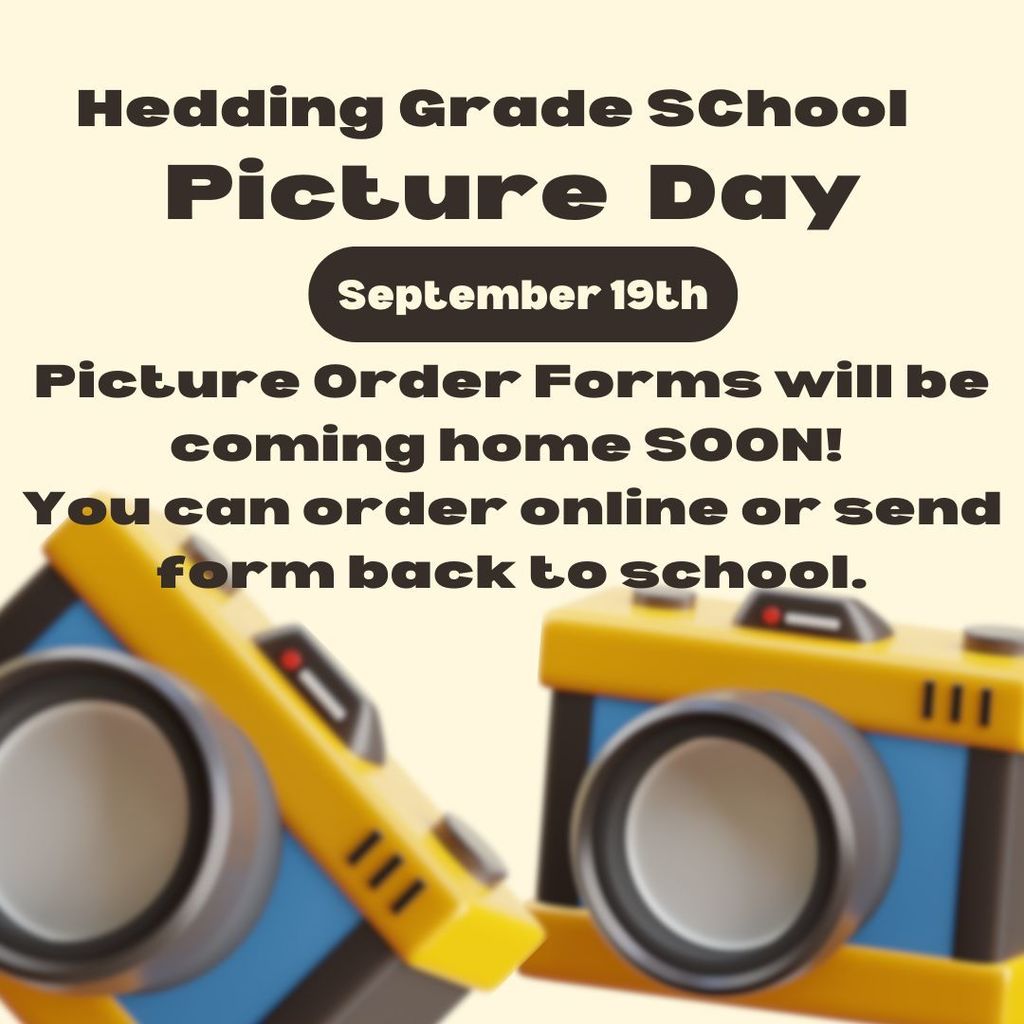 Please have students wear Red, White and Blue on Monday, September 11, 2023 .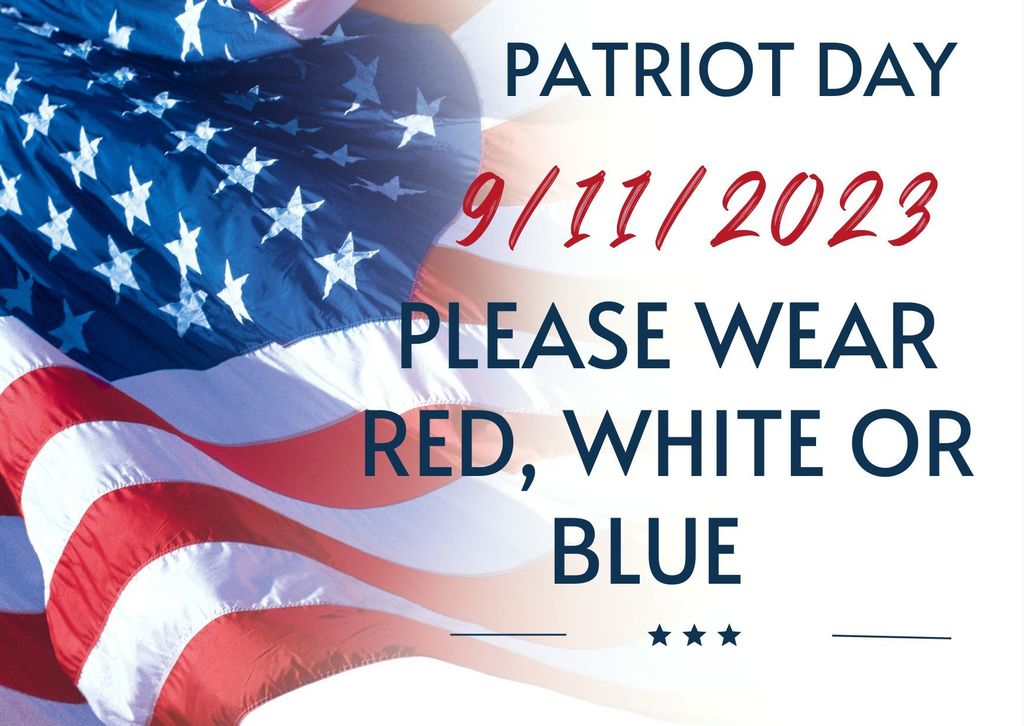 Reminder!

Mrs. Andrews's Social Studies class has been studying geography. They turned their classroom into a Jeopardy set to compete for the championship. Do you know the answer to the Final Jeopardy question? Our fifth-graders do!! #weareatownbaby #atownpride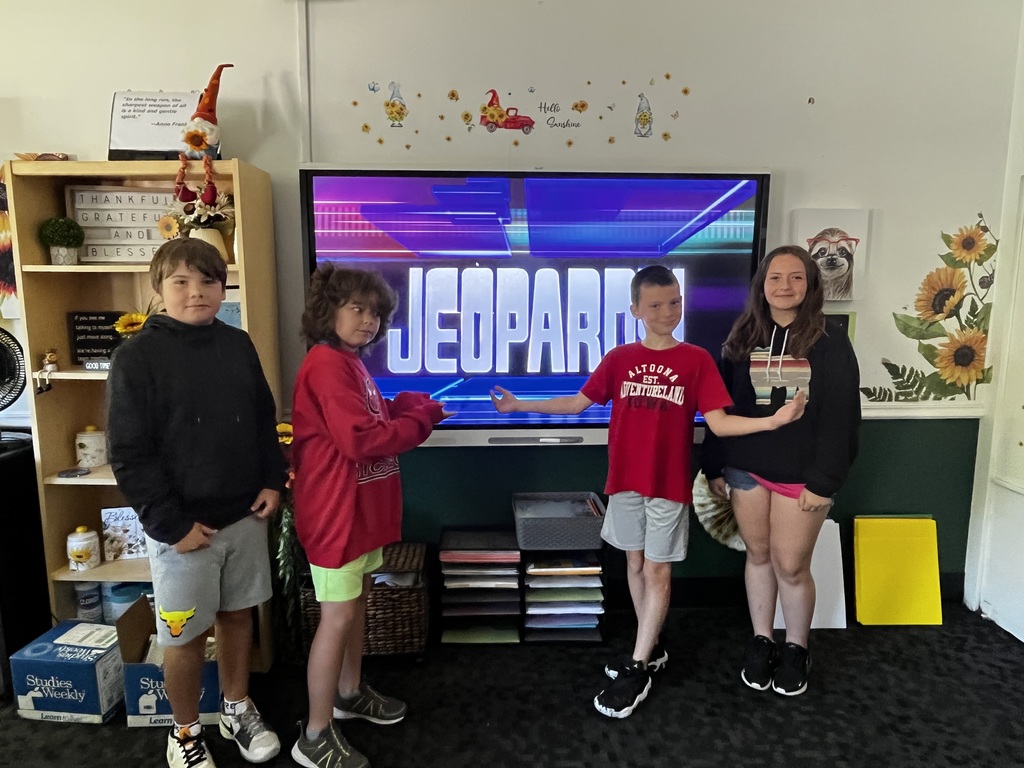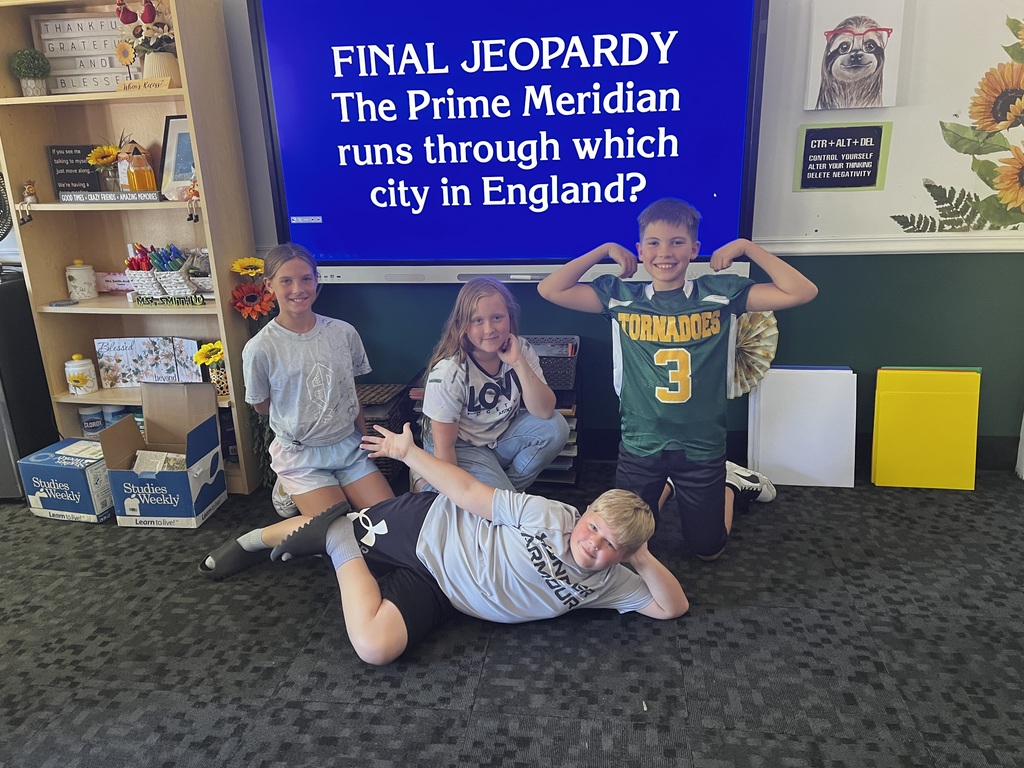 Congratulations to Mrs. Sunderland for being chosen as Teacher of the Month by the Abingdon-Avon Public School Foundation. She was awarded $100.00 to spend on her classroom. #weareatownbaby #atownpride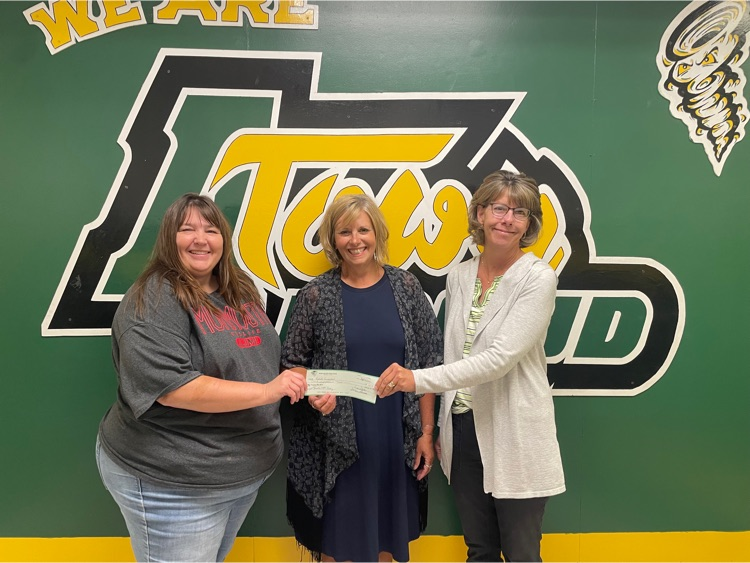 Congratulations to the following HGS Students on being nominated for Student of the Week for 8/28/2023 #weareatownbaby #atownpride