IMPORTANT Abingdon Transportation Information: As of today we are beyond our State Mandated busing capacity (48/bus) for our Abingdon routes. If you have any alternative options - please call your building principal to opt off a bus route. If numbers do not come down, the district will be forced to reduce the number of town riders in Abingdon. A reduction will lead to prioritizing three factors: 1. Country Riders. 2. Daycare facilities. 3. Proximity to Hedding Grade School.

🚨1 week until D276 returns to in-person. Three things you can do today to assist in the final planning: 1. If you plan to stay in Remote - call the office and let them know. 2. If you plan to switch from your original choice of remote to in-person - call your office and let them know. 3. If you stated during registration that you will need transportation- but now can find alternative transportation- call your office and let them know.




Finally got to check in with this guy at AAMS 😀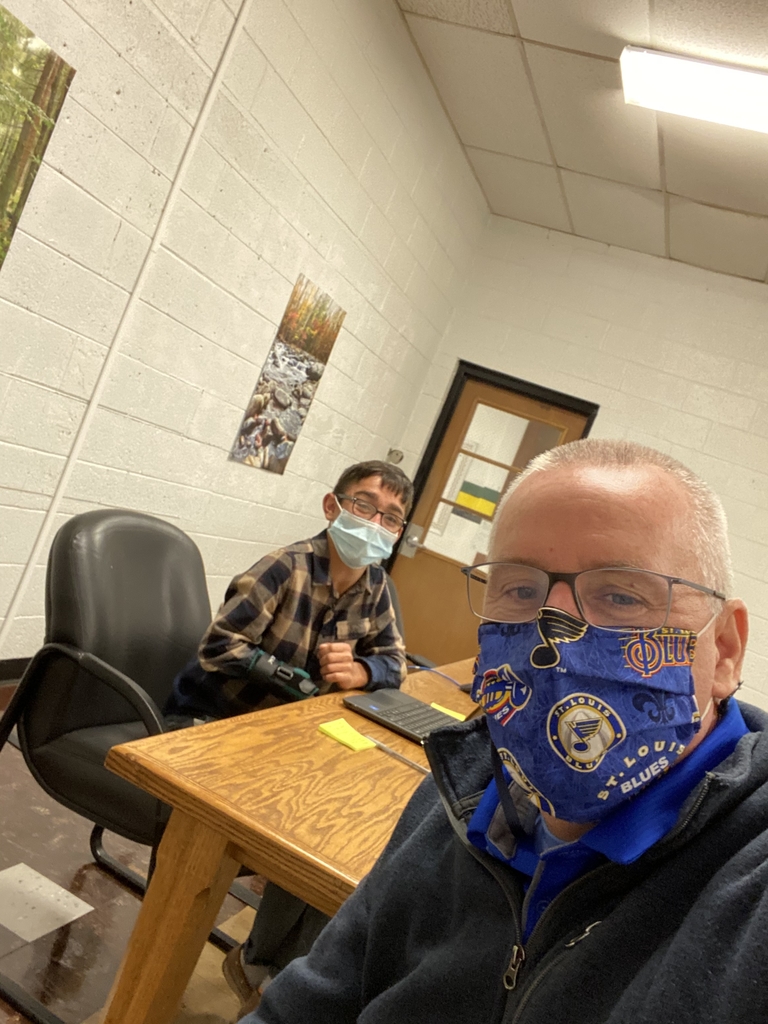 A huge thank you to the Abingdon-Avon Public School Foundation for their amazing support. They have donated a $100 to every teacher in the district to be utilized in the classrooms for this year. The Foundation has been a tremendous supporter of our teachers and we appreciate their continued efforts to assist us in providing the best for our staff and students.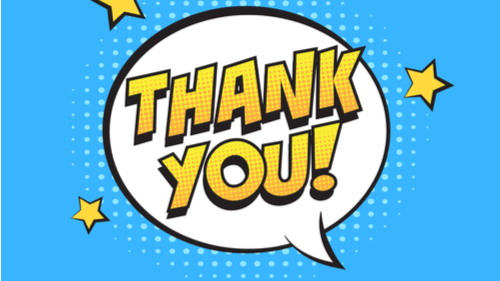 Today's Breakfast and Lunch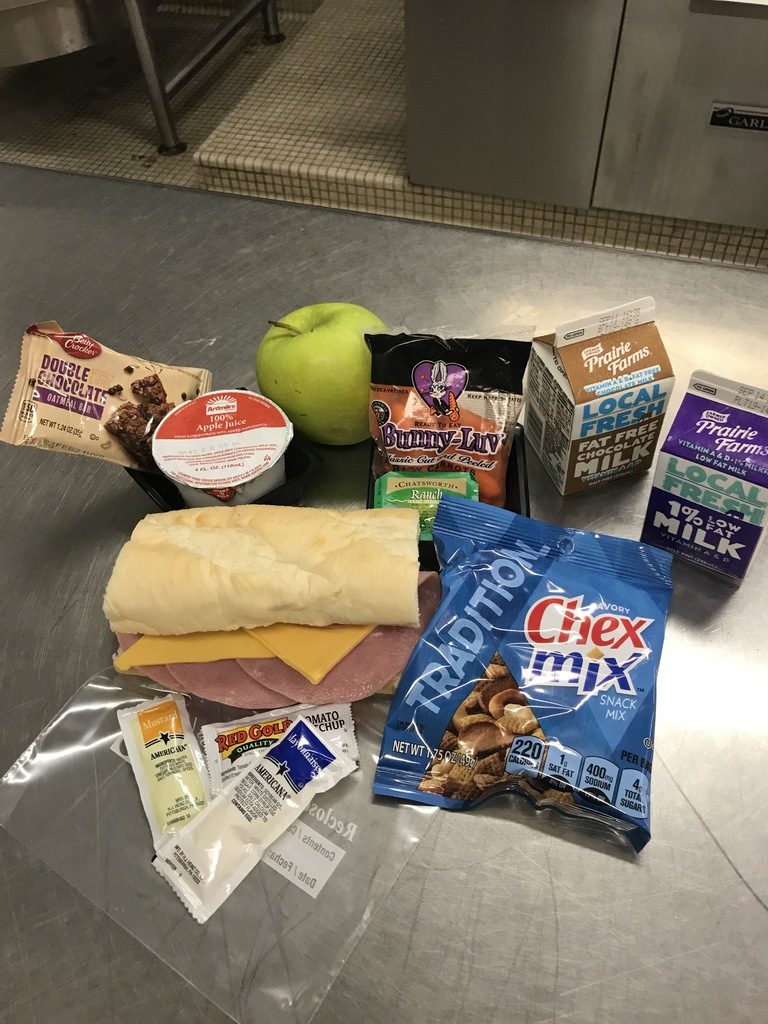 Attention: The High School Yearbooks are in. Mrs. Smith will have a table set up in front of the High School this Wednesday, September 2 and Thursday, September 3 from 8:15 am to 1:00 pm weather permitting, handing out yearbooks to those that ordered and paid for a yearbook.

Attention: It is a requirement per the Illinois State Board of Education for students entering into 9th grade to have a school physical and a dental exam. It is also a requirement for any student entering 12th grade to have a second meningitis vaccination completed. These forms need to be turned in NO later than October 15th. Even with remote learning, the Illinois State Board of Education is requiring these to be completed as per
https://ilga.gov/legislation/ilcs/documents/010500050K27-8.1.htm
. Should you have any questions please feel free to contact Alex Vallas, RN or Mindy Evans, RN, ATown school nurses. These can be turned in to the school office or mailed if needed. Thank you Mindy Evans, RN, TNCC ATown District Nurse

Reminder: School Lunch Pick-up at 11:00 at AAHS, Rotary Park, and AES

Reminder: morning school meals started today. If you ordered a 7:00-8:00am pick-up. There is still time.

Final United Way Summer Meal today at Rotary Park. 11:00-11:45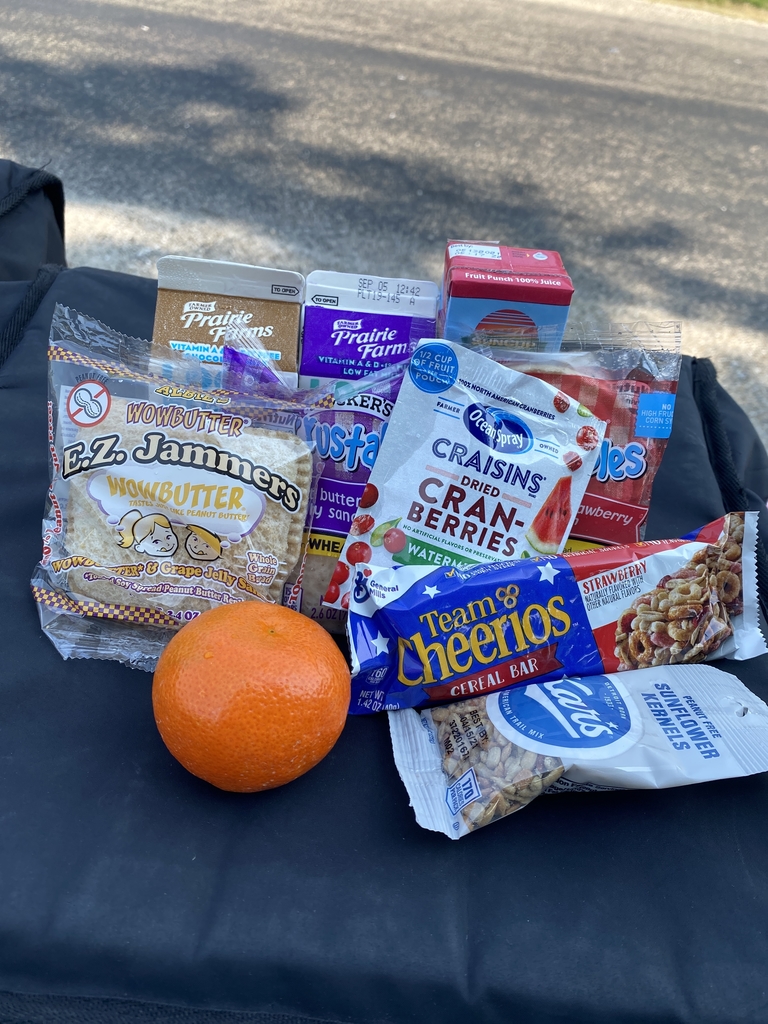 Monday is the final day for United Way Meals at Rotary Park 11:00-11:45. Beginning Tuesday, the School Meal program will begin. Be sure to sign up if you intend to pick up school meals starting Tuesday.

Meals today at Rotary Park 11:00-11:45.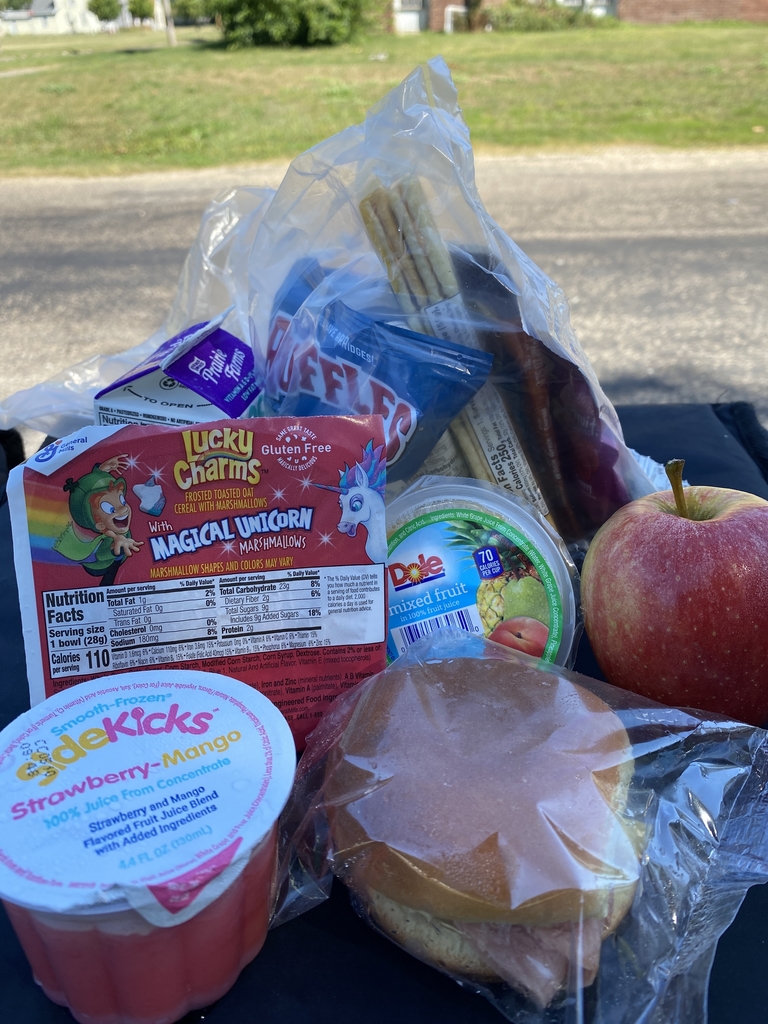 Today's meal

Reminder: meals and weekend packs today at Rotary Park today 11:00-11:45

Please check your email for district remote learning guidance and also for information on Chromebook and IPad pickup tomorrow.