We are so proud of these HGS students on making Positive Phone Calls Home!! Way to GO! #atownproud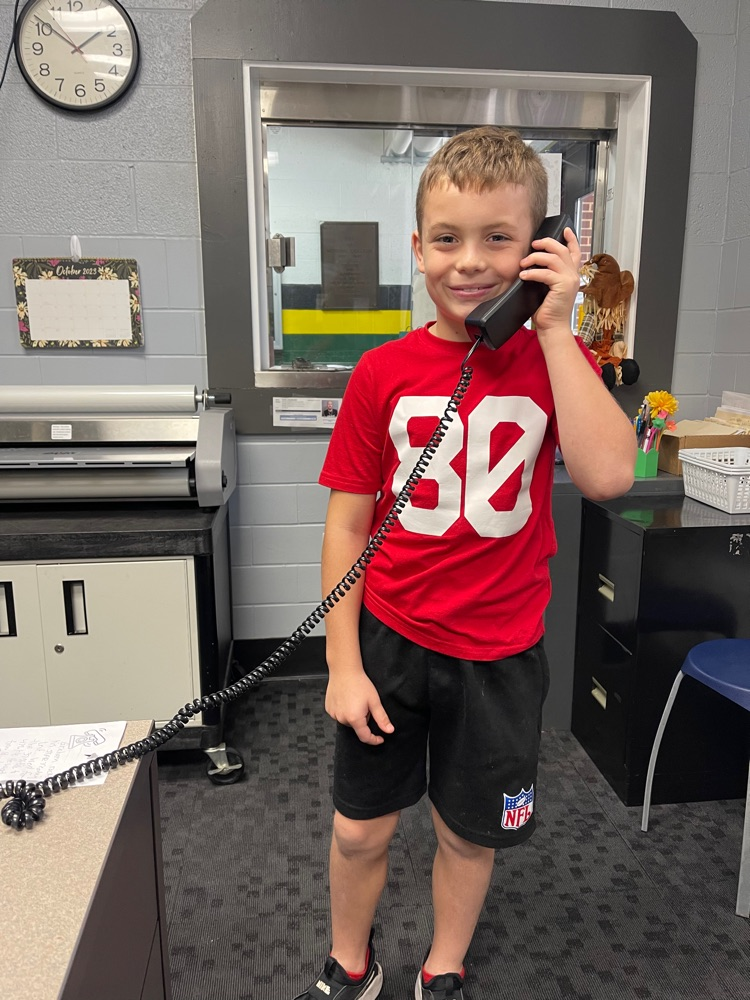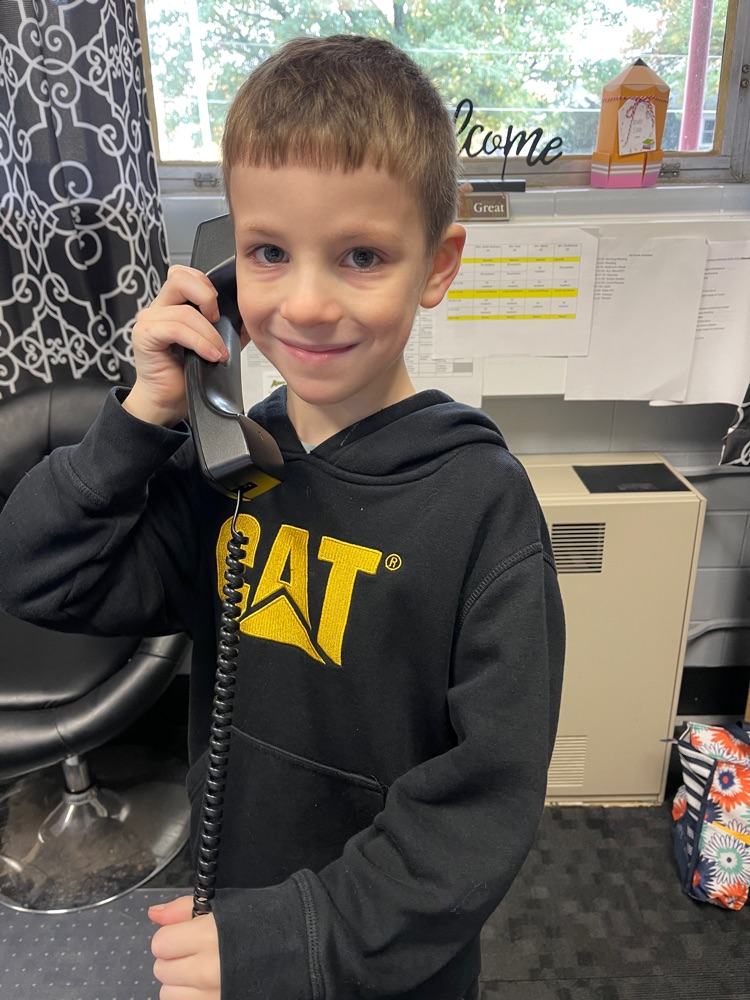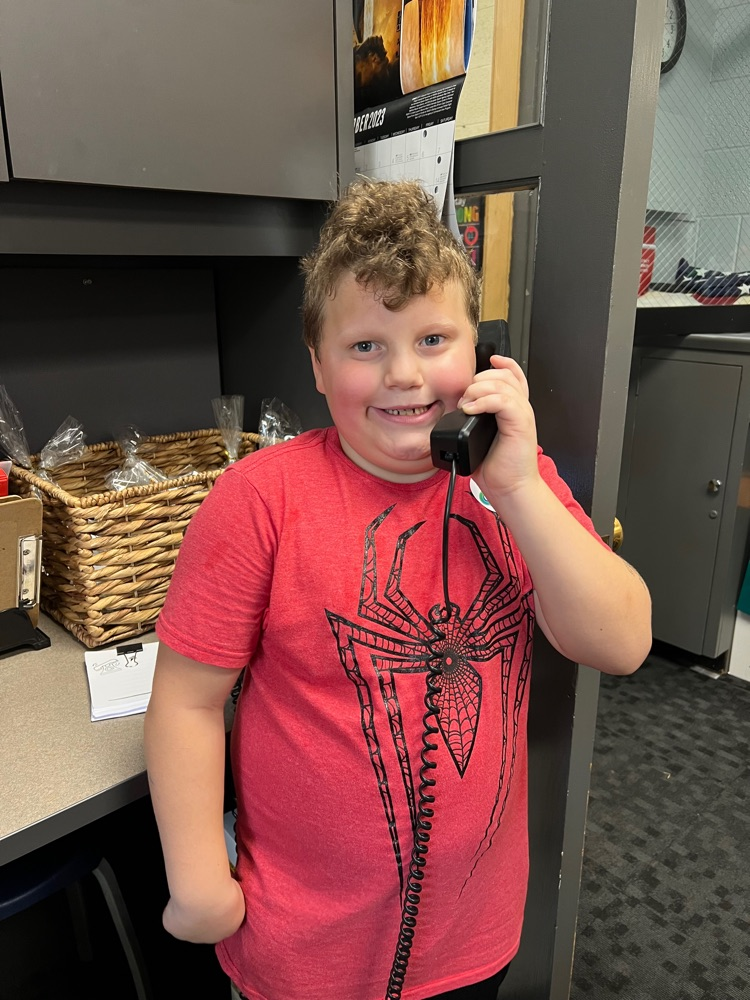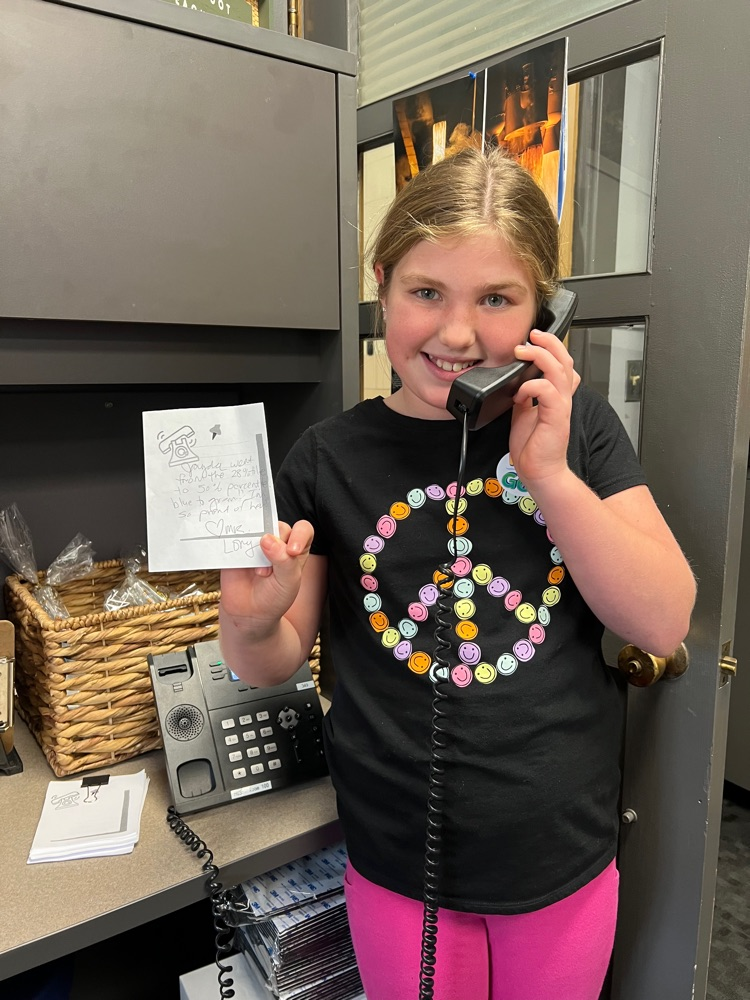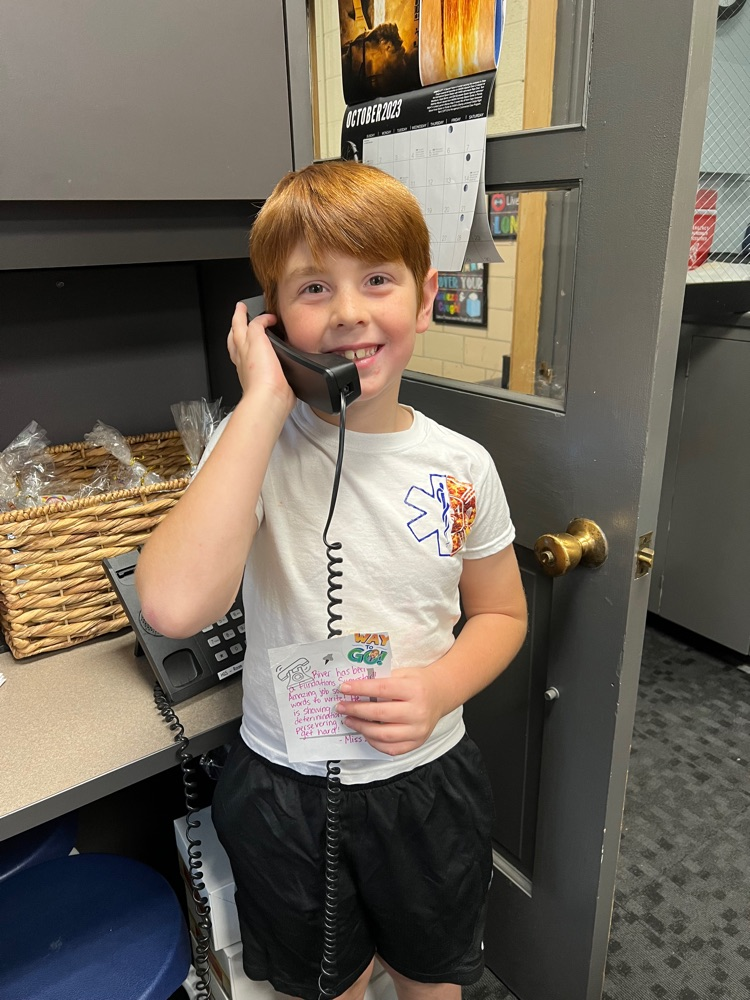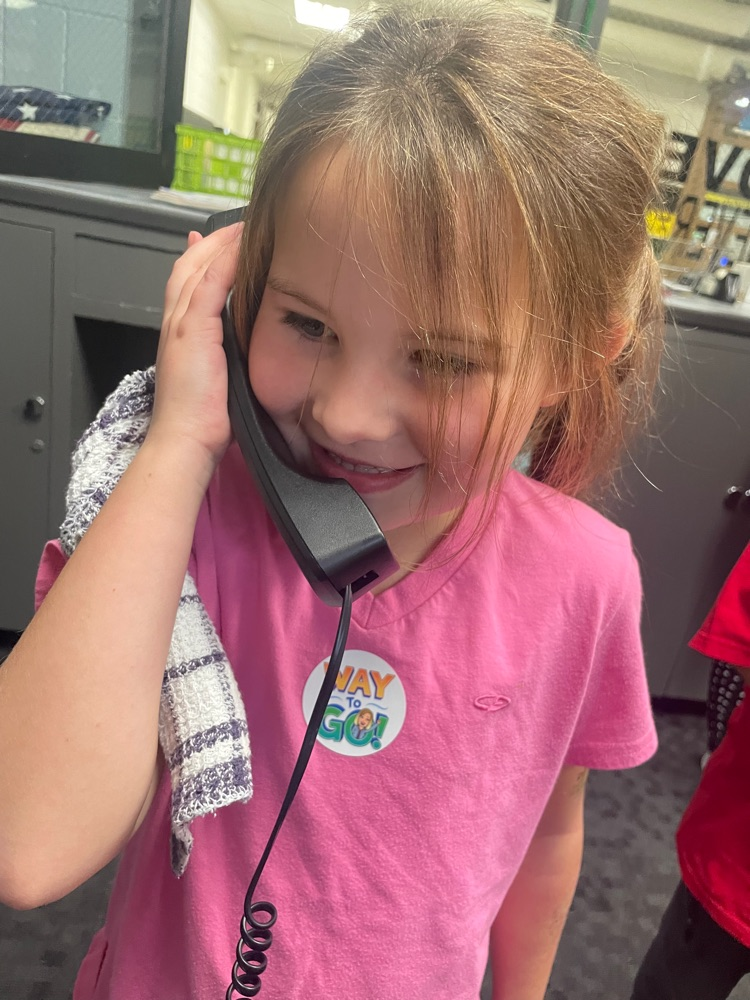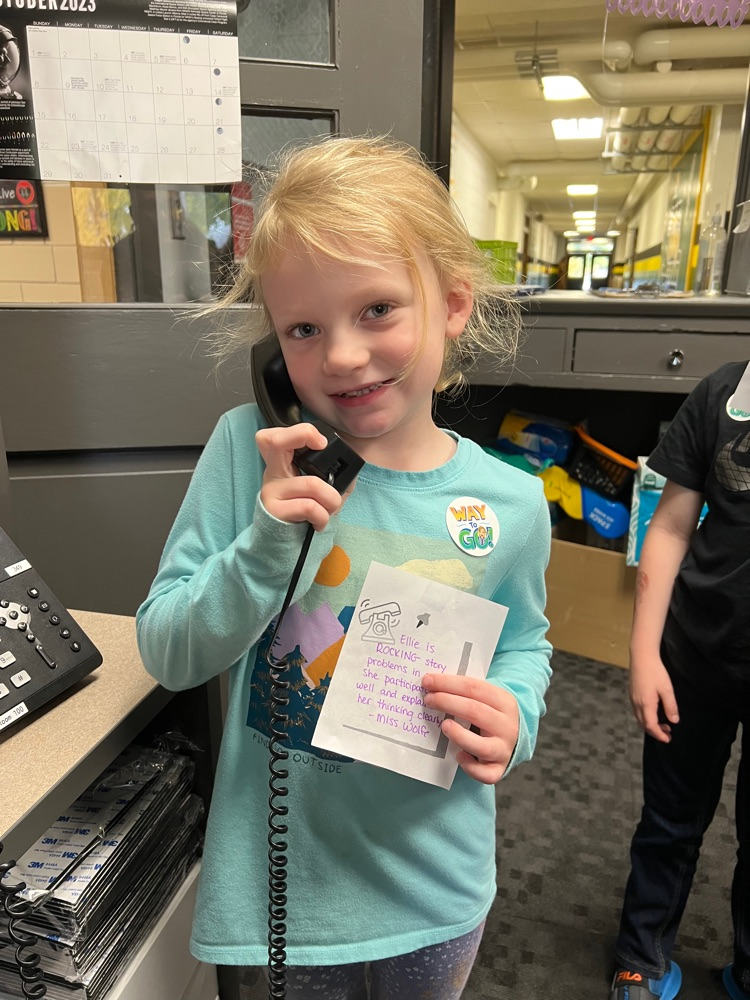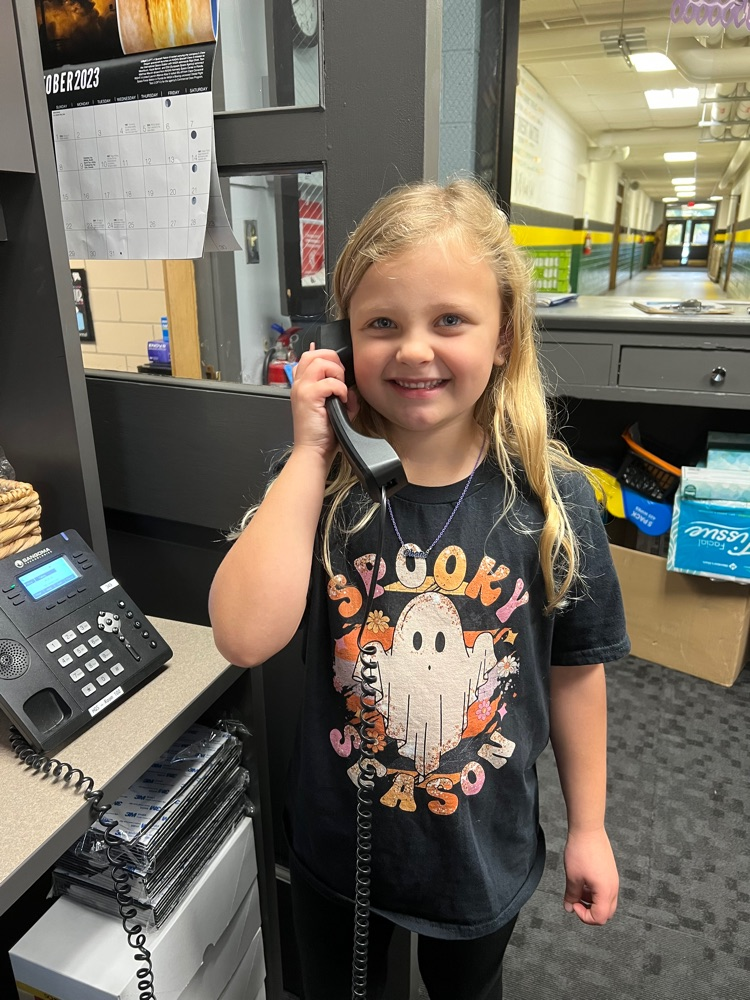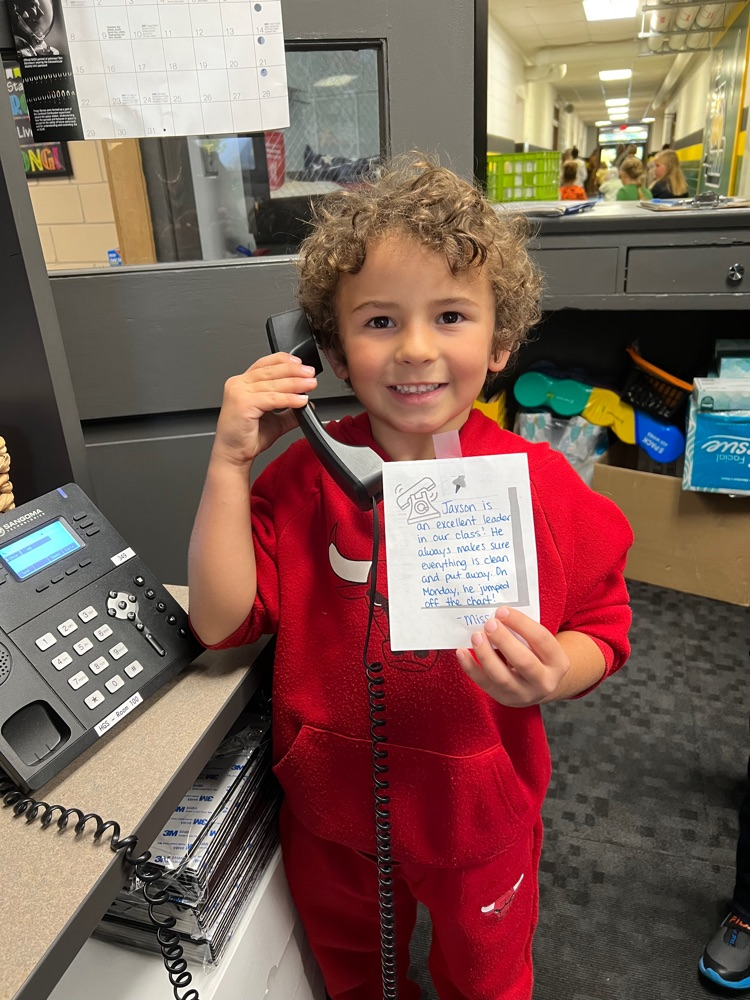 We are so proud of these HGS students on making Positive Phone Calls Home!! Way to GO! #atownproud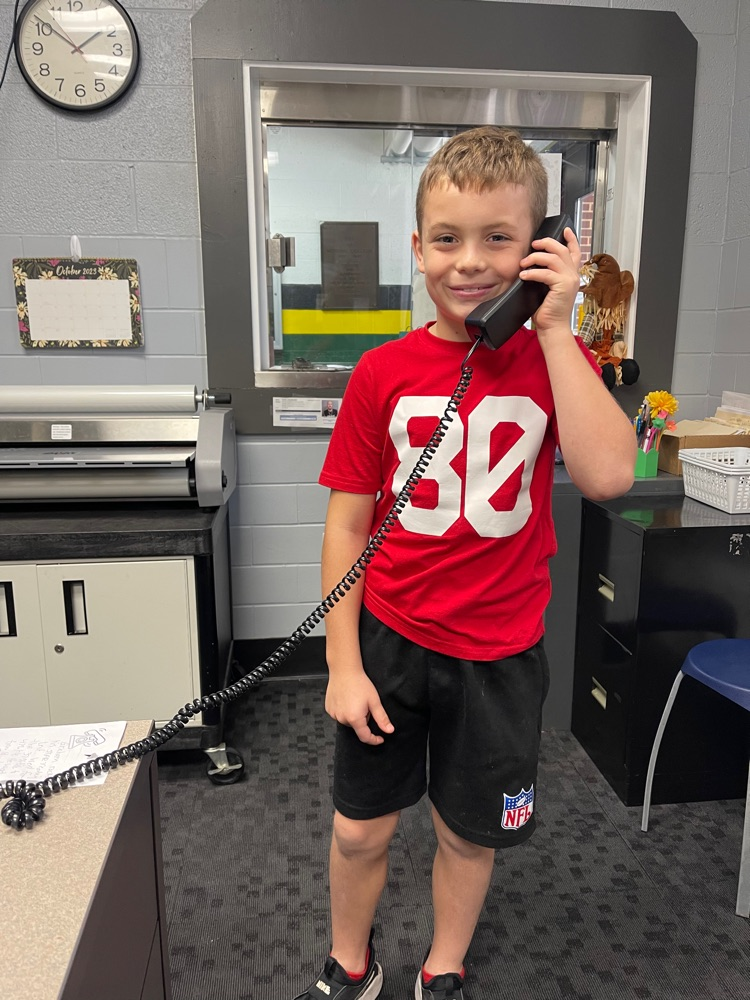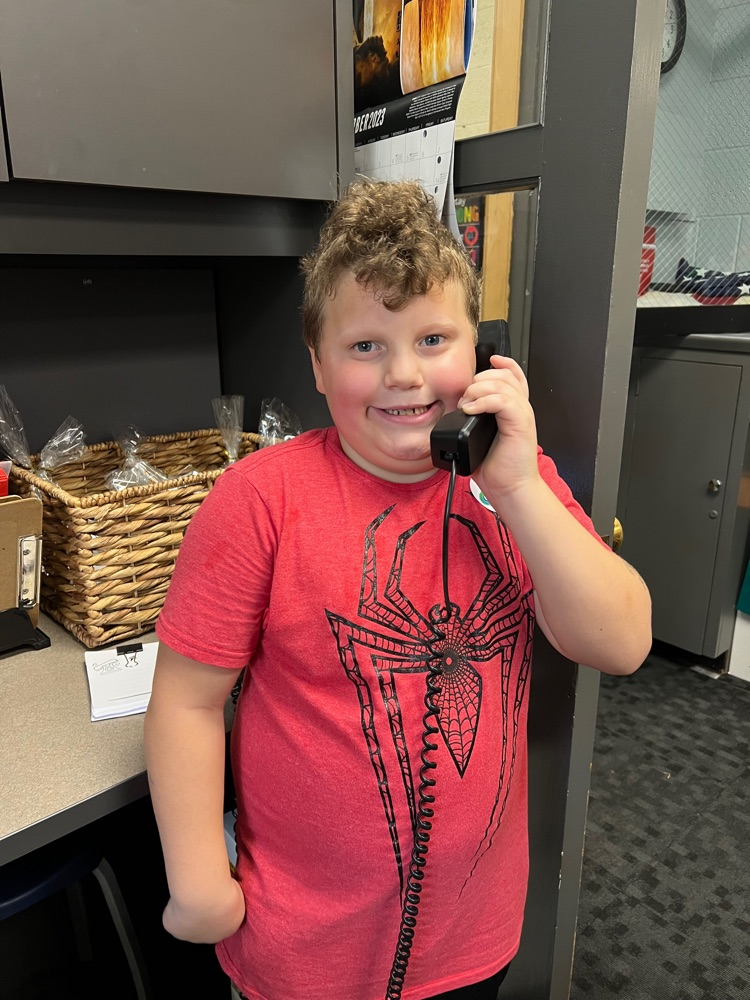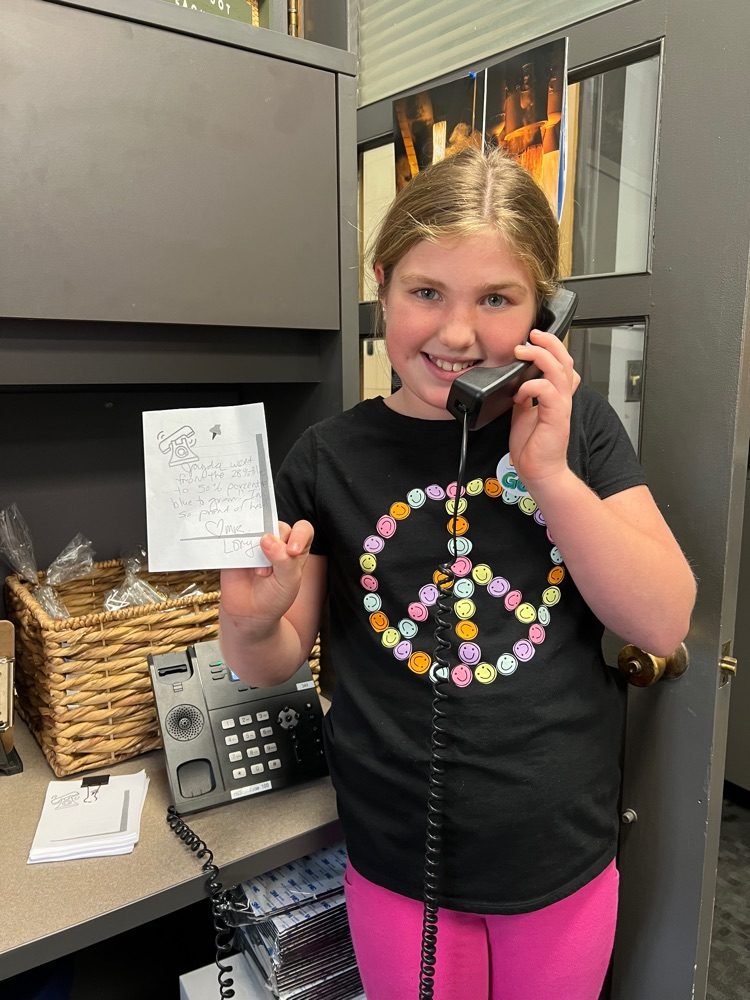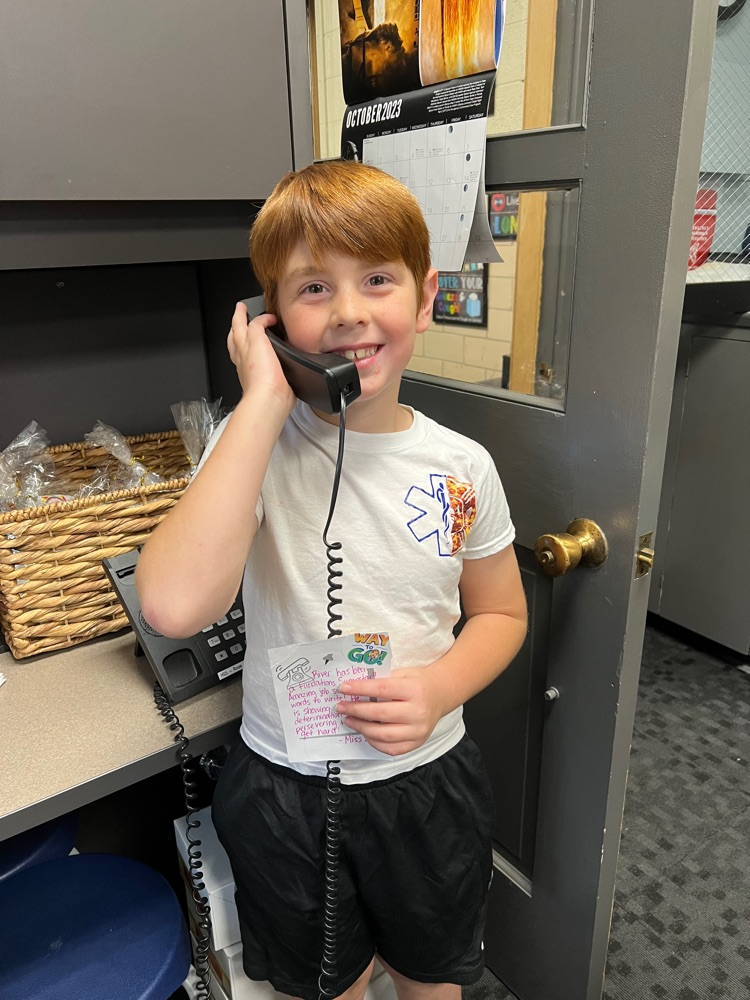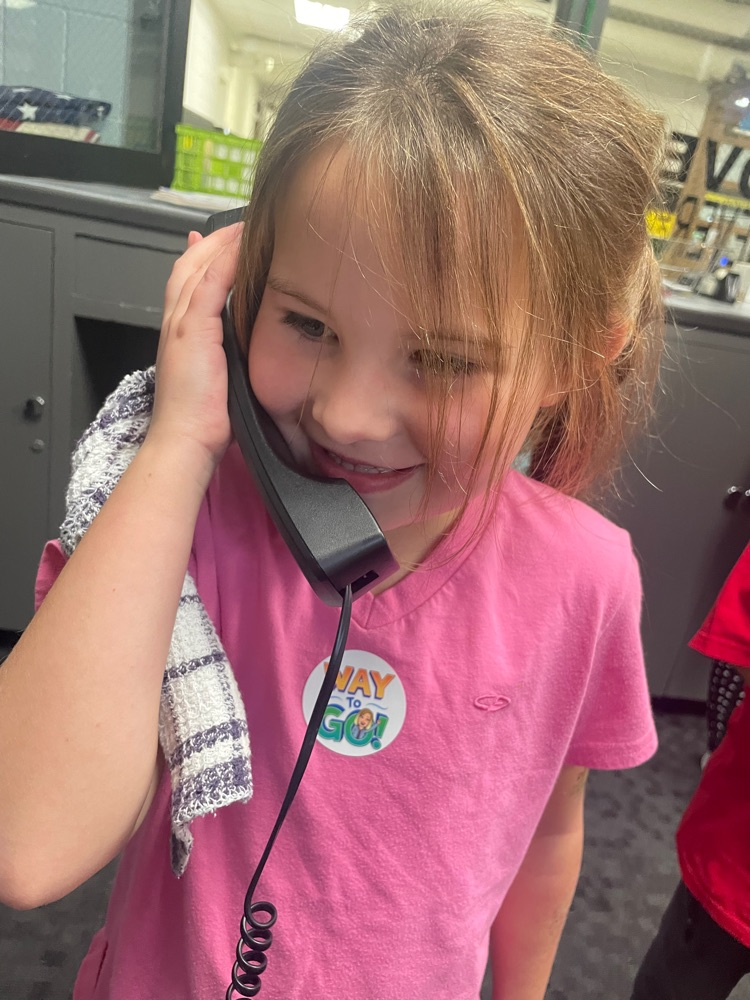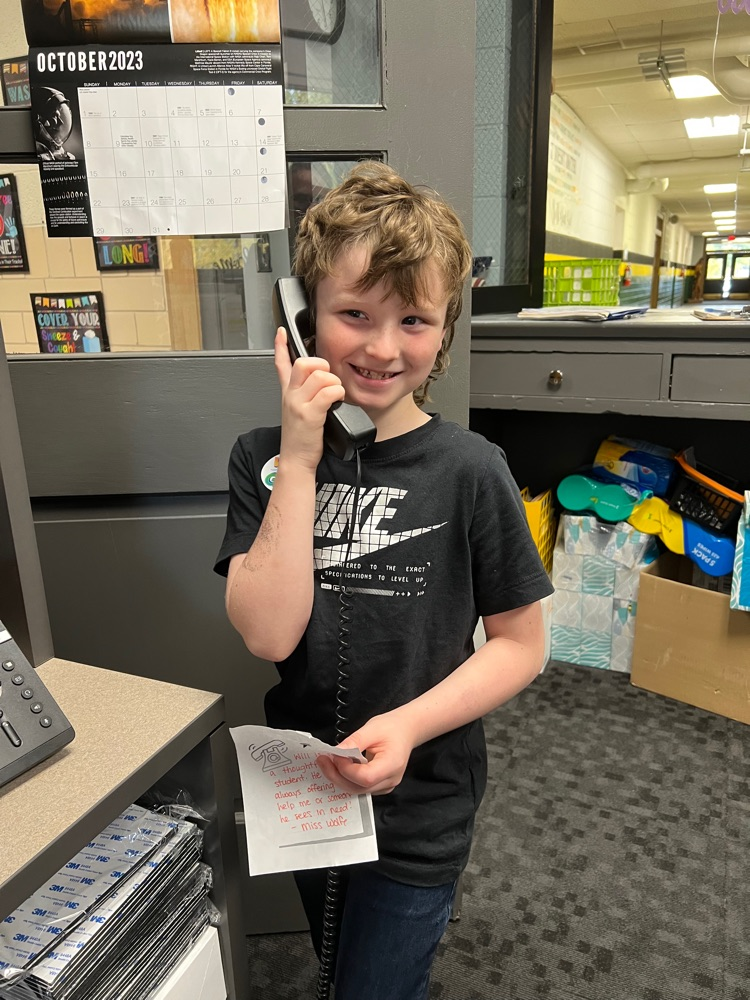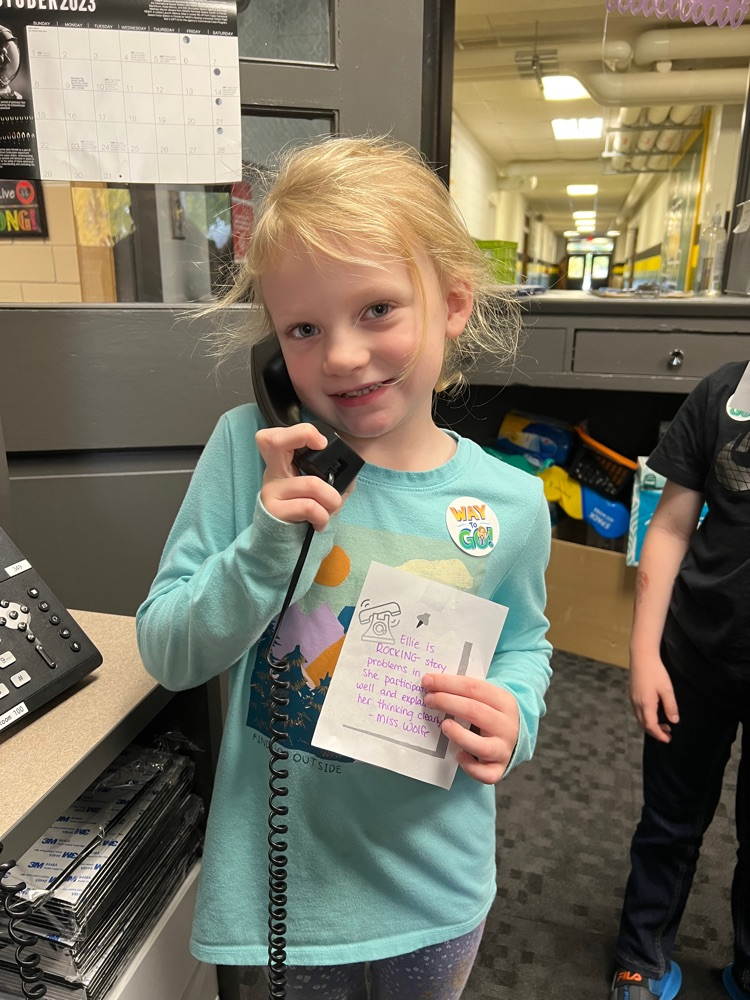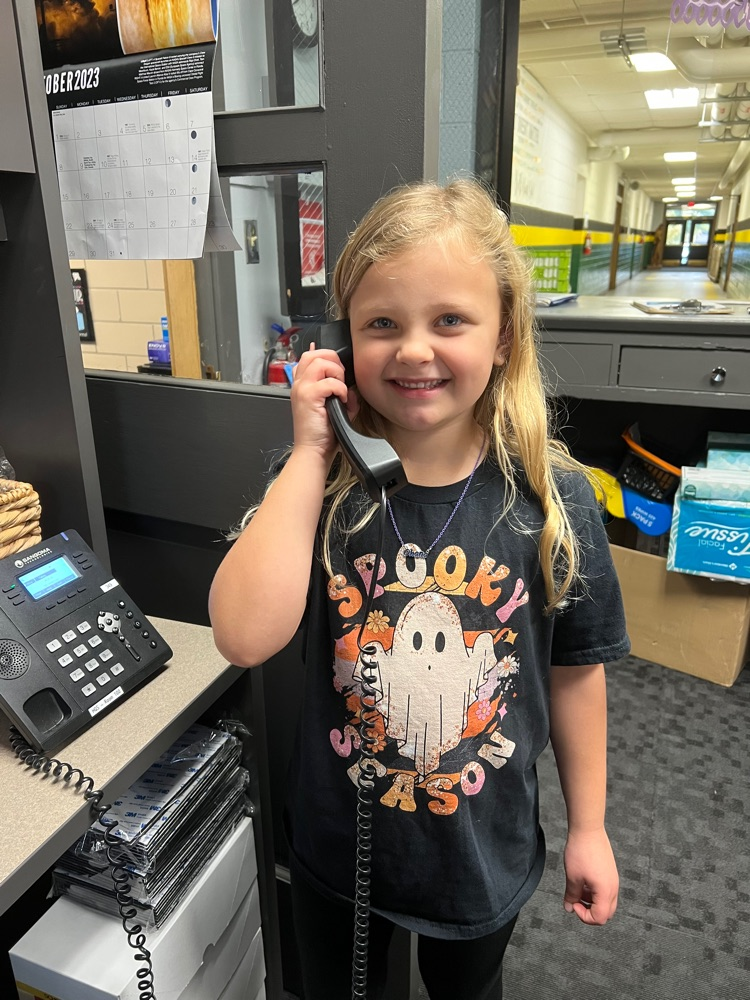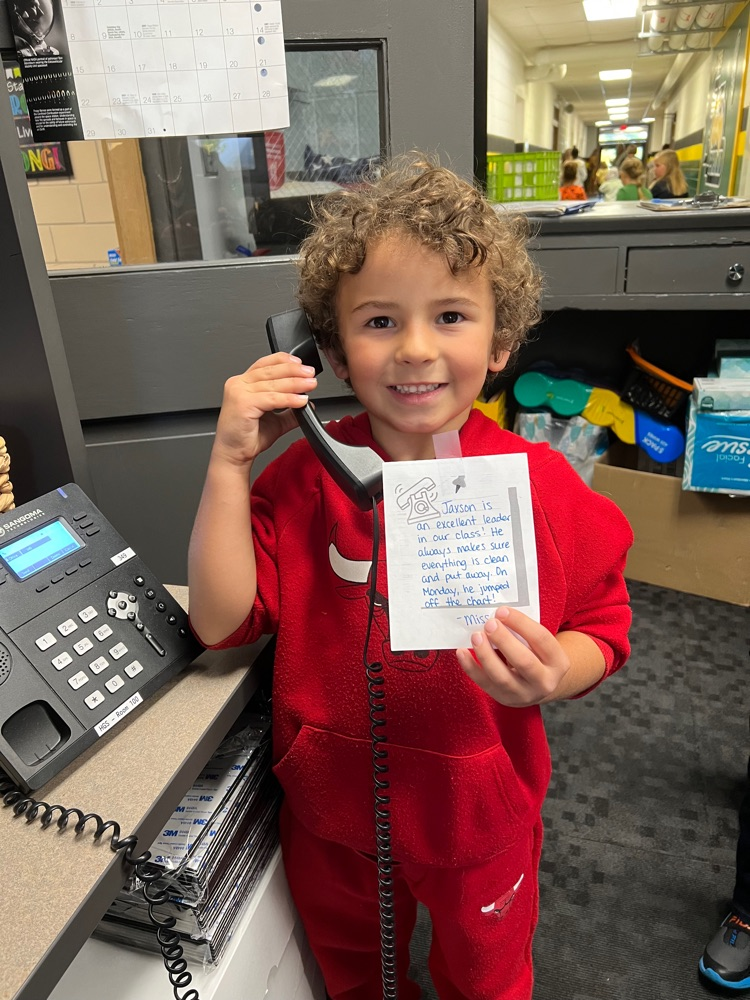 Reminder of Early Dismissal for the end of the first trimester on November 10th.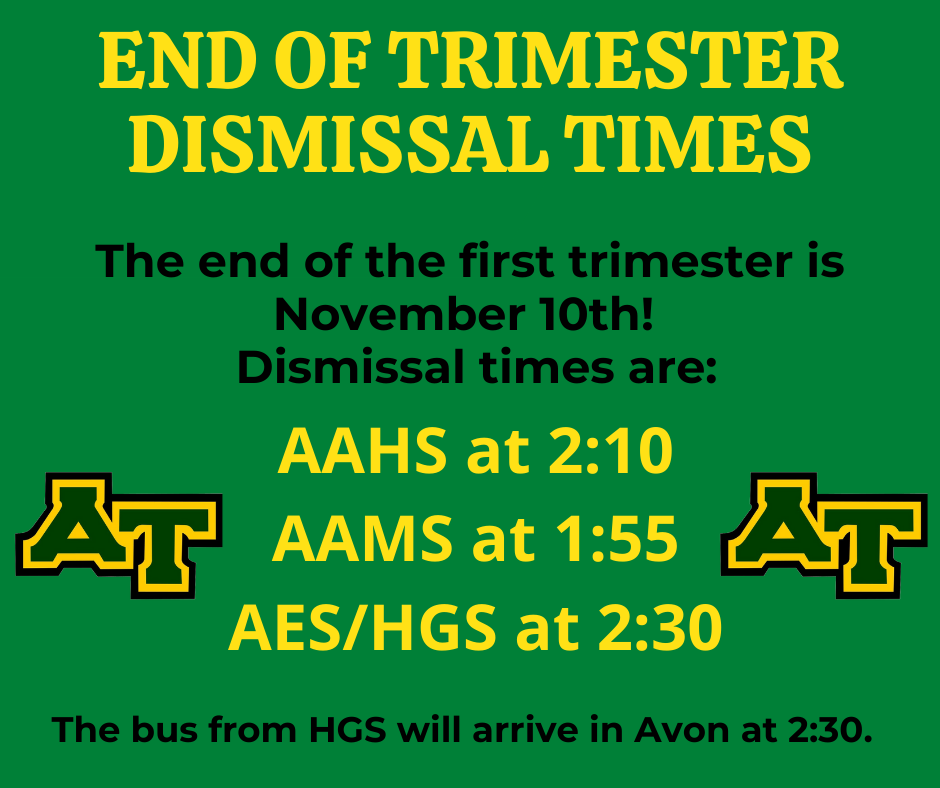 HGS will be hosting a Bake Sale in the Front Foyer from 7:40am-8:05am on November 3, 2023. We are collecting money for the 100th and 101 Day student celebrations.

Reminder: HGS Picture Retakes and Class Photos will be on Tuesday, October 24, 2023!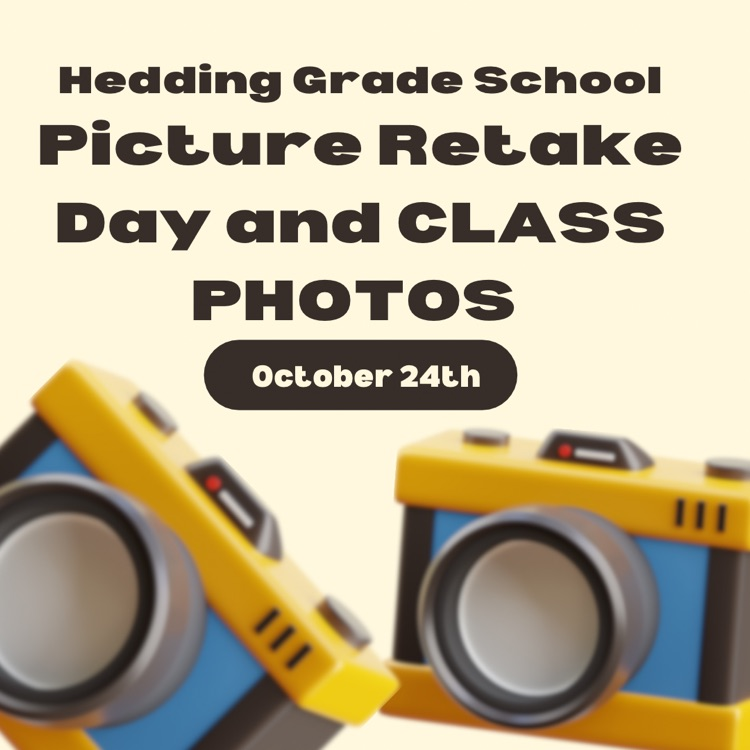 Thank you to the incredible staff and students at the Avon Campus for the beautiful gifts for Principal Appreciation Week. I'm am honored to work in an amazing community with a wonderful group of staff and students. Thank you all!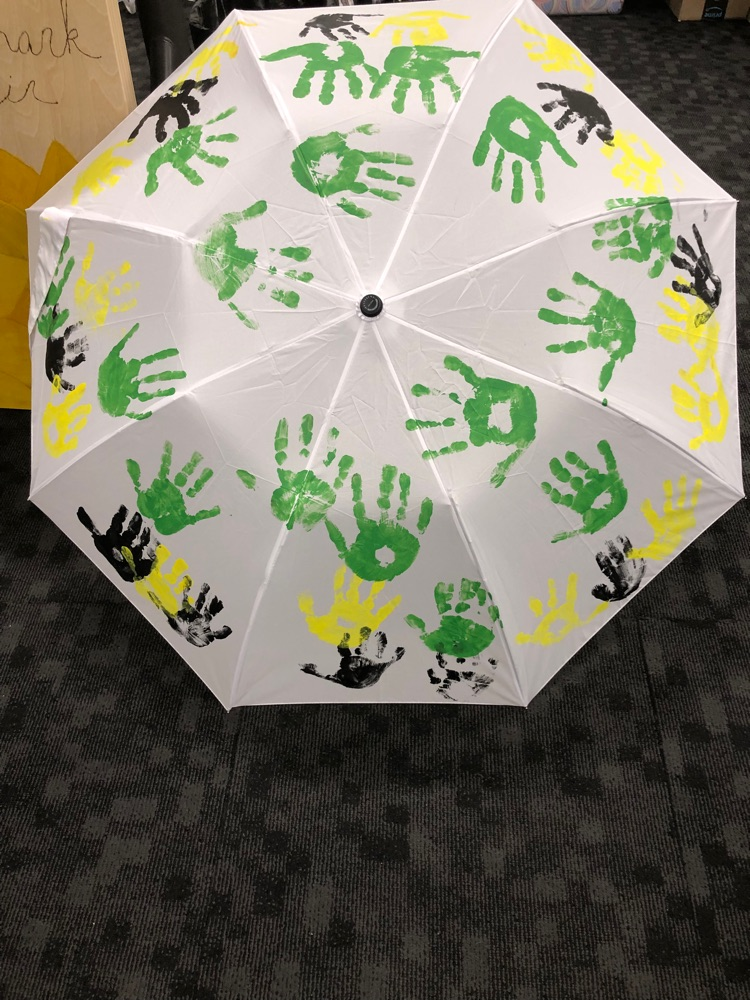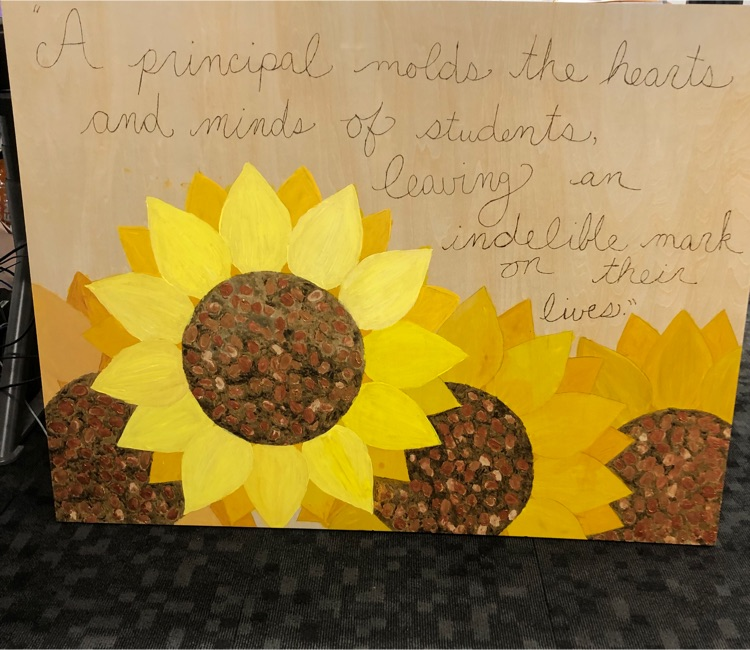 4th graders have been working on writing poetry this Trimester. This cutie was able to share her poem with Mrs. Scherpe today! Keep up the magic of writing poetry 4th grade! Mrs. Scherpe can't wait to hear more poetry!!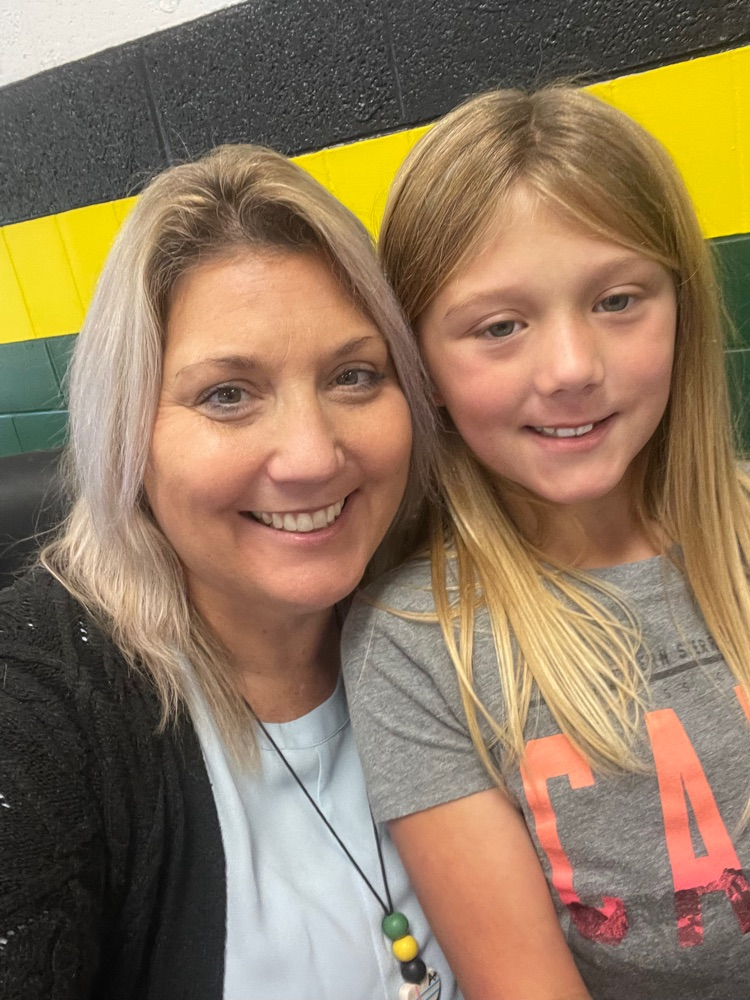 Sweet Surprise!!! These two HGS student's Uncle surprised them at school today. He just got back from deployment! Welcome back Sir and thank you for keeping our Country safe!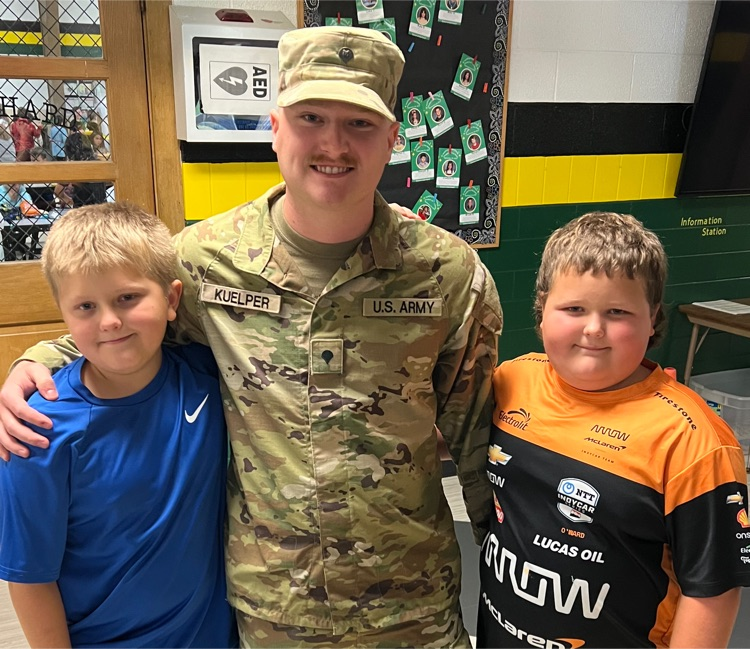 We GOT the POWER of POSITIVE PHONE CALL HOME!!! At HGS we love celebrating milestone no matter how small!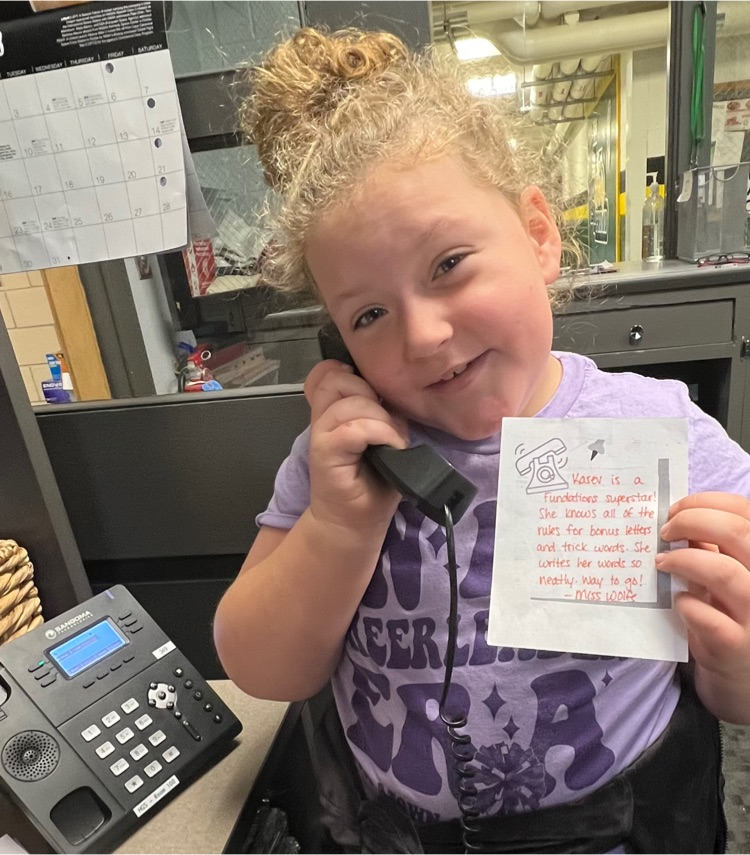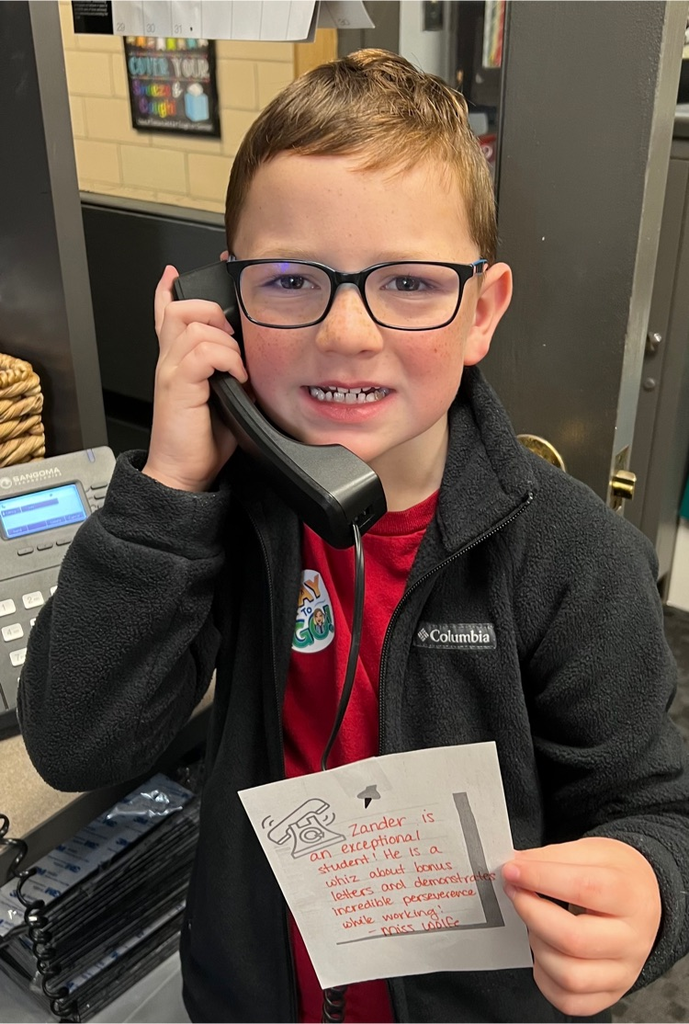 SIP DAYS are for Teacher Learning and Collaboration!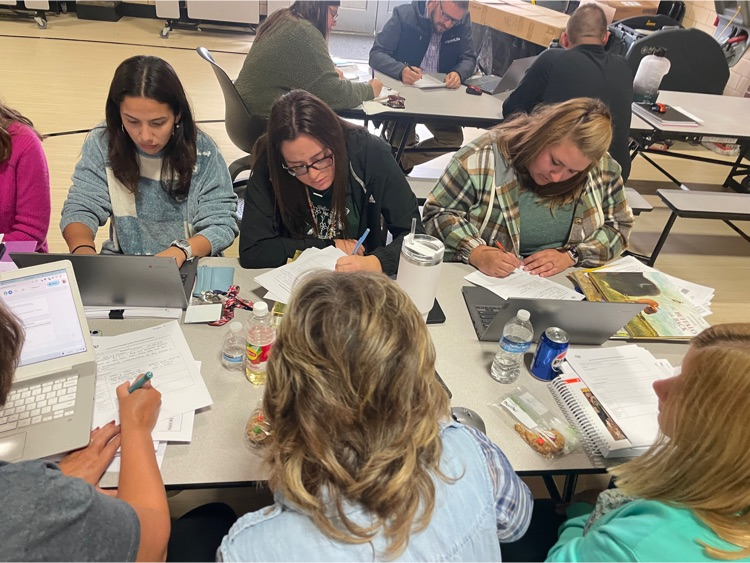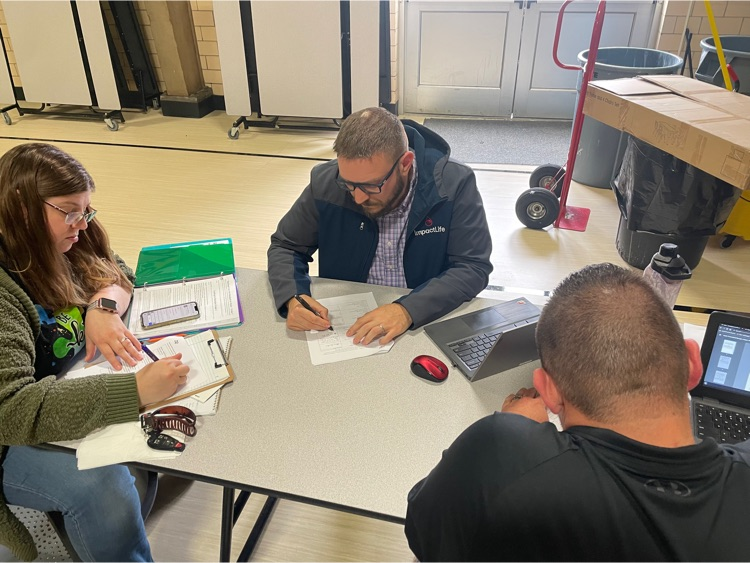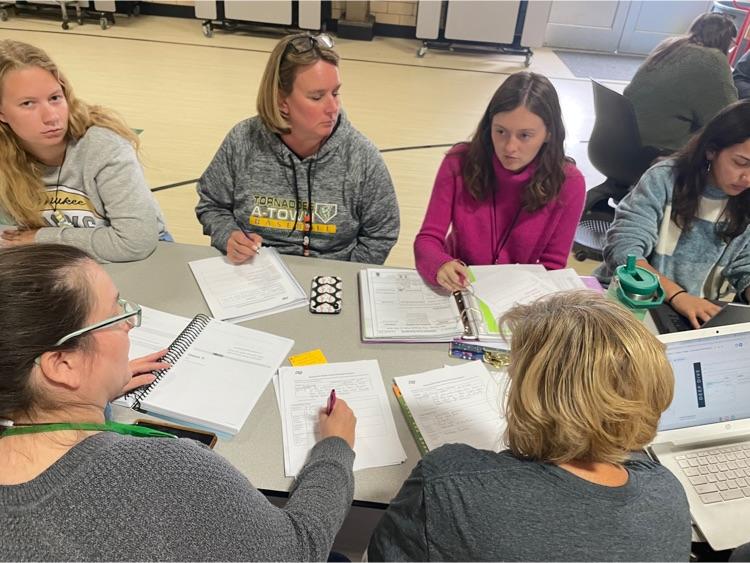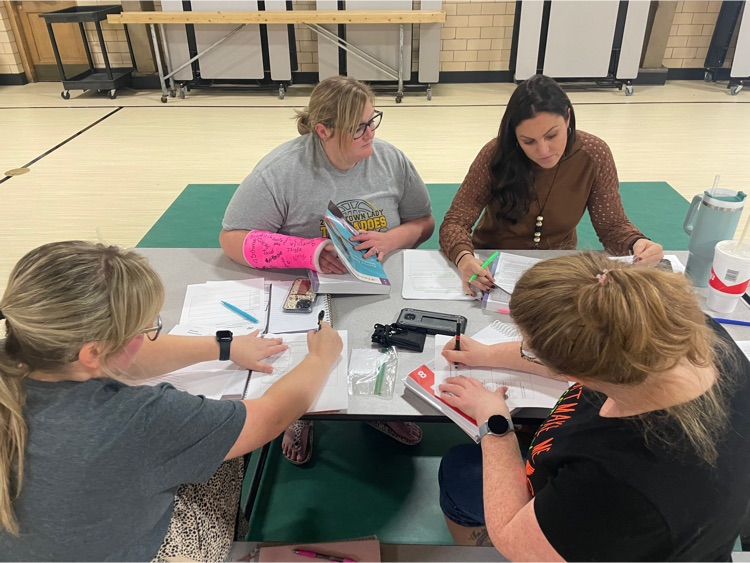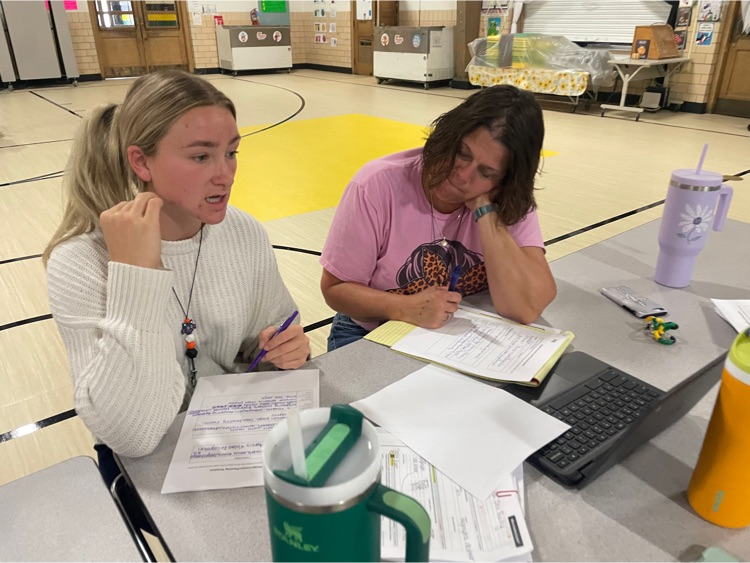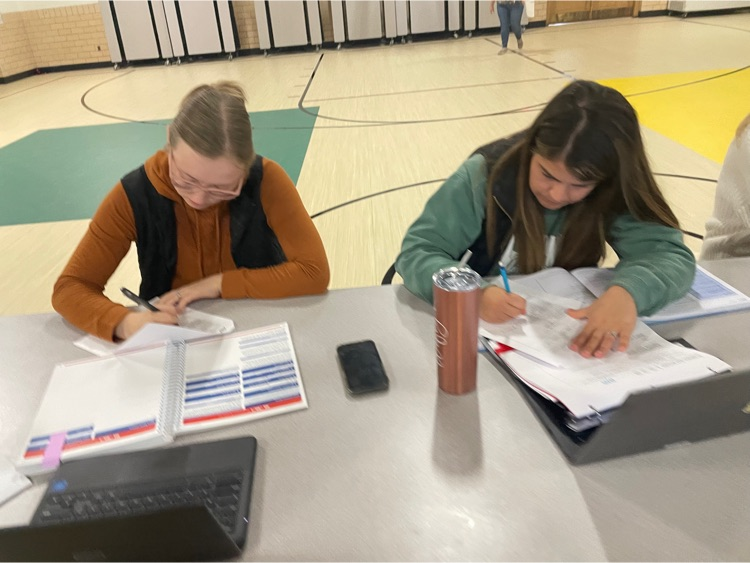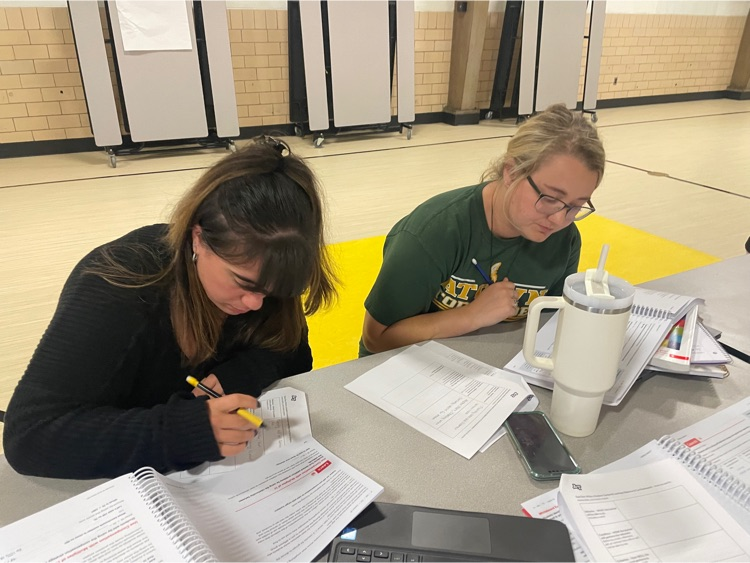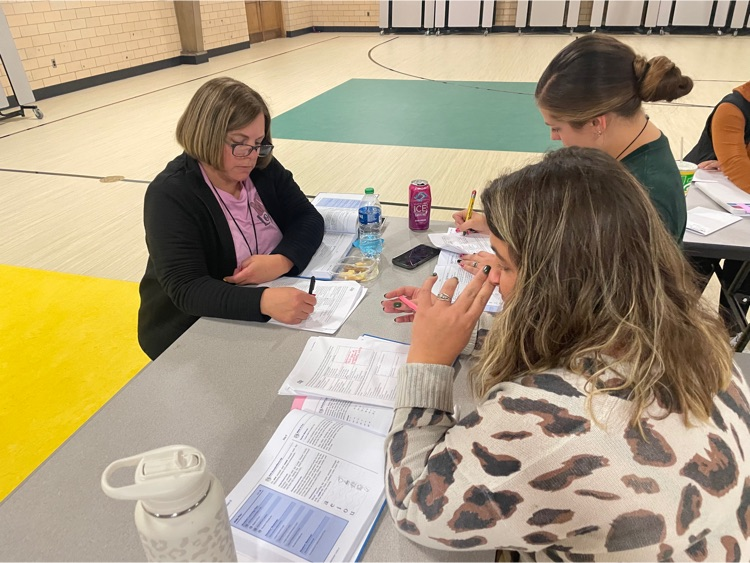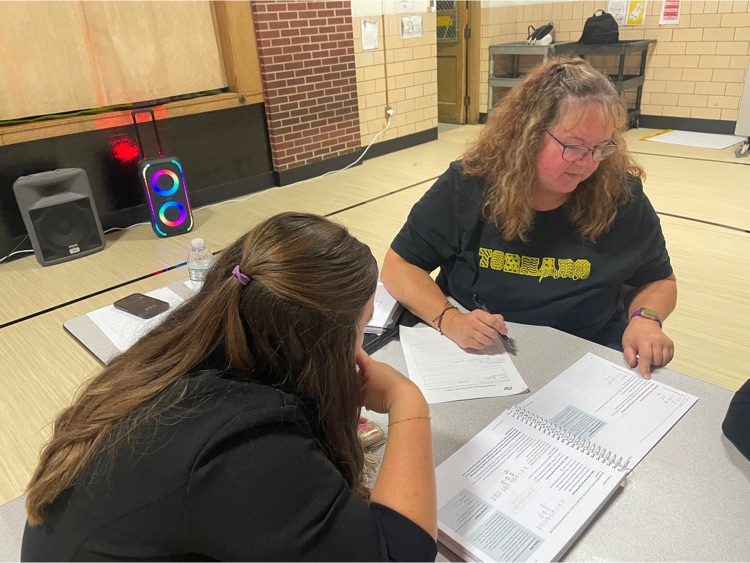 Congratulations to Fourth Grade -4A and 4B for being PE Champs!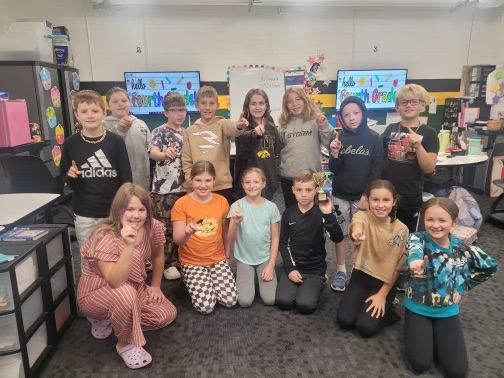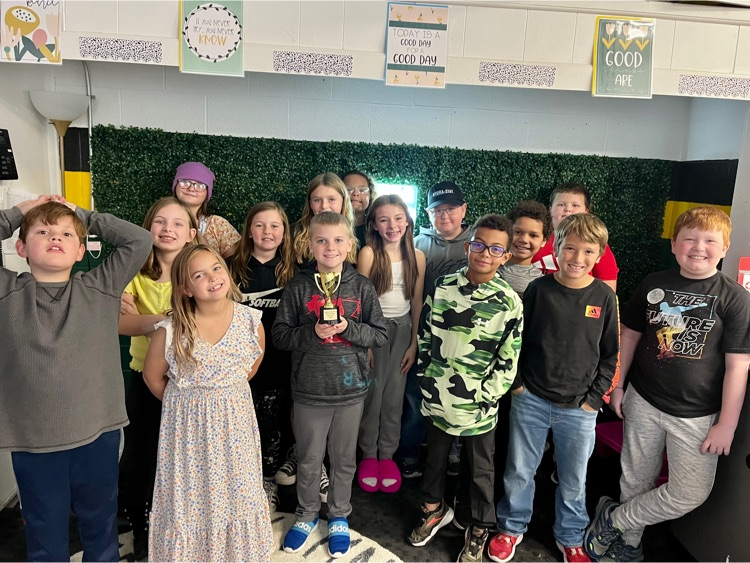 Teachers in A-Town are working hard on this SIP Day! Thank you to our Guest presenters, we are learning lots!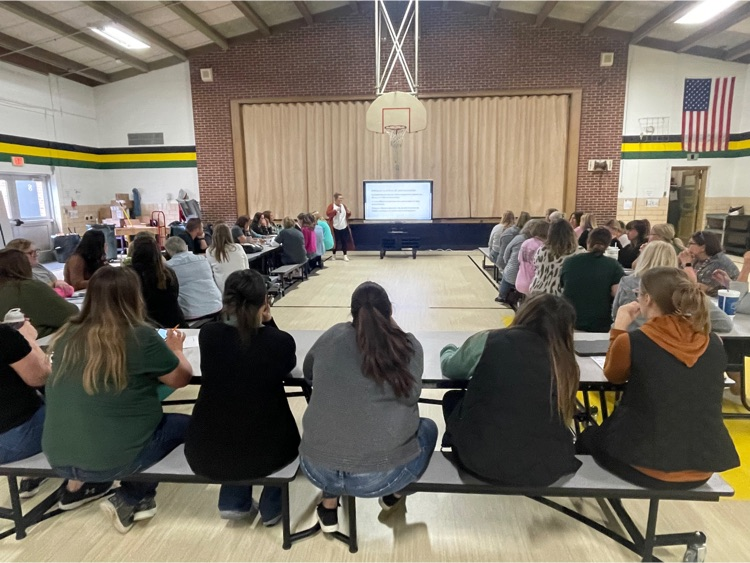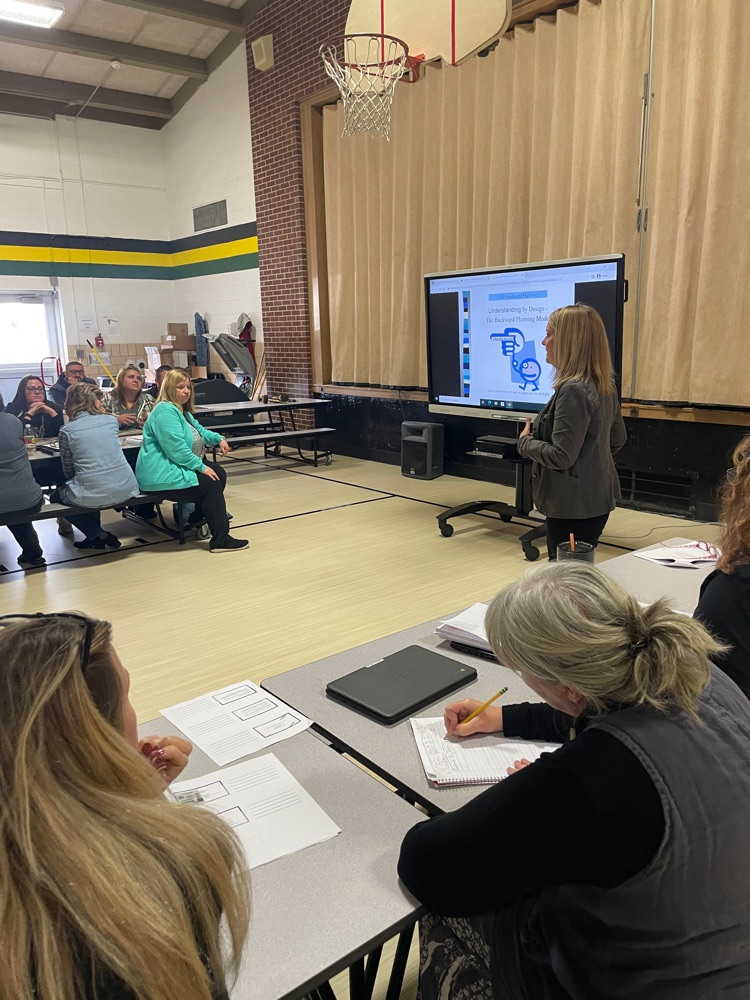 Thank you to all the students and staff members who helped make our first Donut Day for St. Jude's Children's Hospital a HUGE Success! HGS raised $600.00 for St. Jude's! #atownpride #weareatownbaby

Free Event for our Pre-K families!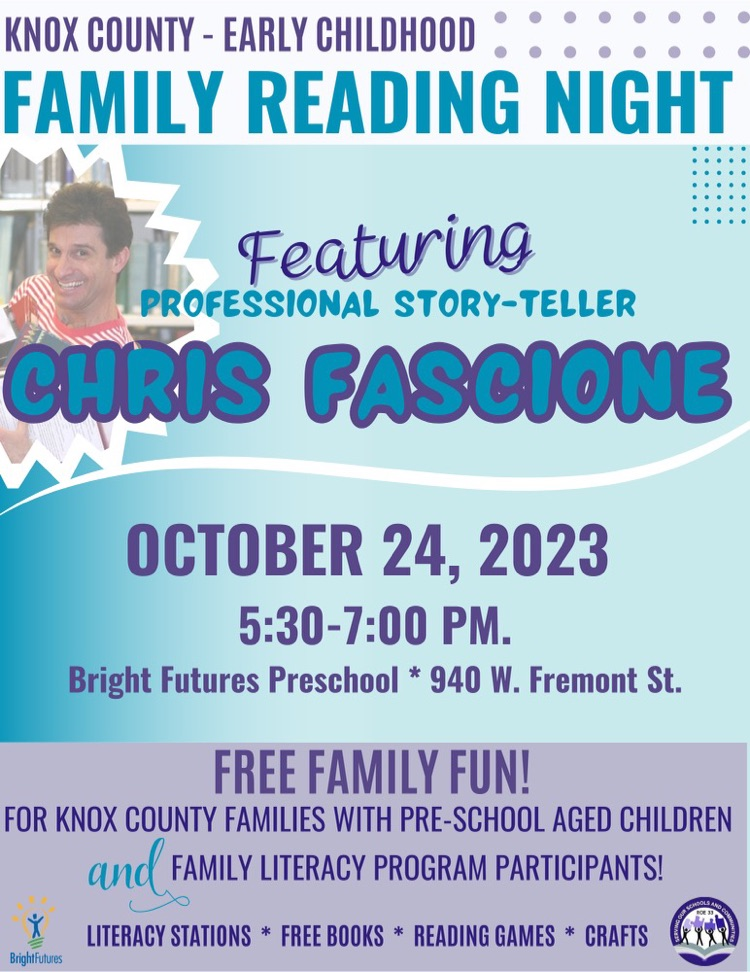 Congratulations to the September Students of the Month! Students were selected based on the character trait responsibility. Congratulations Hailey C, Kayann A, and Keria M!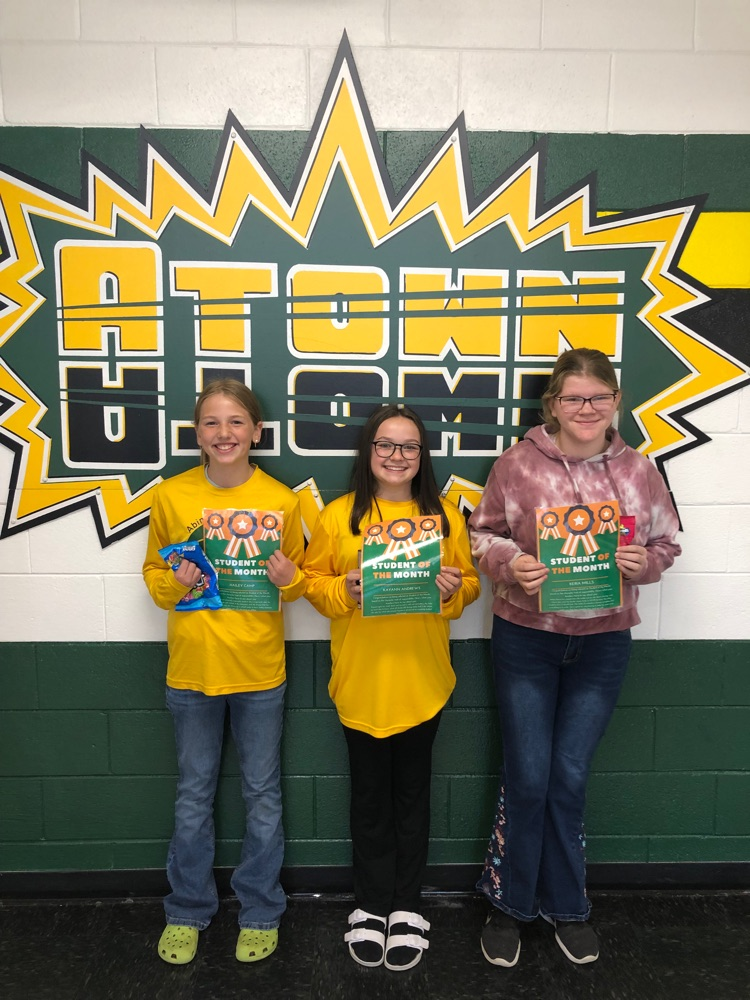 Abingdon-Avon Schools will release early on Wednesday, October 18, for staff development.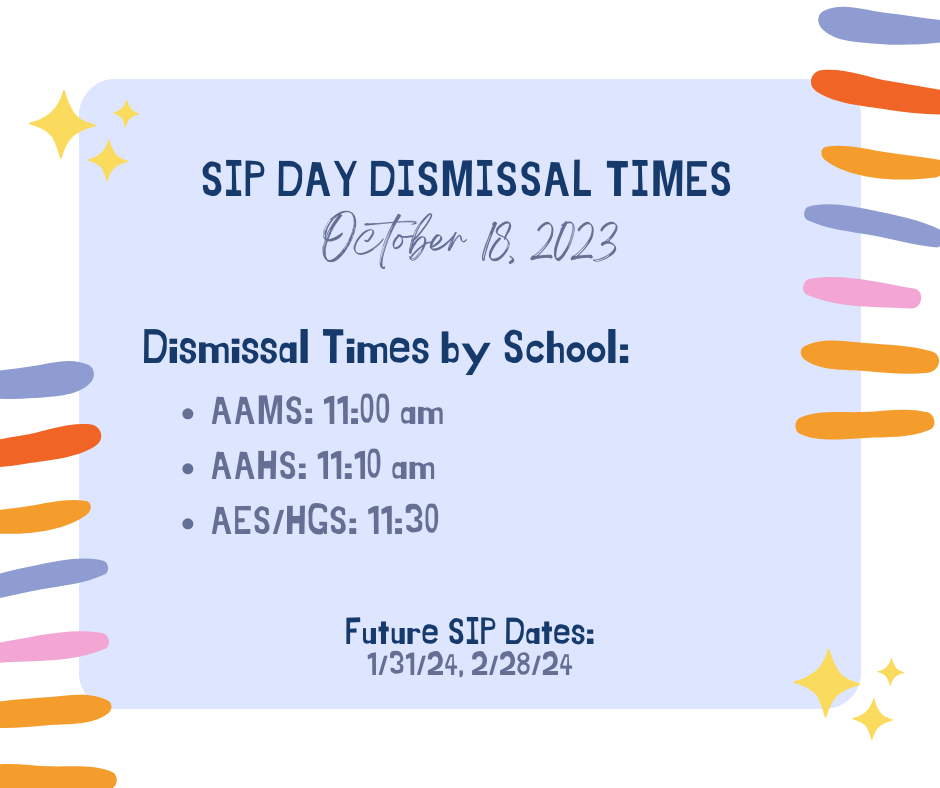 HGS families, Fannie May orders are due on Monday, October 16th and Picture Retakes are on October 24th.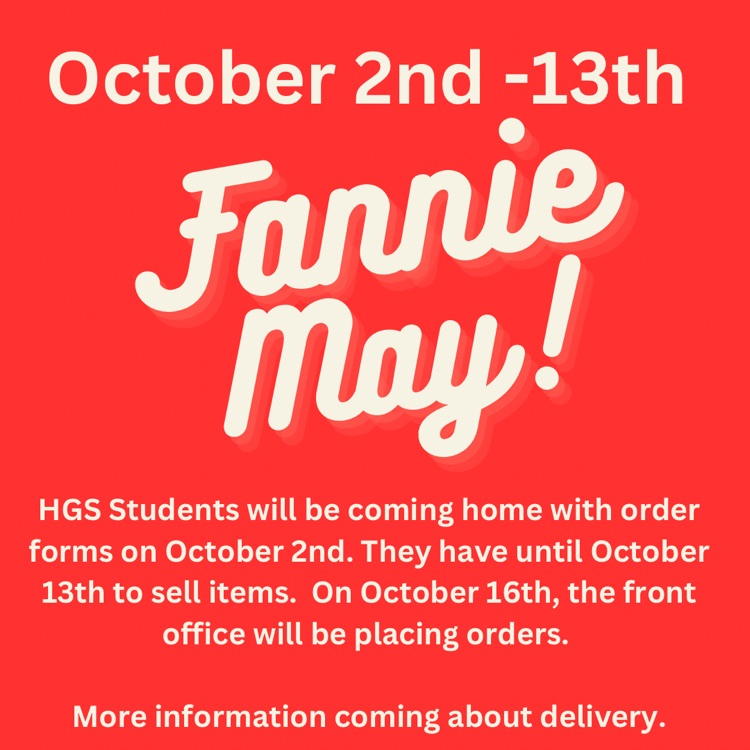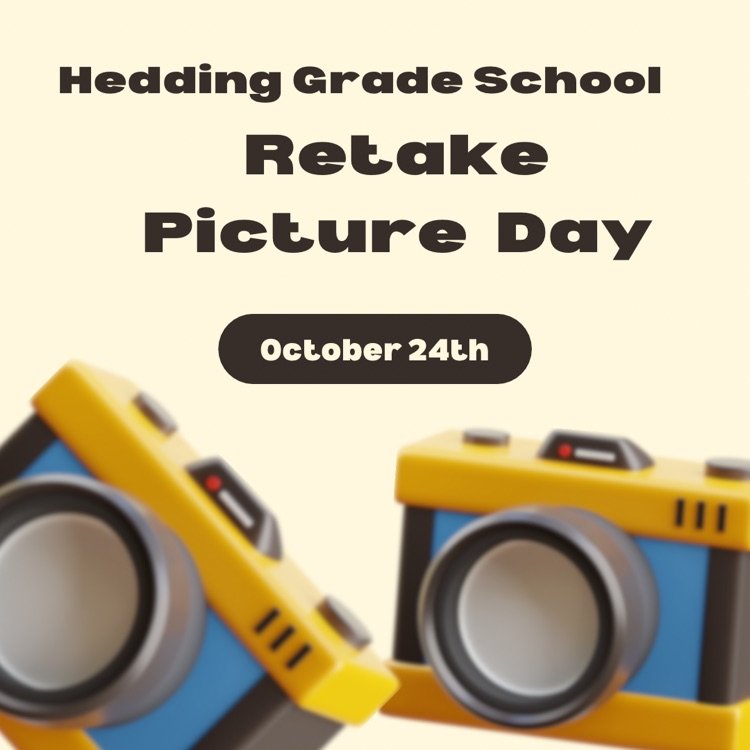 HGS students are Rockstars! We love sharing with parents all the positive choices students are making!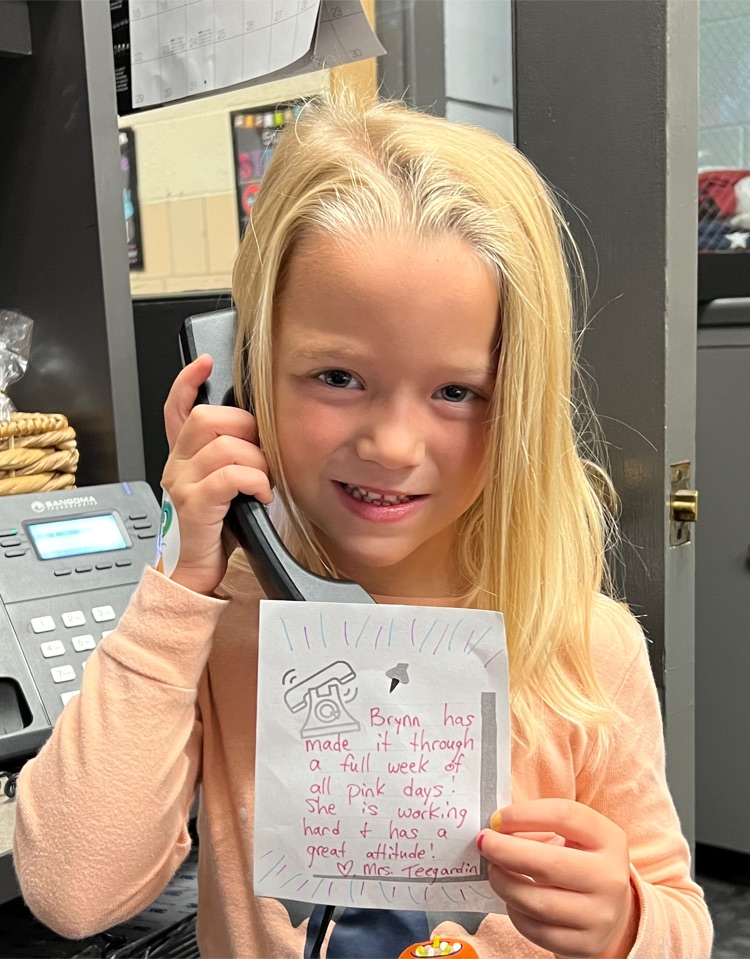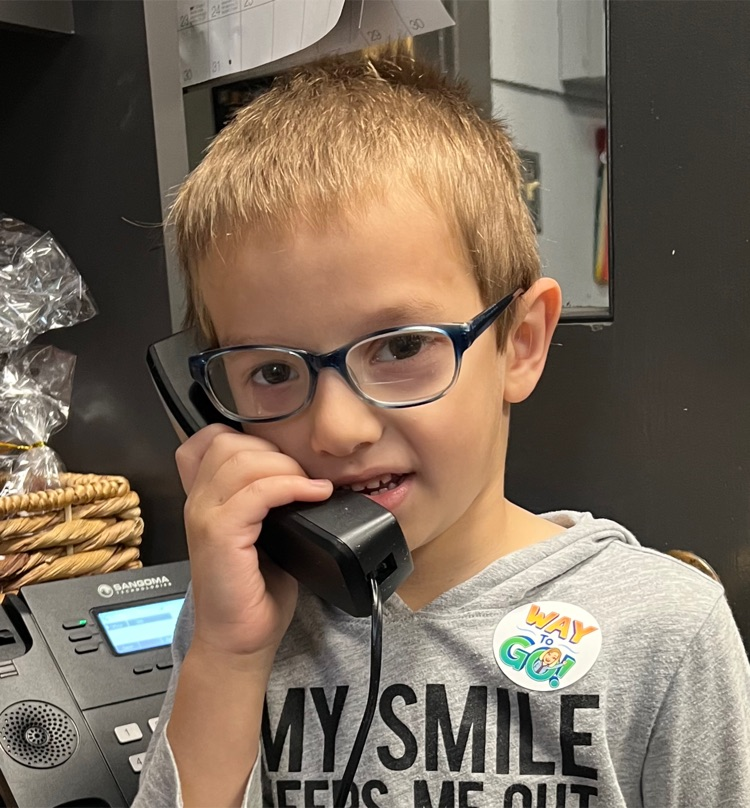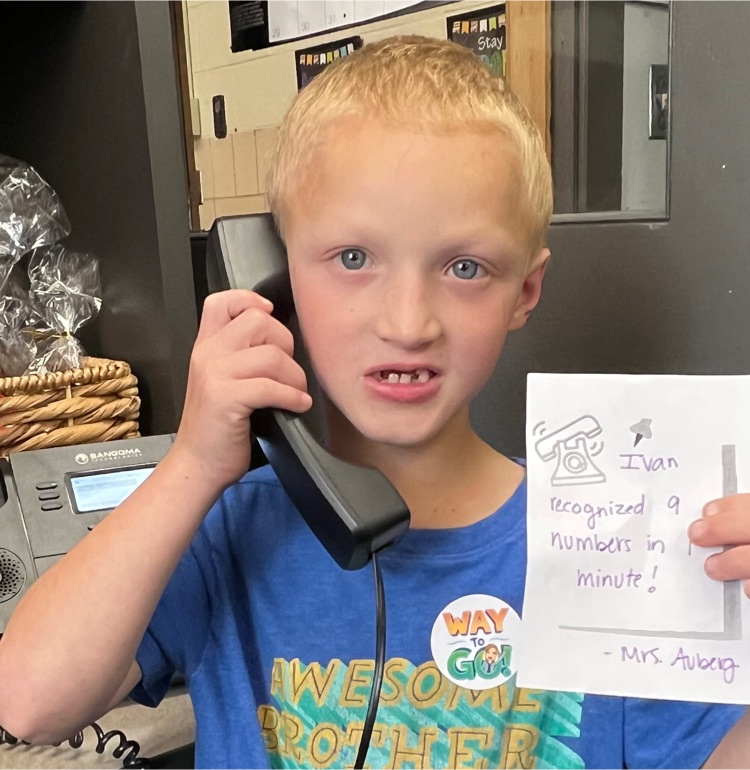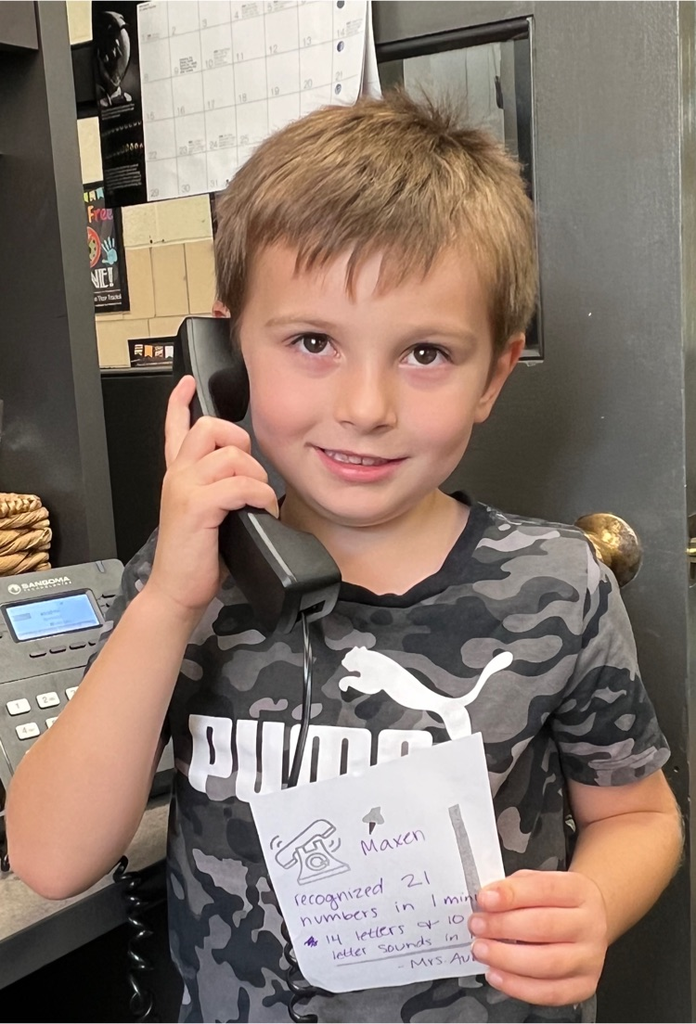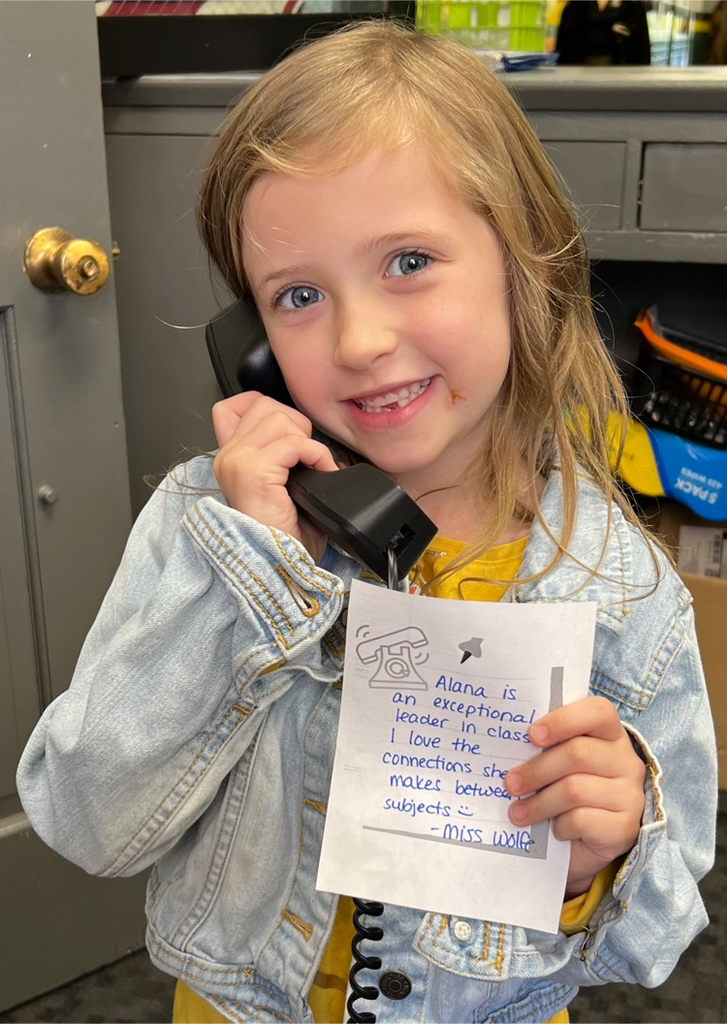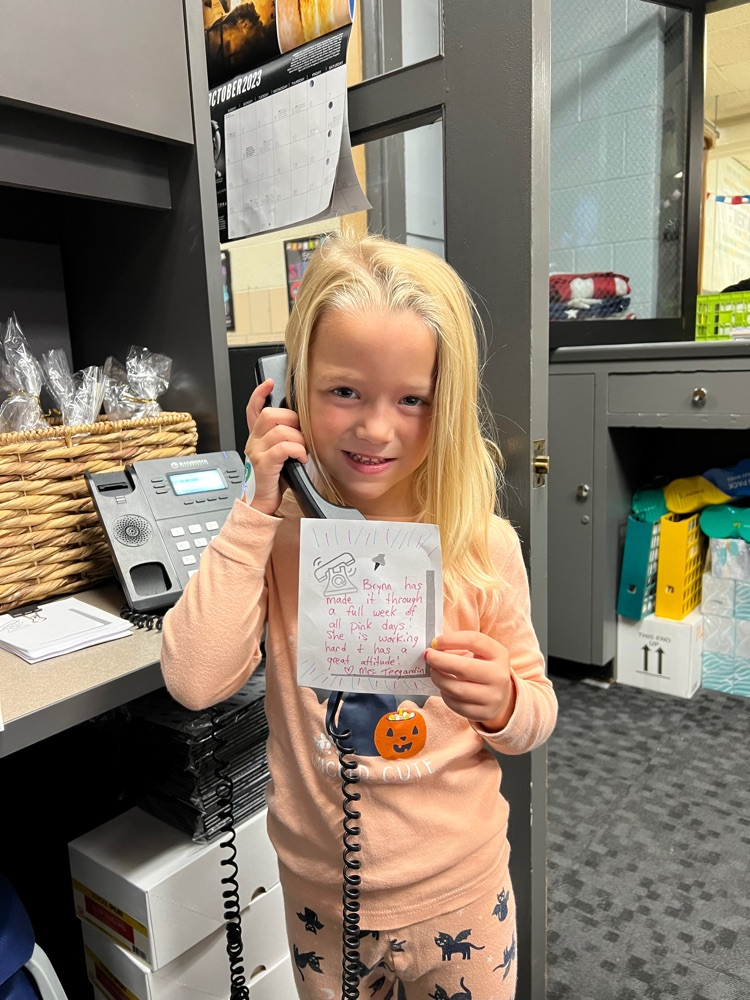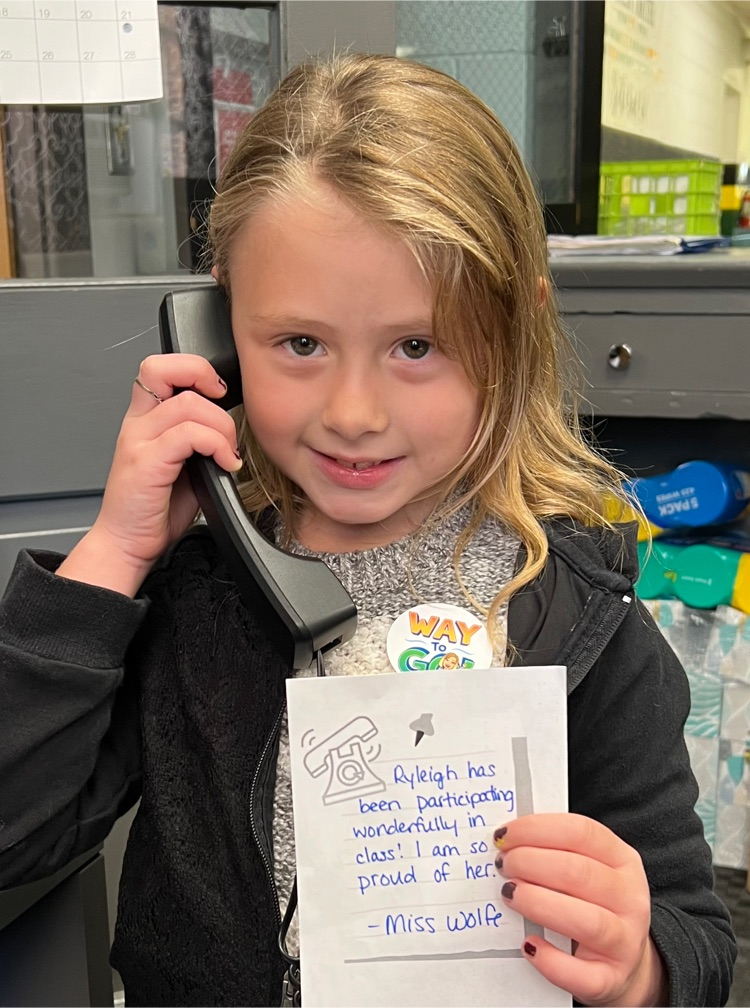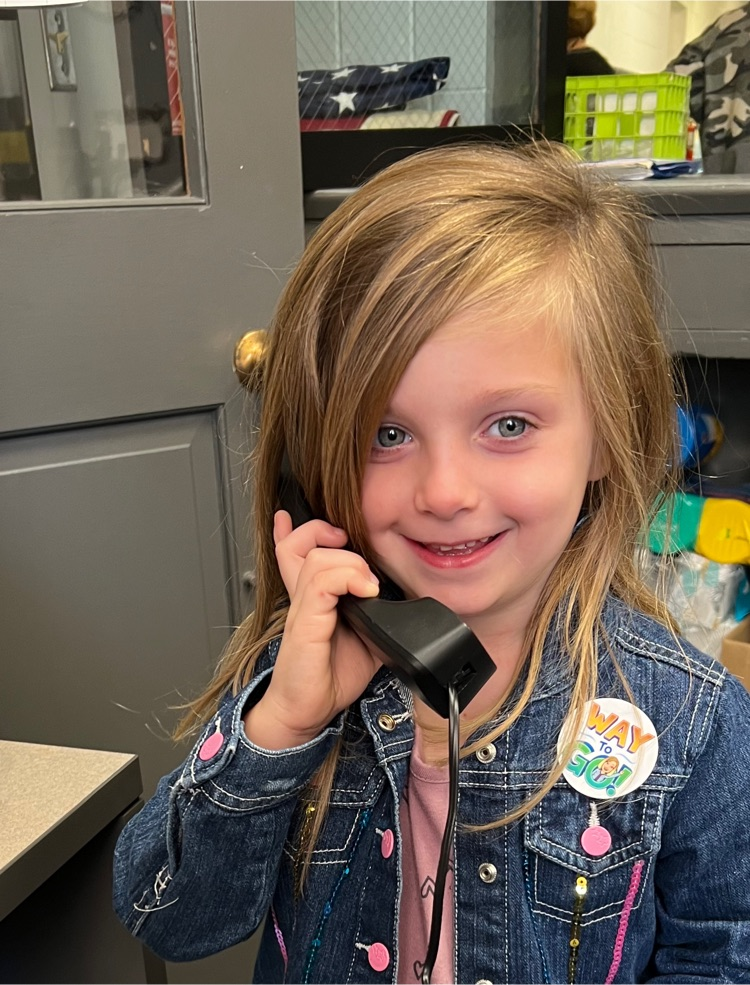 HGS PreK-3 students enjoyed watching the Land of Smile play that encourages healthy dental hygiene.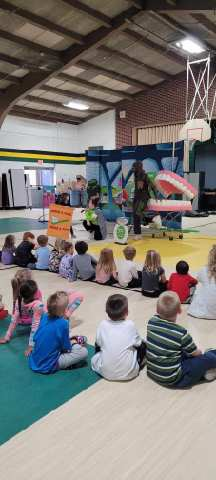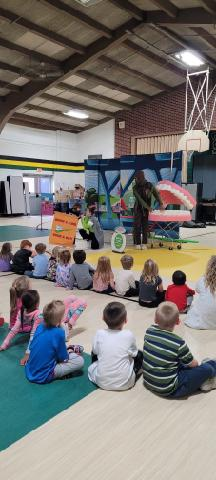 We had a visitor , Ashley Cruz Lopez she is from the country Columbia and studying education at CSC! We enjoyed her visit today!