With windchills predicted to decrease to -15 by 7:00AM and -13 by 8:00AM, D276 will be IN session today - Tuesday Jan. 16.

All District 276 Scheduled Events for 1/15 are cancelled. Check your school's live feed for updates on make-up dates.

I watched a little of the Bowling Match on Wed. It was Sr. Day for the Boys. Congrats to Ben Stevenson, Johnathon Mason & Joshua McCune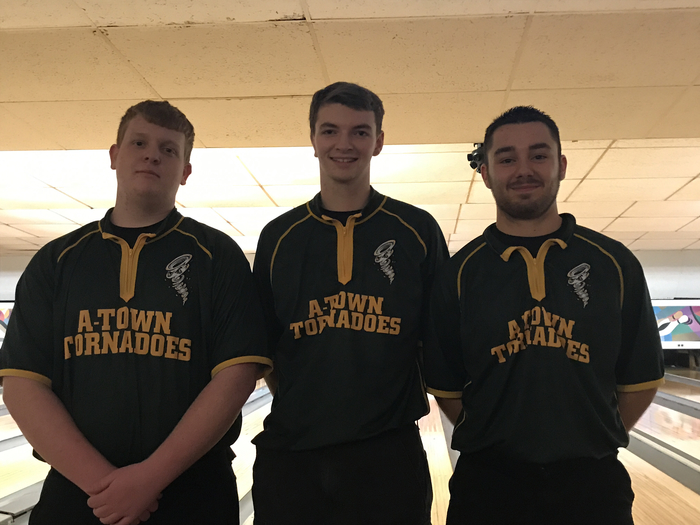 Friday 1/12. School is IN session today.

Due to the potentially dangerous ice conditions forecast for this afternoon - the A-Town district is dismissing early. AAMS and AHS (12:30pm) AES and HGS (1:00pm). There will be no afternoon Pre-K.

Positive thought for today: "Doubt kills more dreams than failure ever will." - K. Sedikki.

The Rushville-Industry at A-Town girls basketball game from last night that was canceled has been rescheduled to Wednesday January 31st. Game time is still 6:00 pm.

Due to the icy conditions on our country and back roads - there will be no school on Monday in AA276. Call to follow.

Cheerleaders perform at West Prairie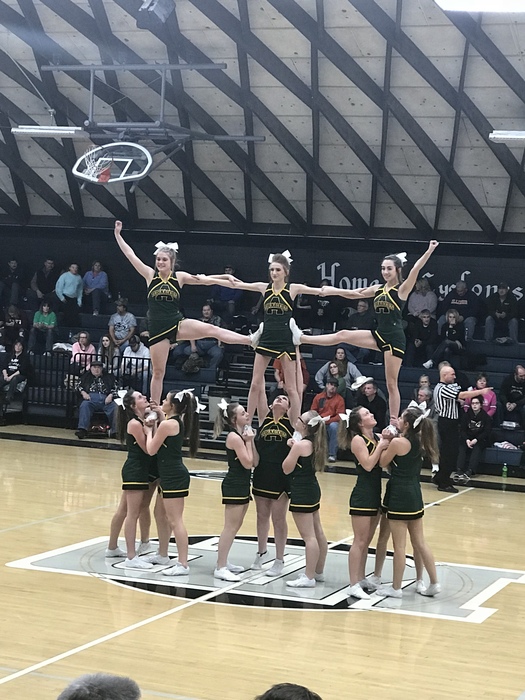 A-Town boys BB JV defeats West Prairie 56-38 #tornadonation #atownpride #Atown276


Pleased to welcome Ms. Jenna Dean to the A-Town Team. She student-taught @ HGS & graduated in Dec. She is now officially a Tornado teacher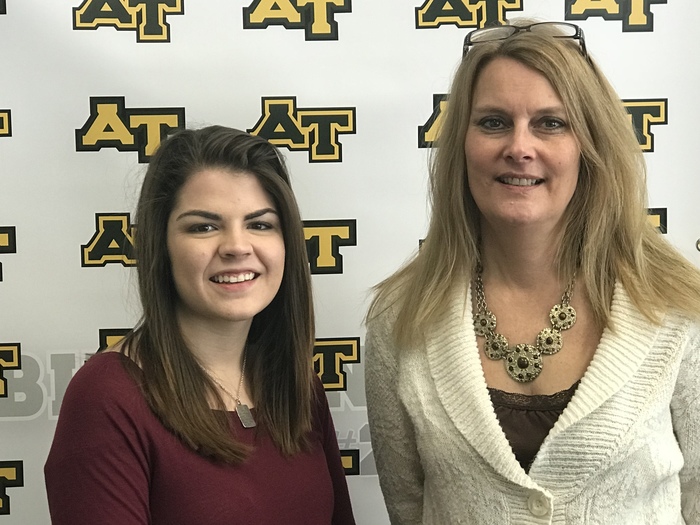 Had a chance to read this article today. Great story on one of our HS Tornadoes!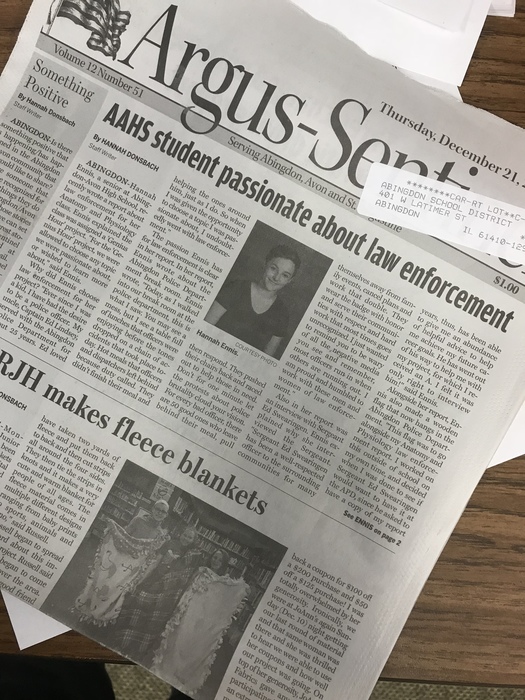 Happy to welcome Ms. Carolyn Chambers to the A-Town Team. Ms. Chambers has been student-teaching @ AAMS. She is now officially a Tornado!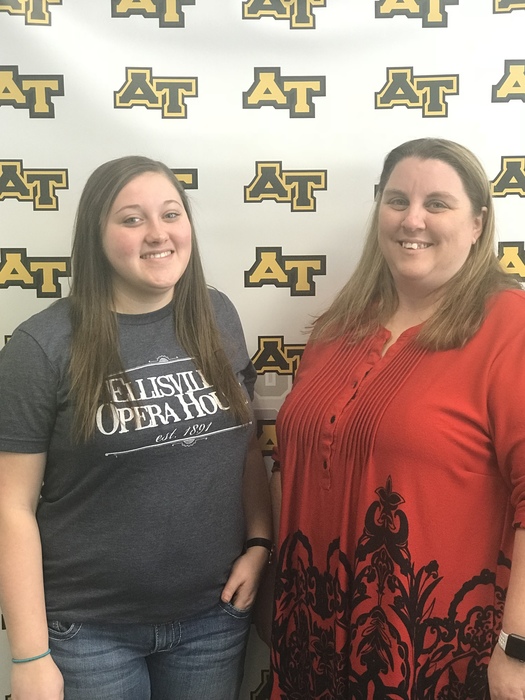 The girls basketball game at Brimfield this evening has been postponed. A make up date has not been scheduled at this point.

As of 1:45 PM - There has been no determination regarding closing school tomorrow. Most likely, a decision will be made in the early hours of Friday morning.

Temps and windchills across different apps this morning between 6:15 am and 7:25 am.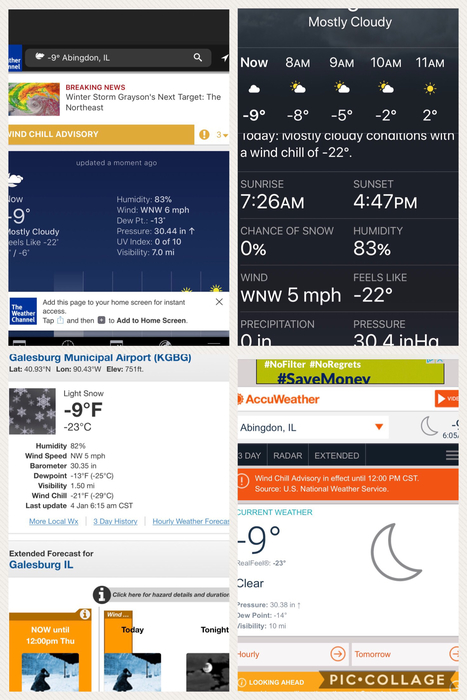 With a forecast of -19 to -25 in the AM - with the safety of our students and staff in mind - there will be no school tomorrow. Dr. Curry

Dear Parent, Teachers, parents, and students across Illinois will have an opportunity to participate in the sixth annual statewide Illinois 5Essentials Survey. This survey is designed to generate a detailed picture of the inner workings of your child's school. As a parent, this opportunity will allow you to share your thoughts on the important elements of school effectiveness in a survey about your child's school. All teachers and 6th through 12th grade students will be responding to this survey. 5Essentials Reports will be generated for schools if their teachers and/or students meet the response rate threshold of 50 percent. These reports will be sent to schools and districts in May 2018 and will also be included in the State School Report Card. The Illinois 5Essentials Survey will be conducted until January 18, 2018. To take the survey please visit
https://survey.5-essentials.org/Illinois/
and select the appropriate survey to begin. OR go to our District website
www.atown276.net
. Go to the District page, click on menu and go to the parent section and click on 5-essential survey. Sincerely, Tina C. Stier Curriculum Director