Congrats to Emily Wilson on setting a new school record!

Great article in today's R-M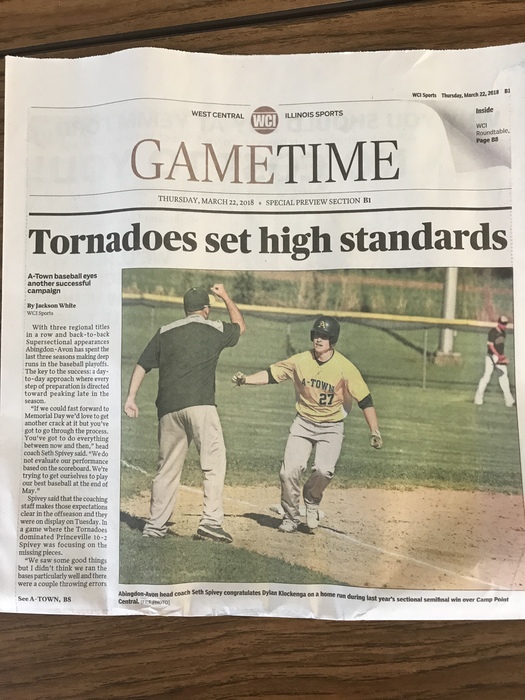 District Office #lotsofaocks! For #WDSD2018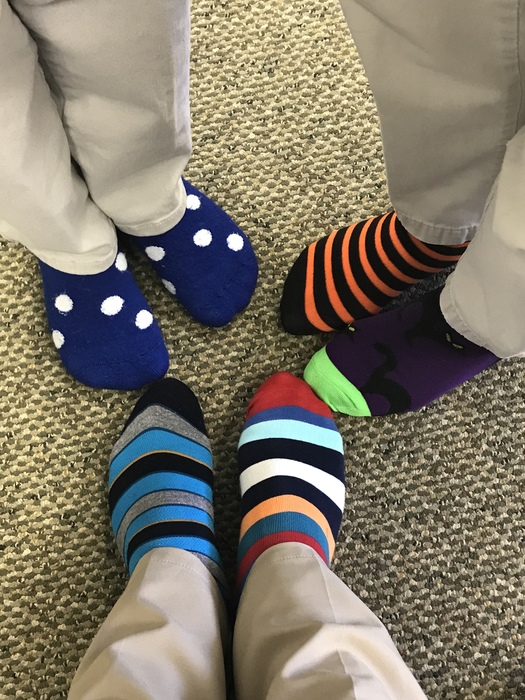 #lotsofsocks! #wdsd2018 Celebrate and support World Down Syndrome Day.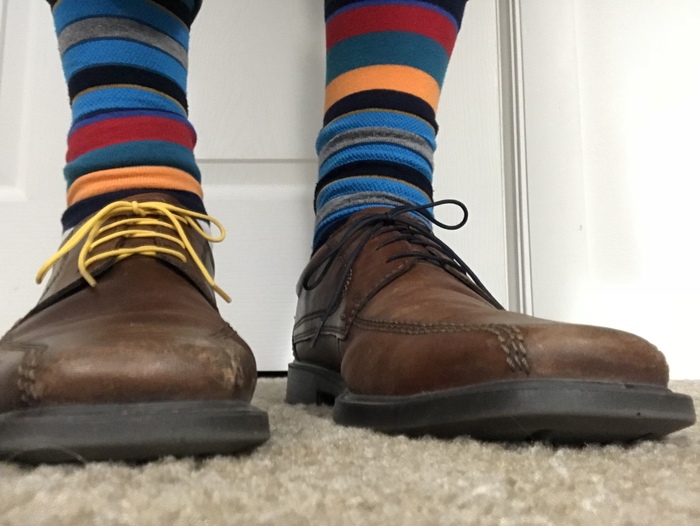 Wed. March 21 is World Down Syndrome Day. Join the #lotsofsocks! plan & show support for #WDSD18. By wearing #lotsofsocks! & Blue & Yellow

Last showing of the AAHS Sound of Music is about to start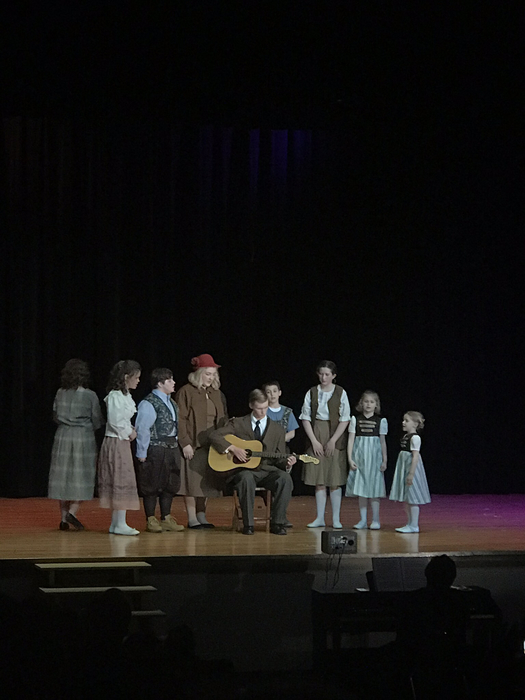 AAHS Musical: Sound of Music - 2 shows remaining. Tonight @ 7 & Sun.@ 2. Come out for a great show & support our hardworking cast & crew.

March 14 - 3/14 - or 3.14 - or Pi Day. Enjoy. The math and desserts today!

Another great planning session with the Teachers for Illinois' Future Coalition. Visited today by ISBE's Tina Dimmitt-Salinas.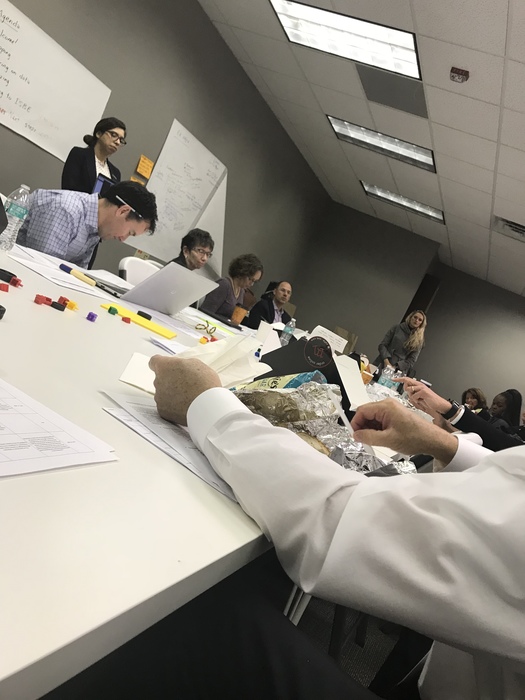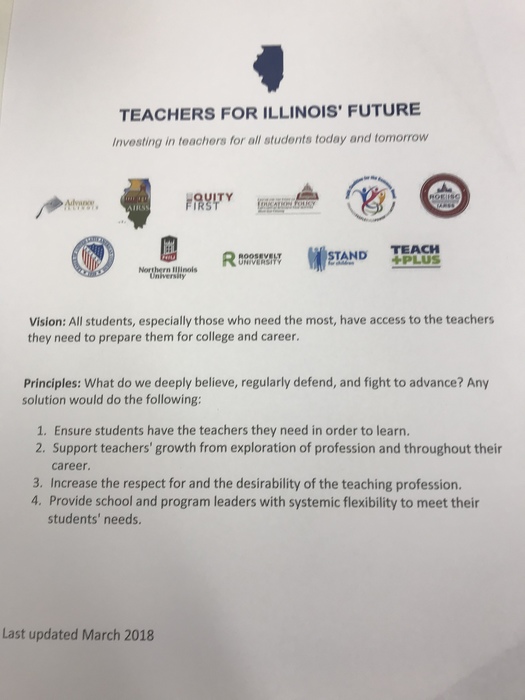 About to go FB Live - to draw winners of a Camp Park Drawing for two purple hand chairs!! Tune in

Great time reading to this group of 1st Graders. Thank you Mrs. Sunderland's class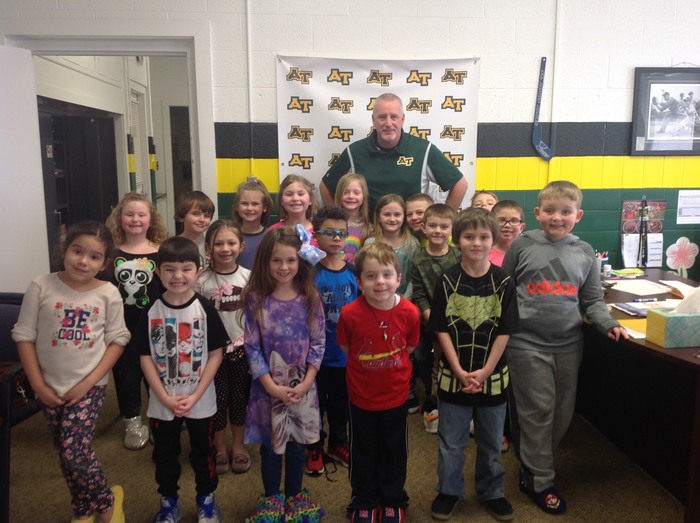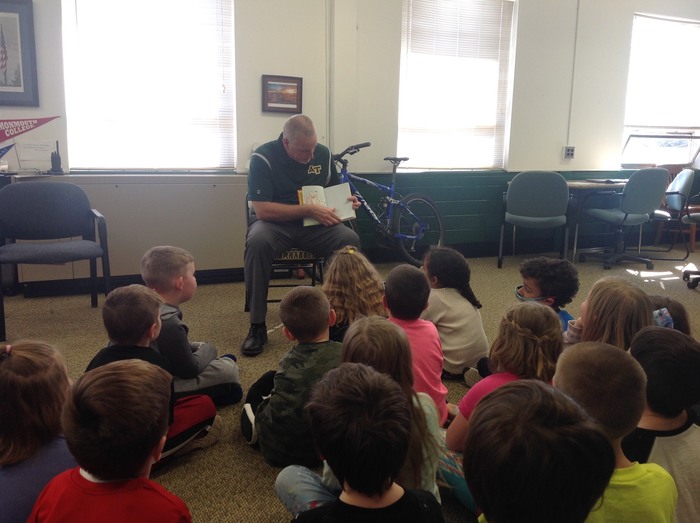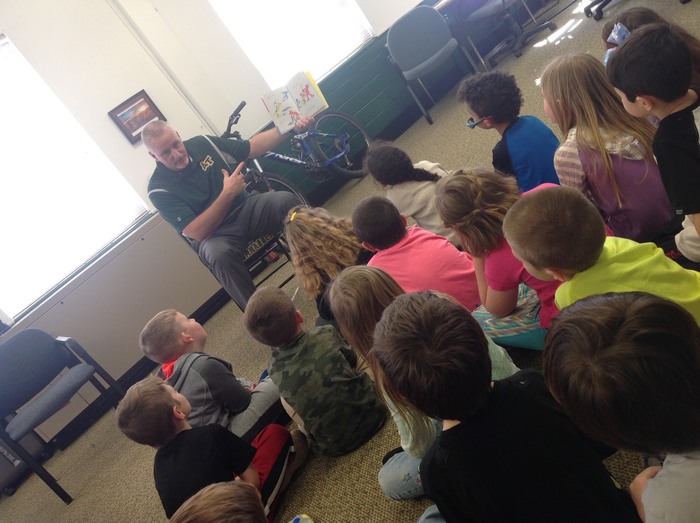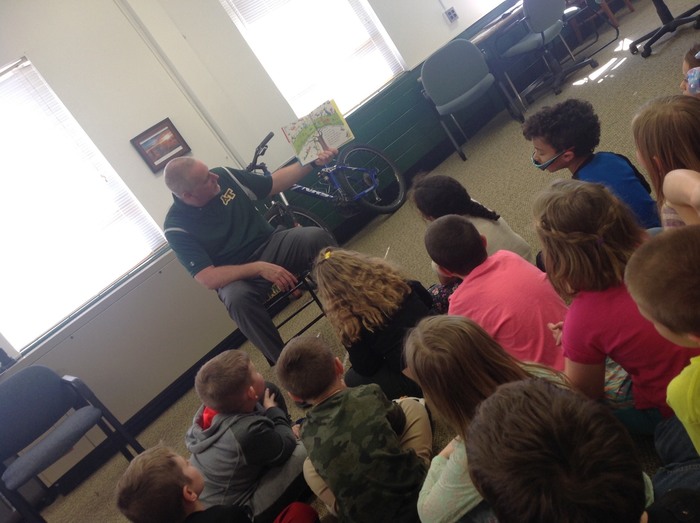 AAHS NHS for 2018. Congratulations!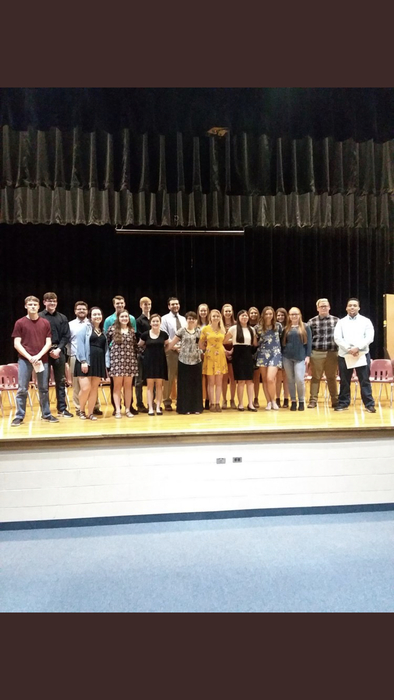 Getting prepared to read to a group of 2nd Graders. Go Dog Go - one of my all-time favorite books.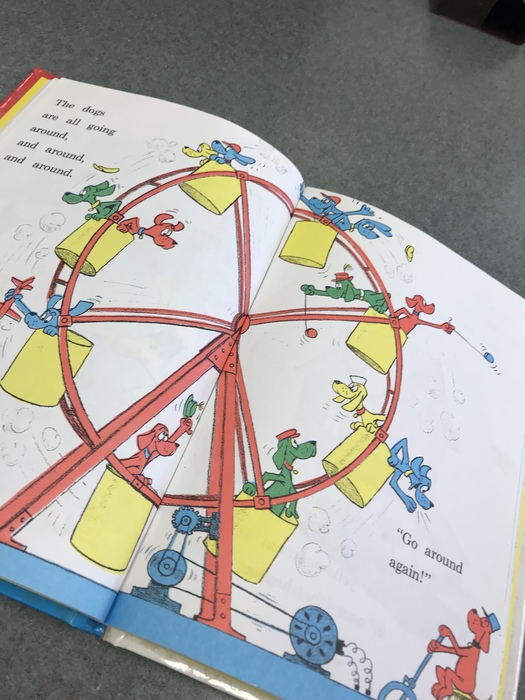 One of the Images of the Week in the R-M this morning! #Atownproud #tornadonation

Due to icy conditions beginning in the southern portions of our district and terrible timing during AM arrival - there will be no school today in A-Town 276

USA Women's Hockey = GOLD Medal. 3-2 OT/SO over Canada. Great Comeback. A late night - but a great honor to watch and root for this team - representing the USA in the Winter Olympics

MOVIN' ON!! A-Town defeats Elmwood in Semi-Final OT Thriller!! Quest on Friday! #Atownproud #Atown #tornadonation

Scenes from tonight's AAHS Winter Concert!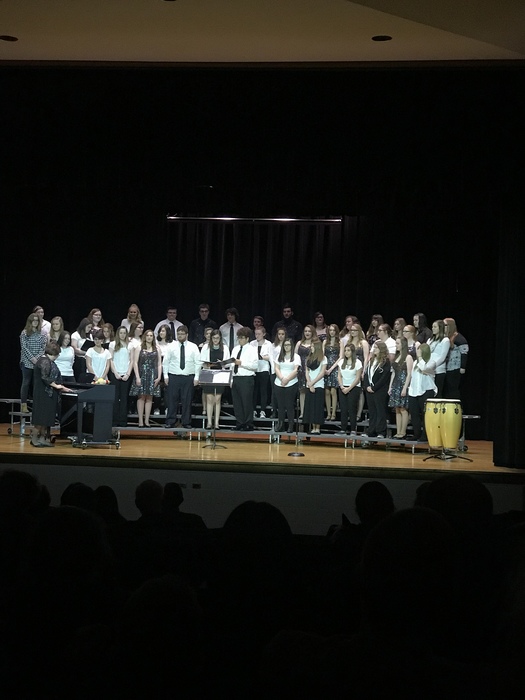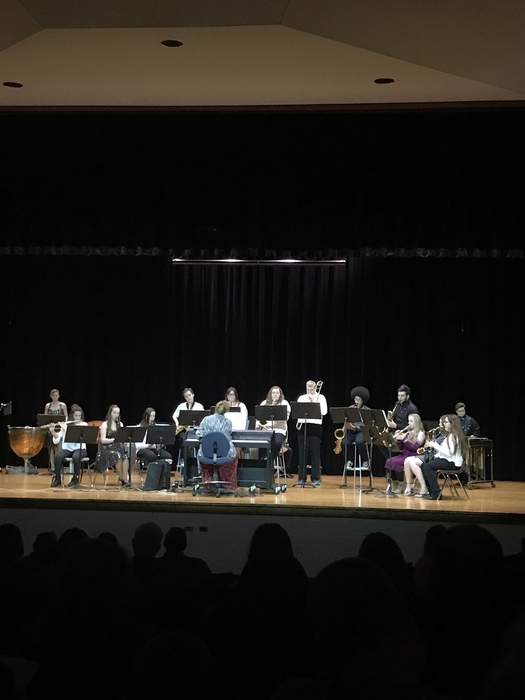 A-Town's Sr. BB, Band, Cheer, and Scholastic Bowl members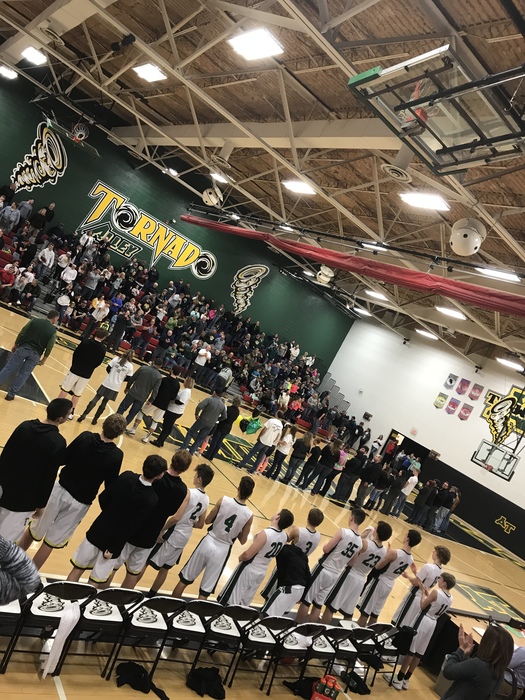 While at the BB Game tonight be sure to acknowledge our Sr. Players, Cheerleaders, and Pep Band members with loud applause!