There are no PreK classes this Wednesday, October 5, 2022, for professional development training at the Regional Office of Education.

Tornado Time starts tomorrow, October 3 from 3:30-4:45 for students who have signed up. If you did not sign up your child, but would like for him/her to attend, please call the Hedding office at 462-2363. Avon students will be picked up by the bus at 4:45 and dropped off in front of AES. All Abingdon students should be picked up at Hedding.

COME CELEBRATE HOMECOMING!!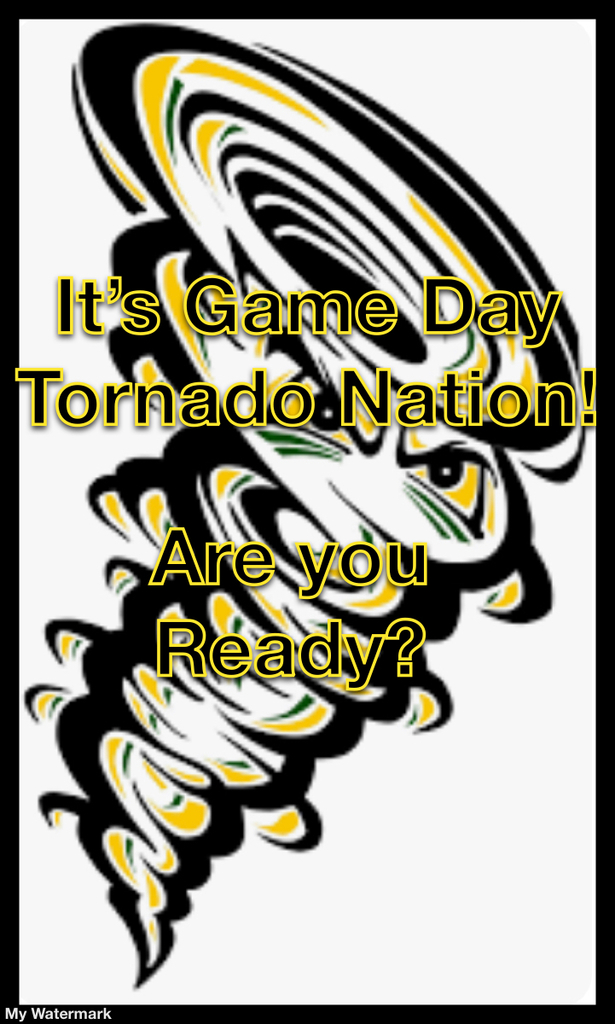 IT'S PARADE DAY!!

REMINDER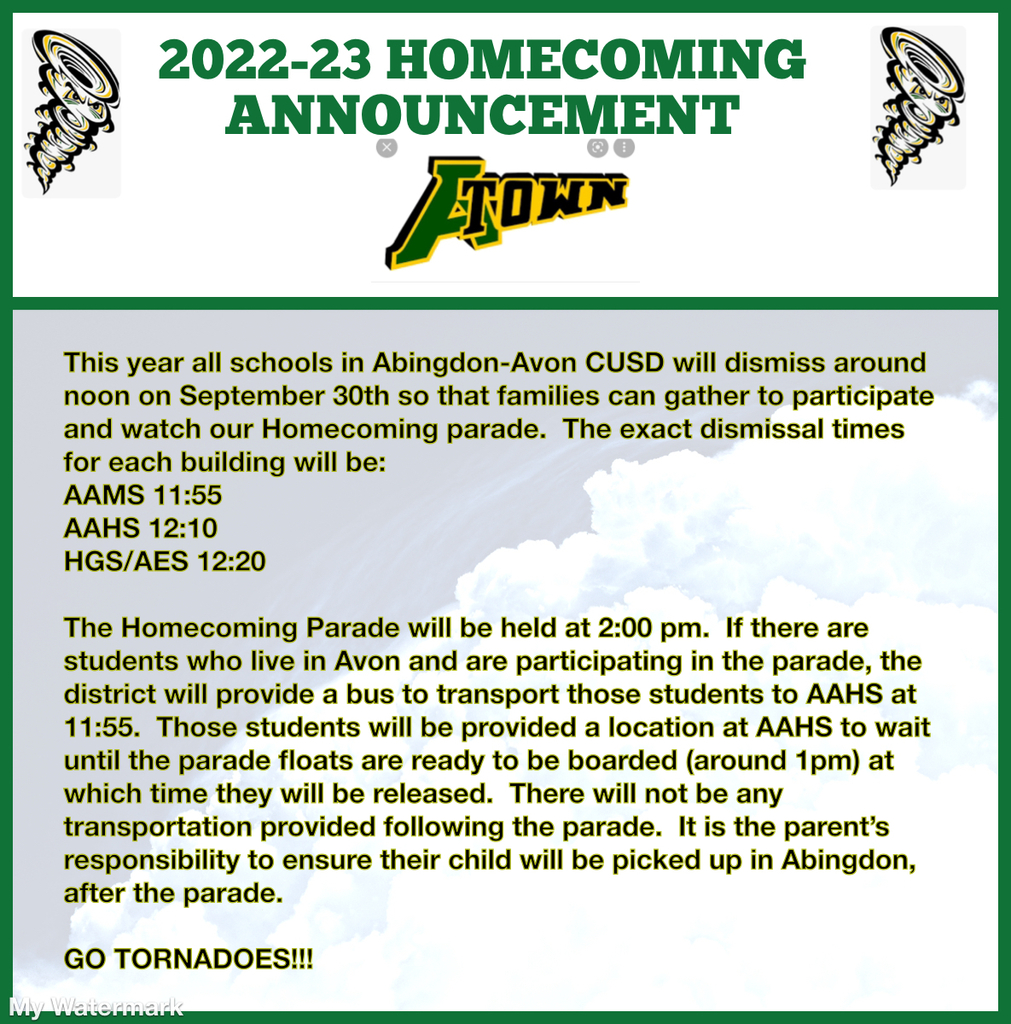 See the attached flyer for Homecoming dress up days next week.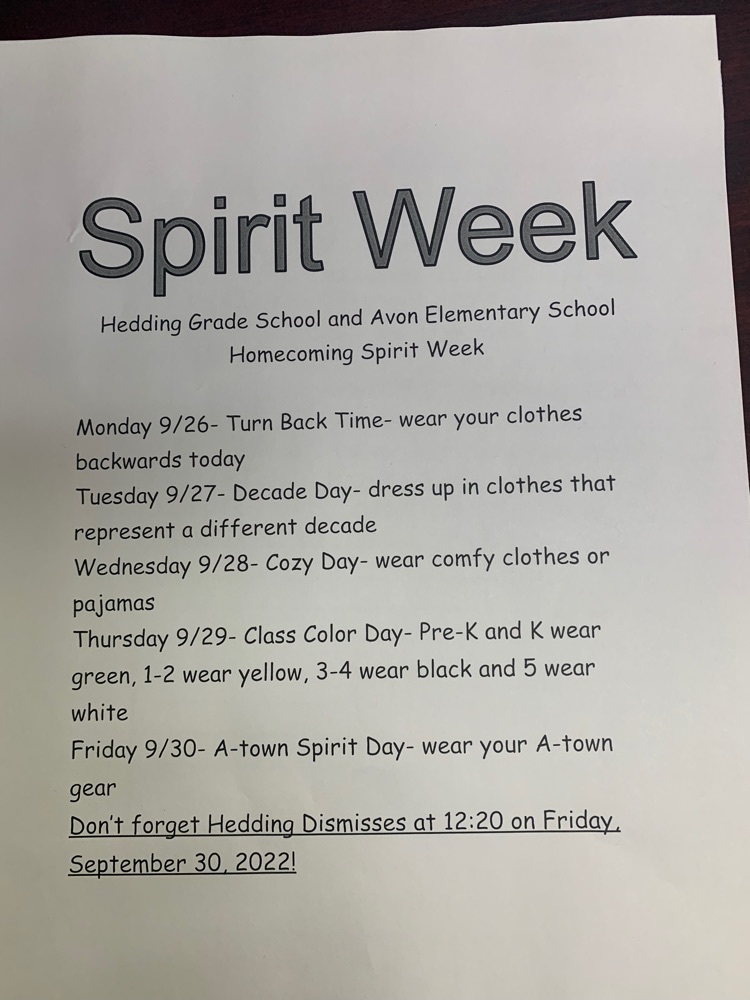 Football Tonight!!

REMINDER!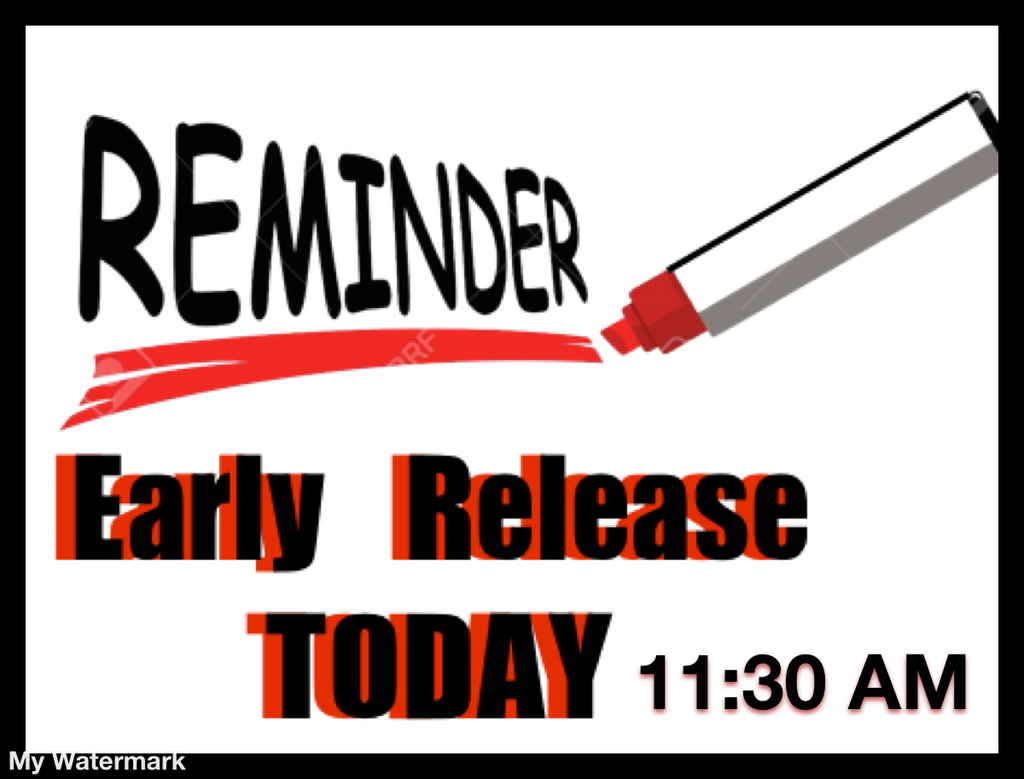 Hedding collected $320.01 during Dot Day last Thursday, September 15, to donate to the Abingdon Splash pad fund! Way to go Hedding!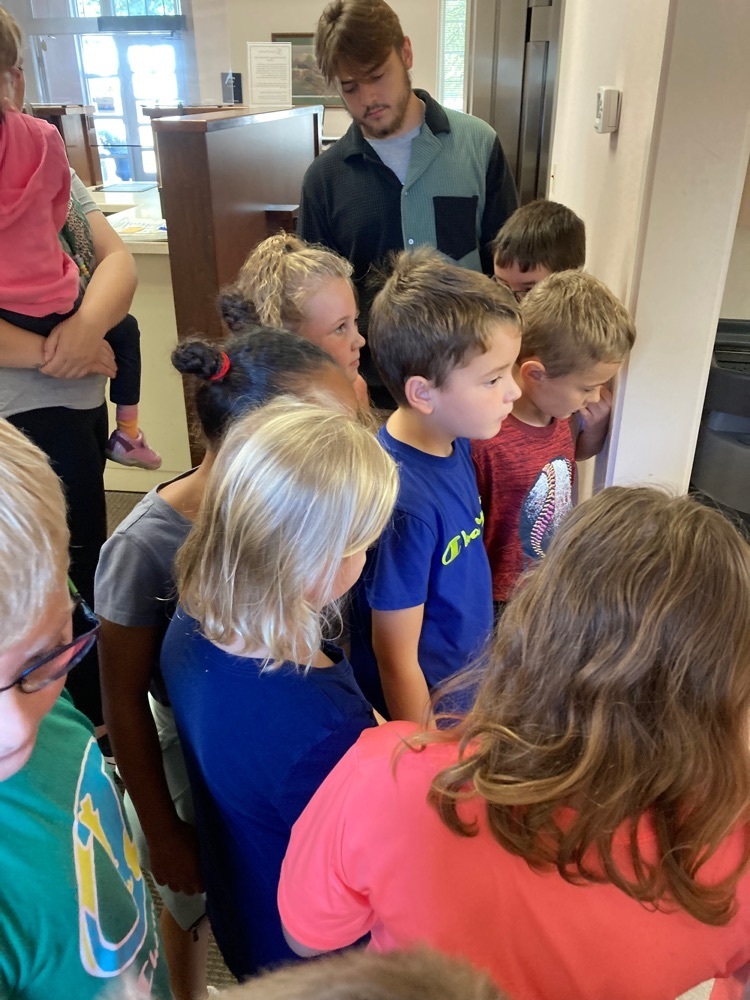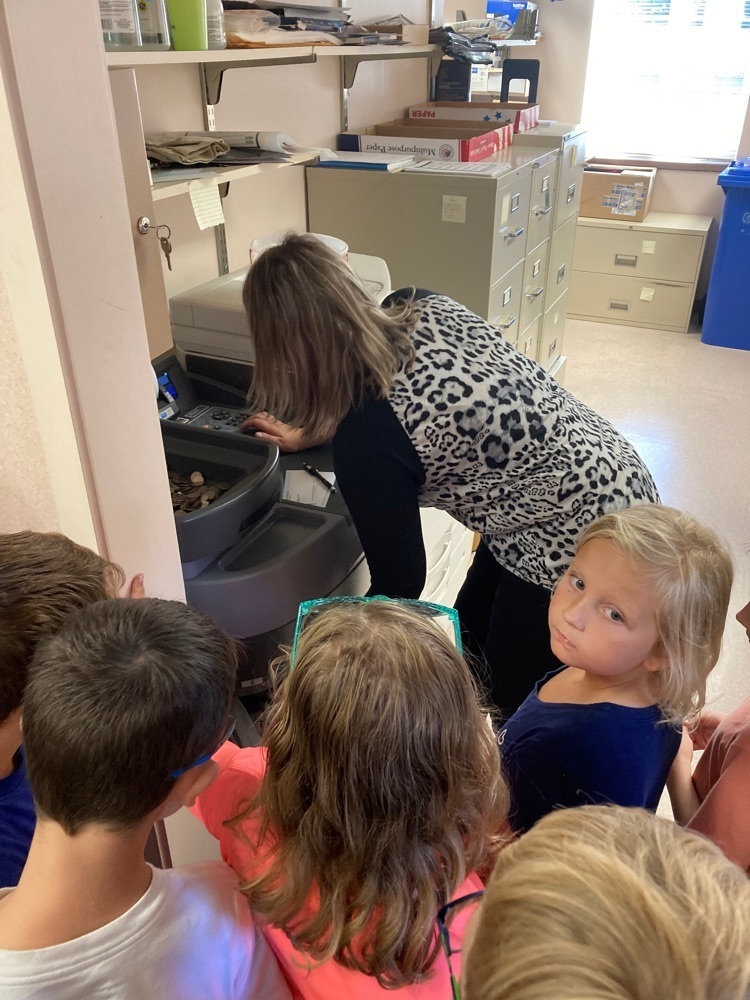 Tornadoes in Action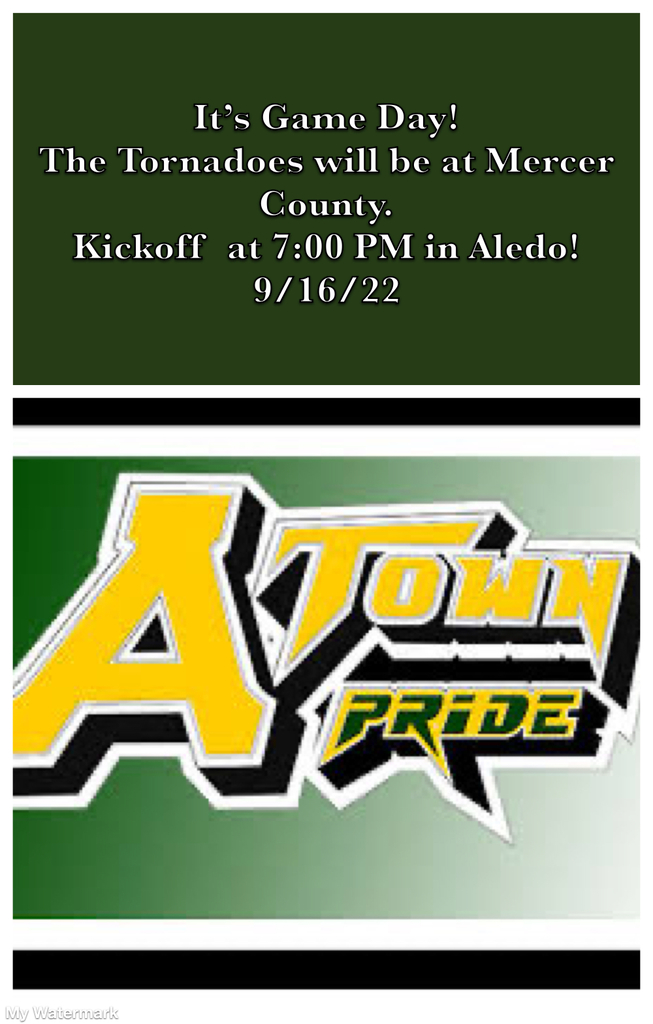 Important Announcement Concerning Homecoming 2022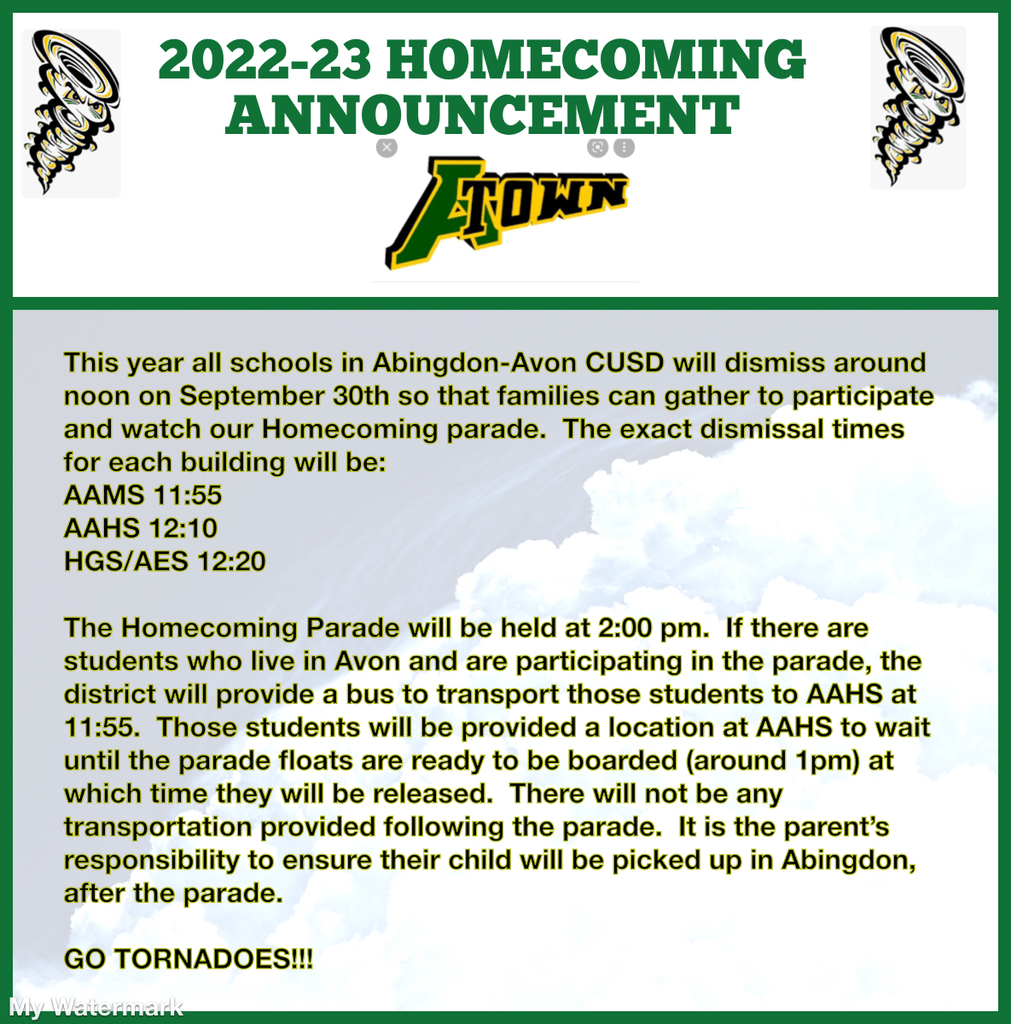 Tomorrow is International Dot Day! We are collecting quarters to help fund a new Splash Pad in Abingdon. Buy donating you can help leave a mark in Abingdon!


More Open House pics. Thank you Hedding parents for your support.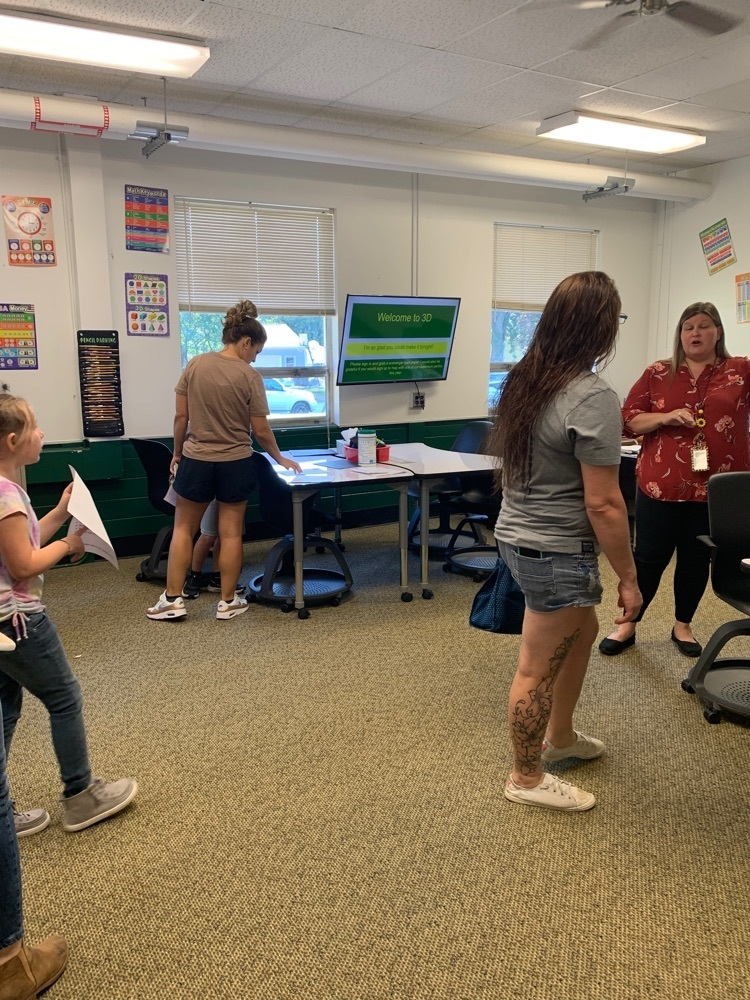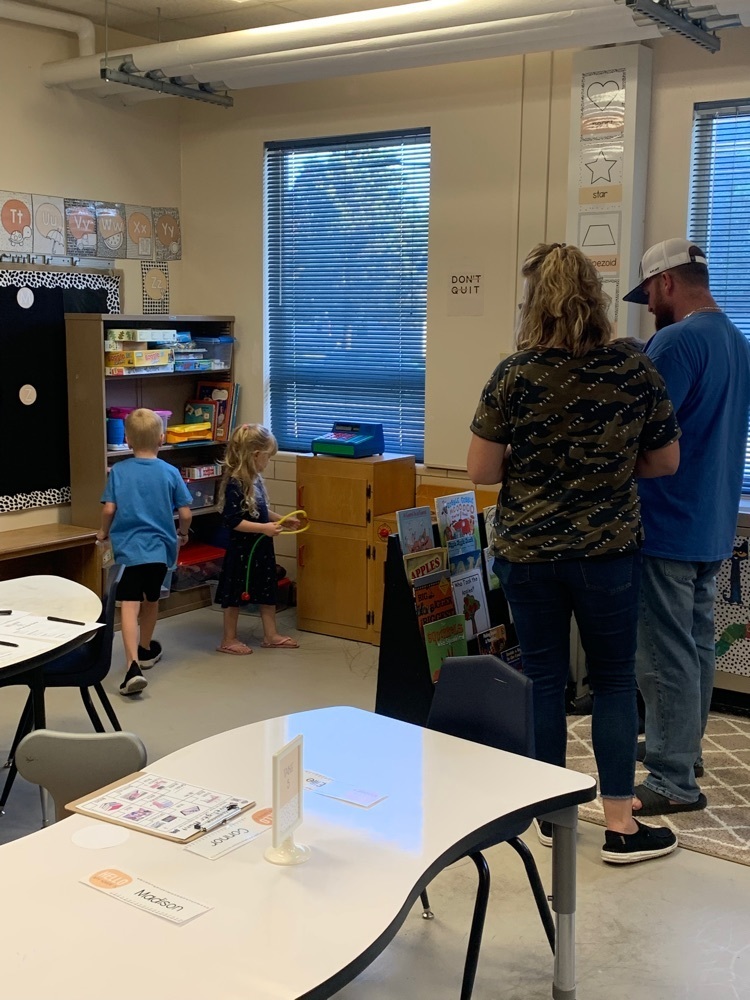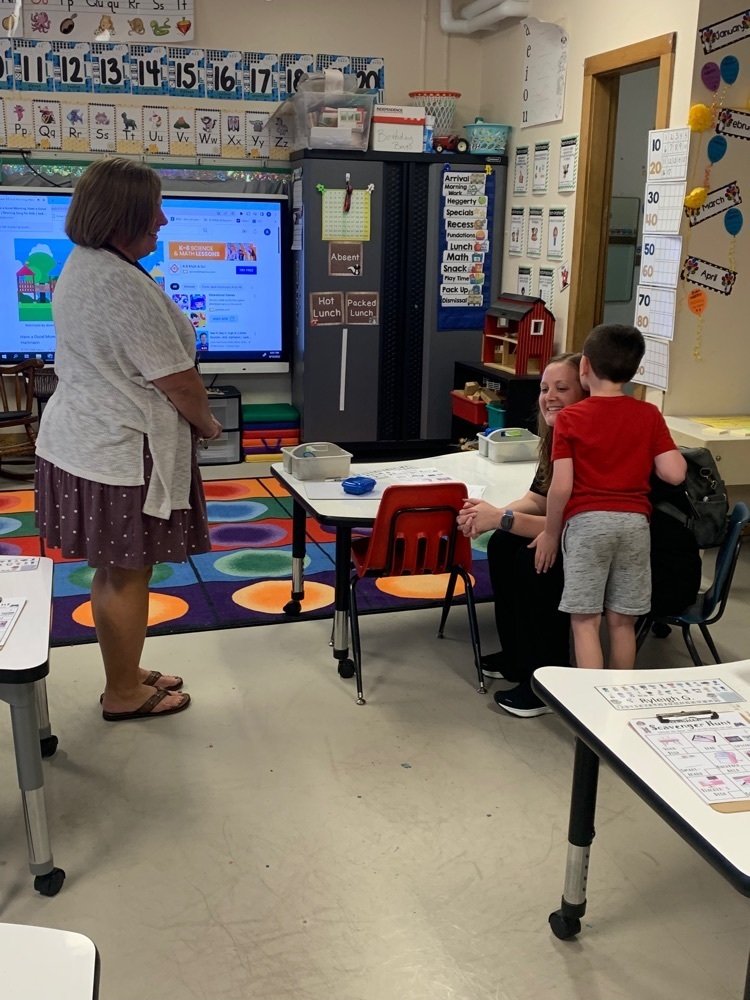 We had a great turn out last night for Open House.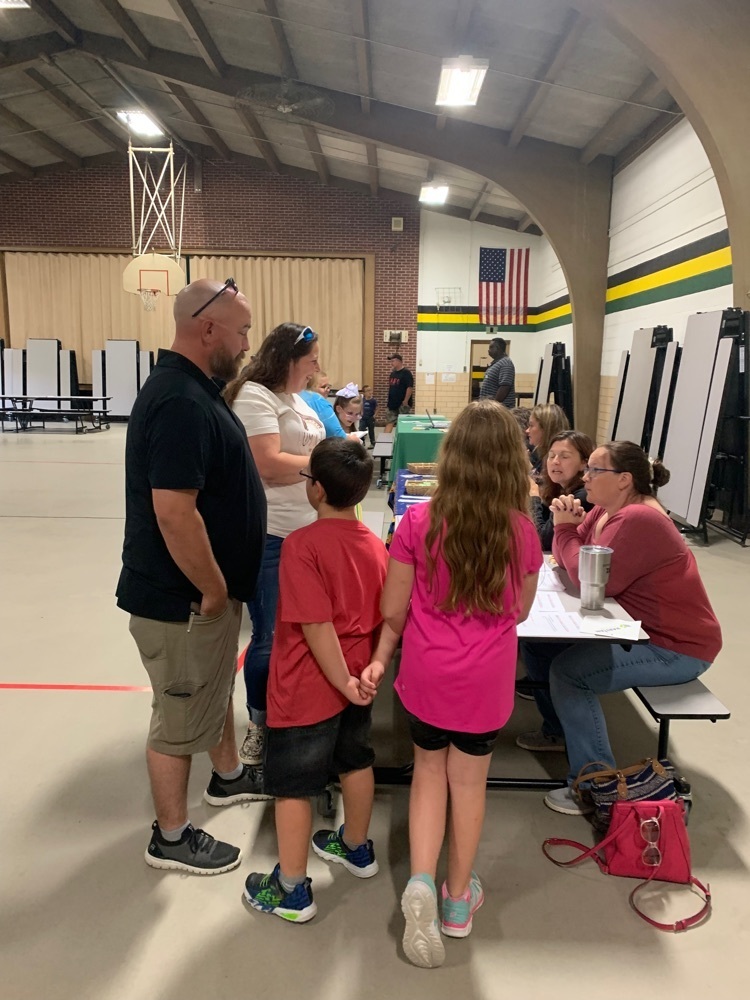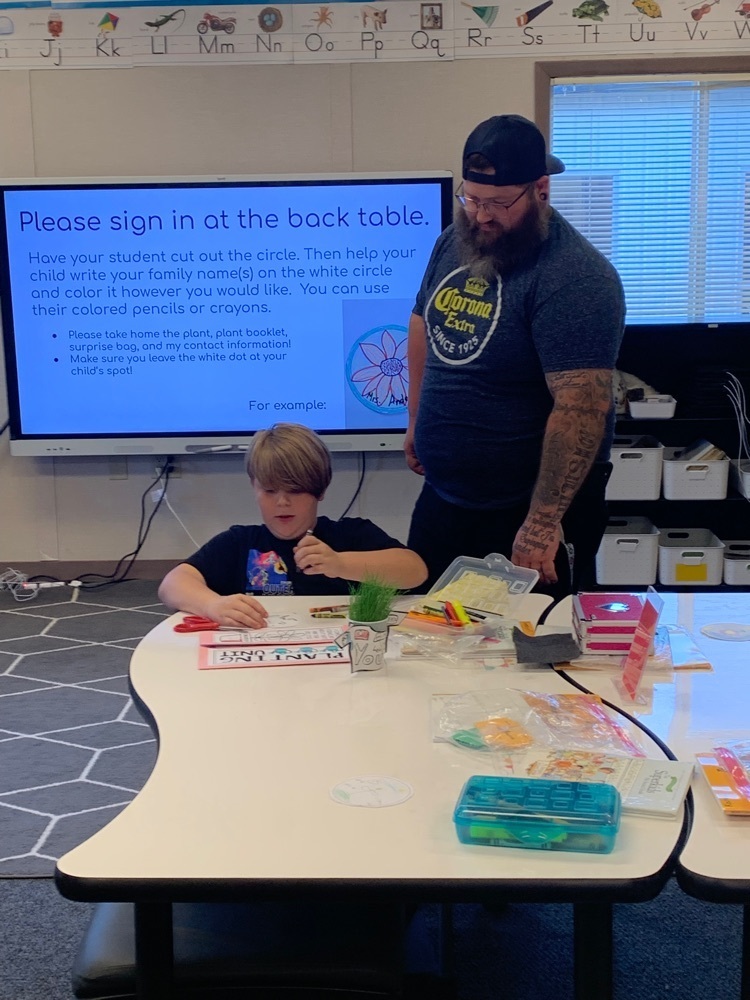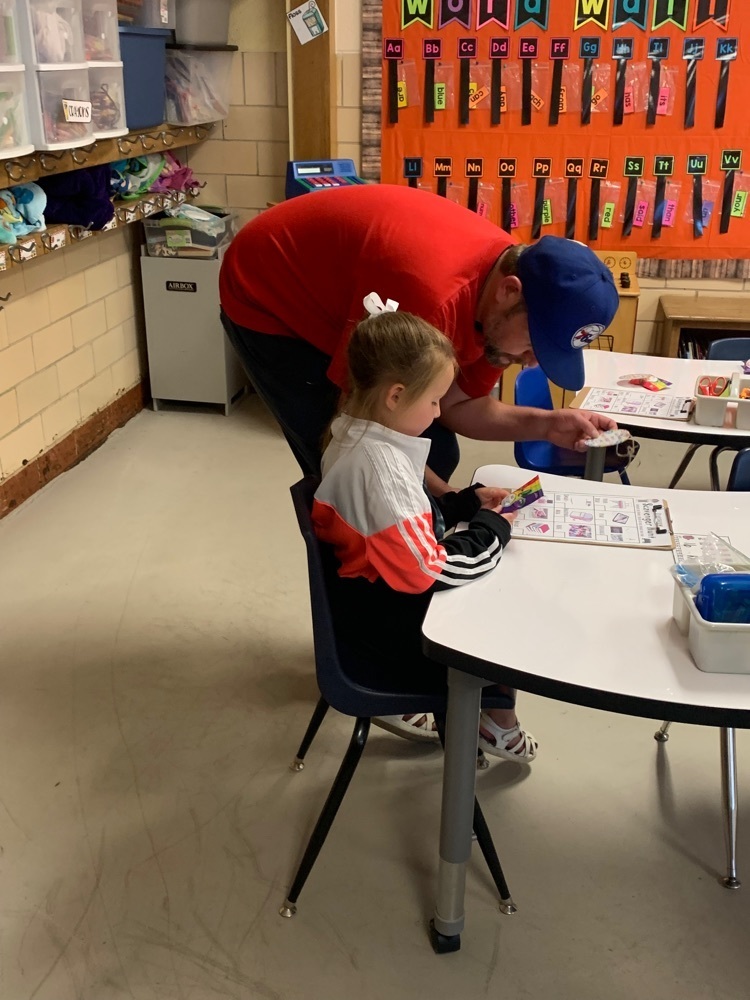 Open House Tonight!

Tornadoes In Action Today!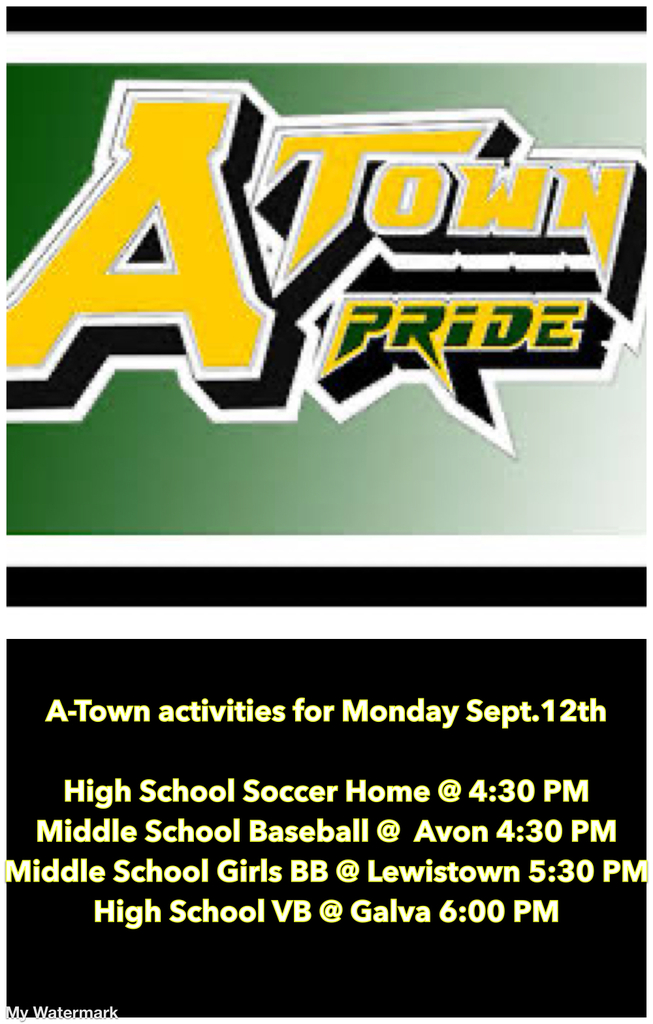 Meet Our Newest Staff Member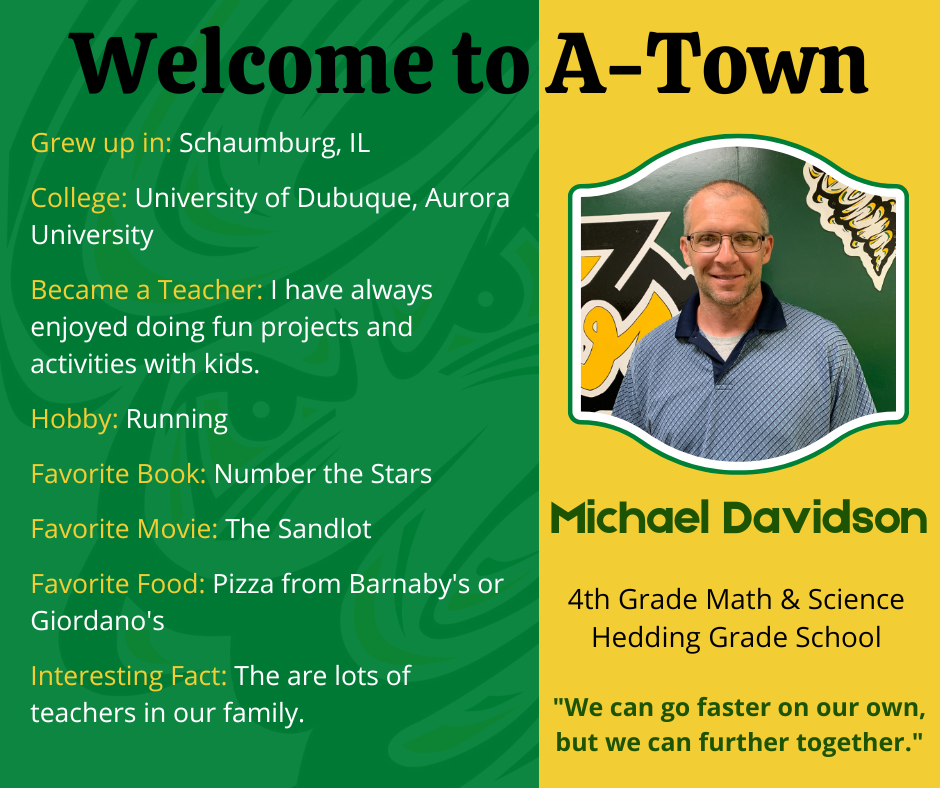 See the attached flyer and sign up for the Feed My Lambs 5K walk/run this Saturday.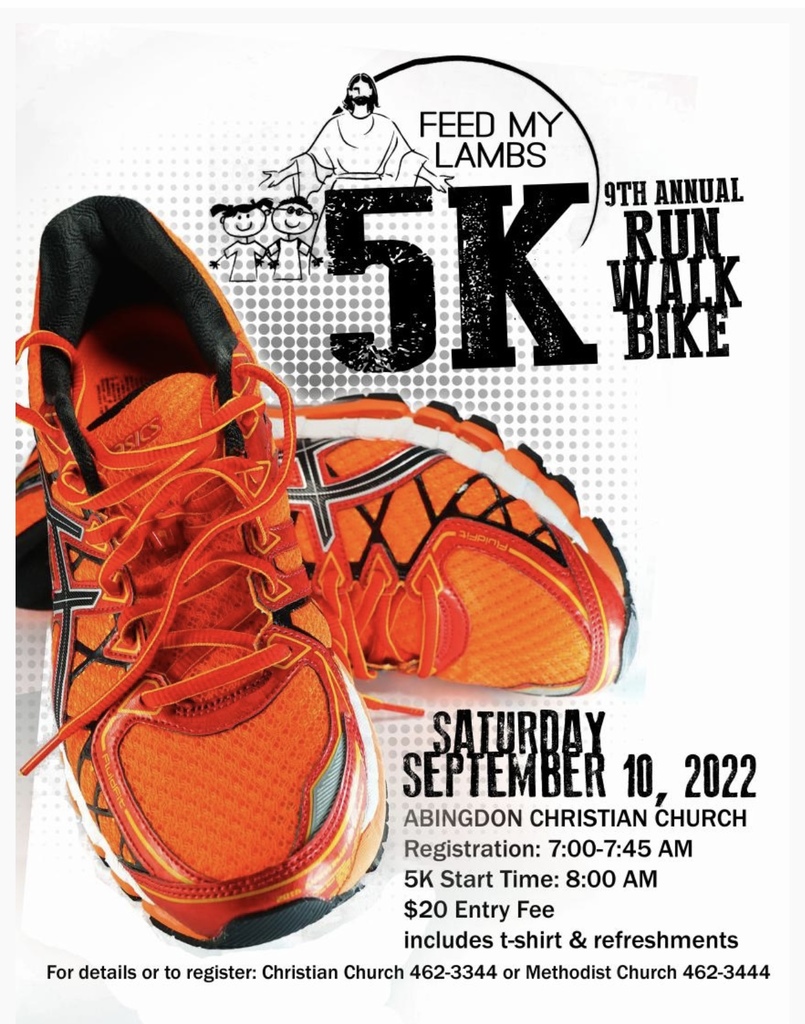 Meet our new A-Town Staff Member